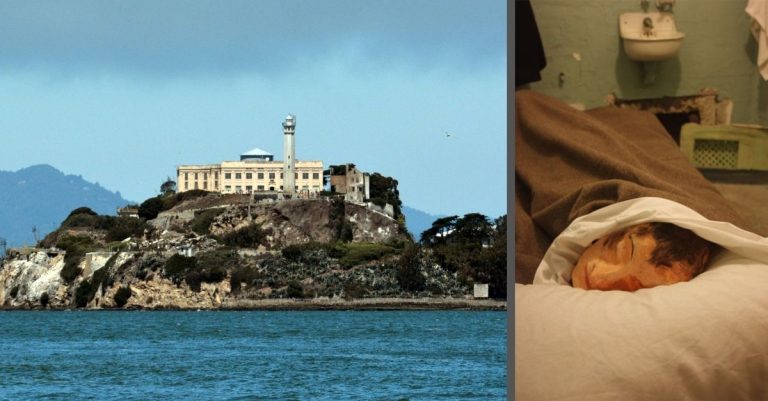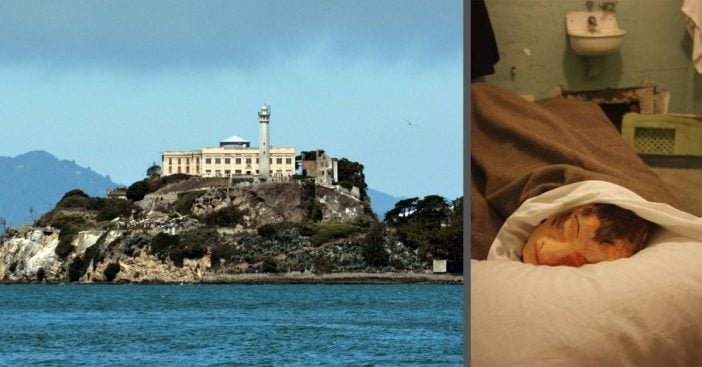 On a lonely island in the middle of the San Francisco Bay sits a slab of land surrounded by the freezing waters of the Pacific Ocean. Alcatraz, aka "The Rock," was a high-security prison for dangerous criminals. Although Alcatraz has been around since the Civil War, in 1934 it was re-fortified into the world's most secure prison, with tough iron bars, a series of strategically placed guard towers, and strict rules. Escape from The Rock was thought to be impossible
However, in 1962, three inmates made an attempt to escape the prison. Unlike other prisoners who had attempted this feat, these three were not caught or killed during the attempt. At least, their bodies have never been found. The men disappeared from the island and were never seen again. Did they die in the treacherous waters of the Pacific or did they survive escaping the inescapable prison?
The Plan
On the morning of June 12, 1962, it was discovered that three inmates were no longer in their cells. John Anglin, his brother Clarence, and Frank Morris had concocted a genius plan to escape. Using crude tools they had loosened the air vents at the back of their cells so the entire section of the wall could be removed. Then the prisoners had met in a hidden landing area above their cell block and set up a secret workshop. For months they used a variety of stolen or donated tools and materials to build makeshift life preservers, a 6X14 inch rubber raft, and wooden paddles.
RELATED: How Did The Prisoner Escape The Island Prison? 
They also discovered a way out of the building by climbing from the landing area up a network of pipes and prying open a ventilator at the top of the shaft. The men had kept the ventilator temporarily in place until the night of their escape when they were ready to gather their gear and climb out onto the prison roof. The men then shimmied down the bakery smokestack, over the fence, and made their way to the shore.
Dead Or Alive?
The following morning, a guard found painted dummy heads in the escapees' beds. The three men had disappeared. And the question remains: Did they make it to freedom or drown in the icy waters of the Pacific?  While unlikely, it isn't impossible that they survived. In years past there have been strong swimmers who successfully braved the strong currents from Alcatraz to the shores of San Francisco. And don't forget the men had a makeshift life raft.
However, the resounding opinion seems to be that they did not survive. The freezing Bay and rough currents were against them, and none of the escapee's family members were ever contacted. In fact, no credible evidence ever emerged to suggest that the men were alive and well anywhere in the world. We may likely never know what really happened to the men who escaped Alcatraz nearly 60 years ago.