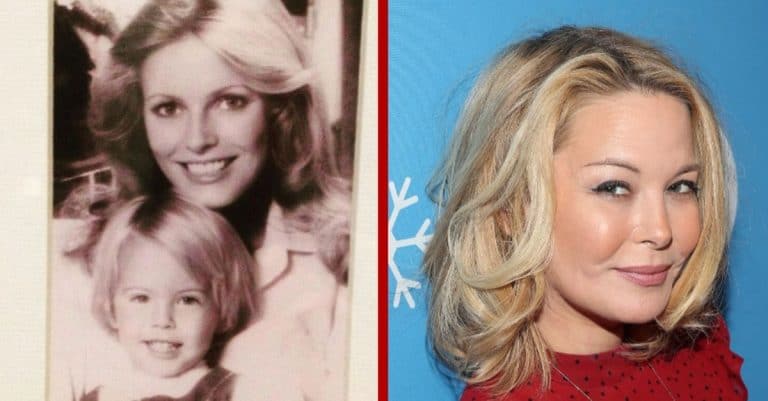 UPDATED 4/22/2022
Forty-seven years ago, Cheryl Ladd gave birth to a daughter, Jordan Ladd. The Charlie's Angels  star adored her daughter the moment she was born. Her family expanded further because she divorced Jordan's father, David, and married music producer Brian Russell, with whom she had a beloved daughter, Lindsay.
But as Jordan Ladd has turned 47, she's displayed some remarkable similarities to her mother. After knowing her as a tiny bundle of joy in her mom's arms, it's hard to fully realize that Jordan has grown up well into adulthood. But as the years have gone by, this daughter demonstrated her mother's same capacity for unaging beauty.
Jordan Ladd became the apple of her mom's eye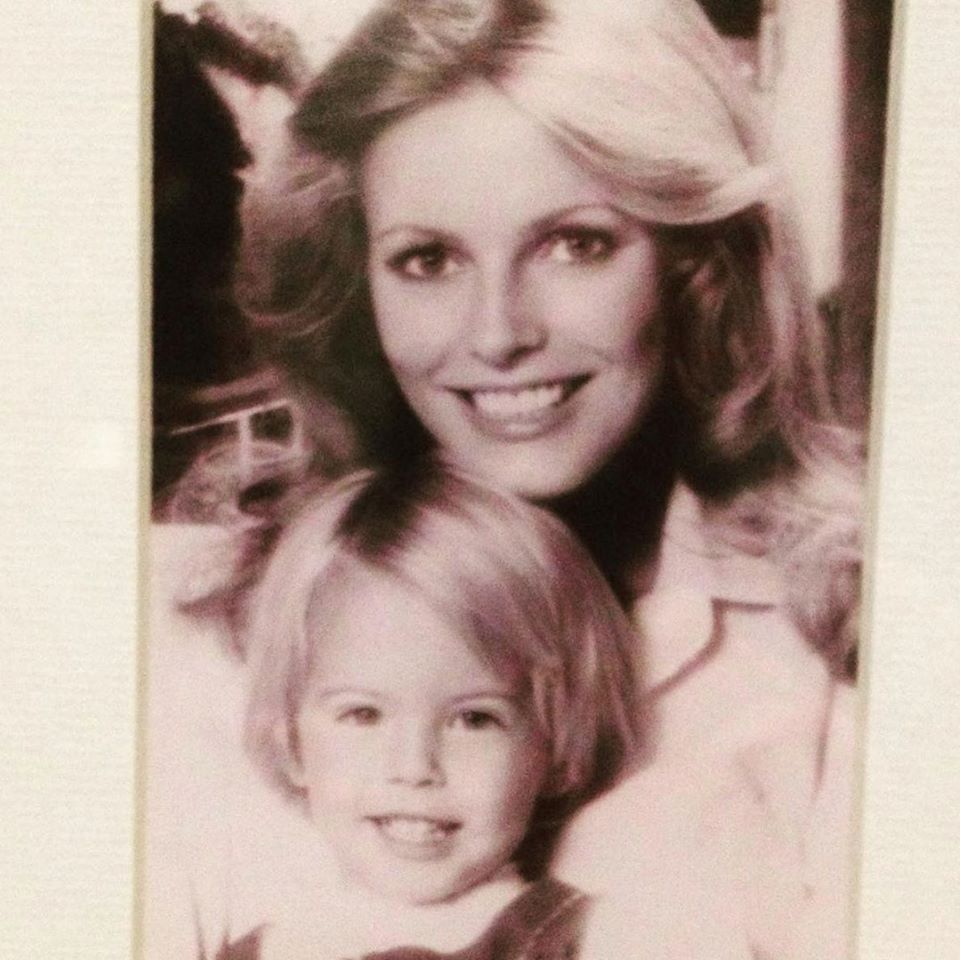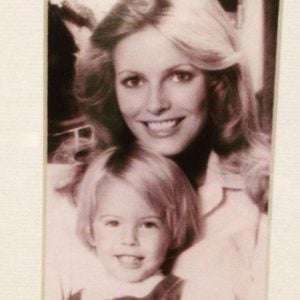 Every picture of Cheryl and Jordan Ladd together radiates nothing but love. The mother-daughter duo appear in pictures that are each more beautiful than the next. Cheryl graced her Facebook followers with a sweet black and white photo of her and Jordan from when her daughter was just a little girl.
Cheryl declared it "one of my favorite photos" when she posted it in 2018. To this date, it is still a lovely photo. Fans expressed a similar sentiment and one called Jordan "your mini me." That ended up being even more true than the comment writer realized.
Mother and daughter reflect one another in multiple ways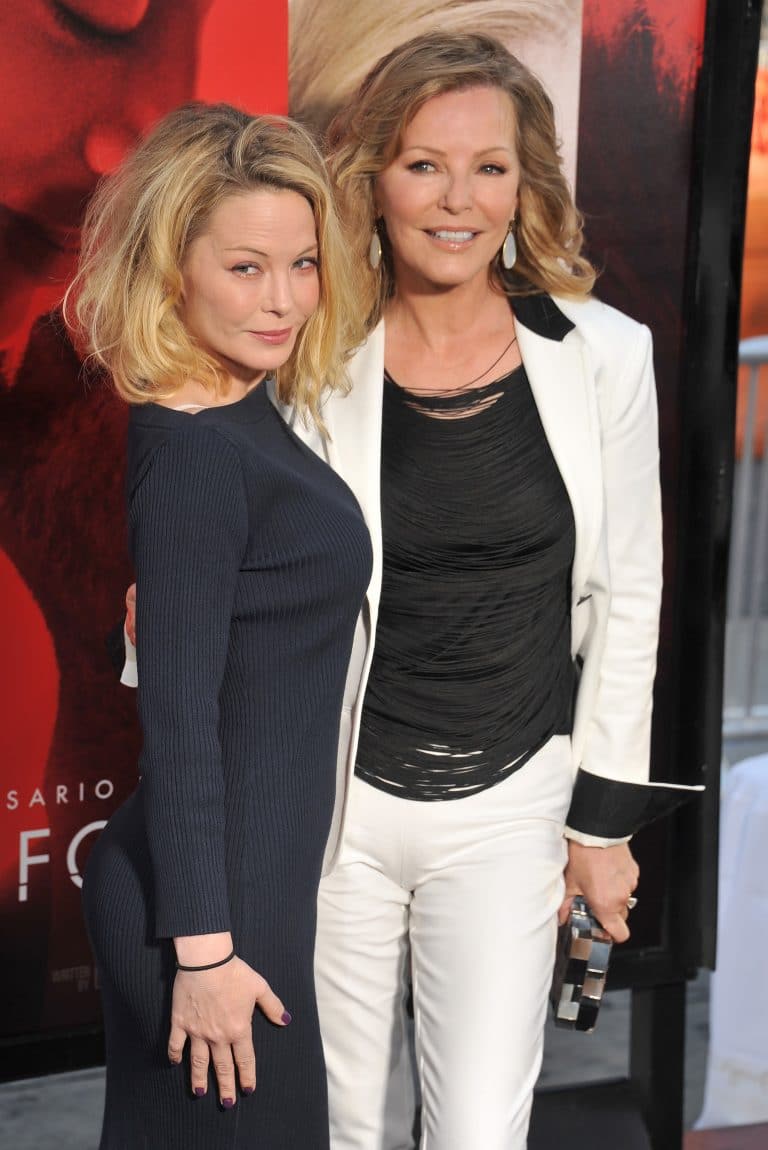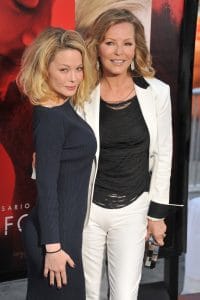 That comment ended up being very true of Jordan Ladd. She turns 45 this year, but she seems positively ageless. All the while, she keeps herself busy just like her mom, still active in the entertainment world. In fact, she's made a very successful niche for herself in big horror titles. These includes Cabin Fever (2002) and Brentwood Strangler (2016).
Her career began back in the 1990s when she appeared in commercials at the age of two. Most of that decade included independent films, but as the years went on, she acted alongside established and growing names like Alyssa Milano and Drew Barrymore. The turn of the century and following decades saw Jordan really embrace horror movie roles. She and her mother got started on their paths to success differently. Cheryl initially started with music on her mind, but both now represent success and grace in equal, timeless measure.
Catching up with Jordan and Cheryl
The only time I was a " cool kid" https://t.co/CLVjlsQW94

— Jordan Ladd (@liljsez) February 25, 2021
Jordan Ladd certainly embraced a trend in the family to work in the entertainment business. Between her actress mother and producer father, she's had exposure since day one that she's put successfully to good use from the '70s onward. The trend extended back to her paternal grandparents, though her father's side had limited exposure to Jordan after her parents divorced.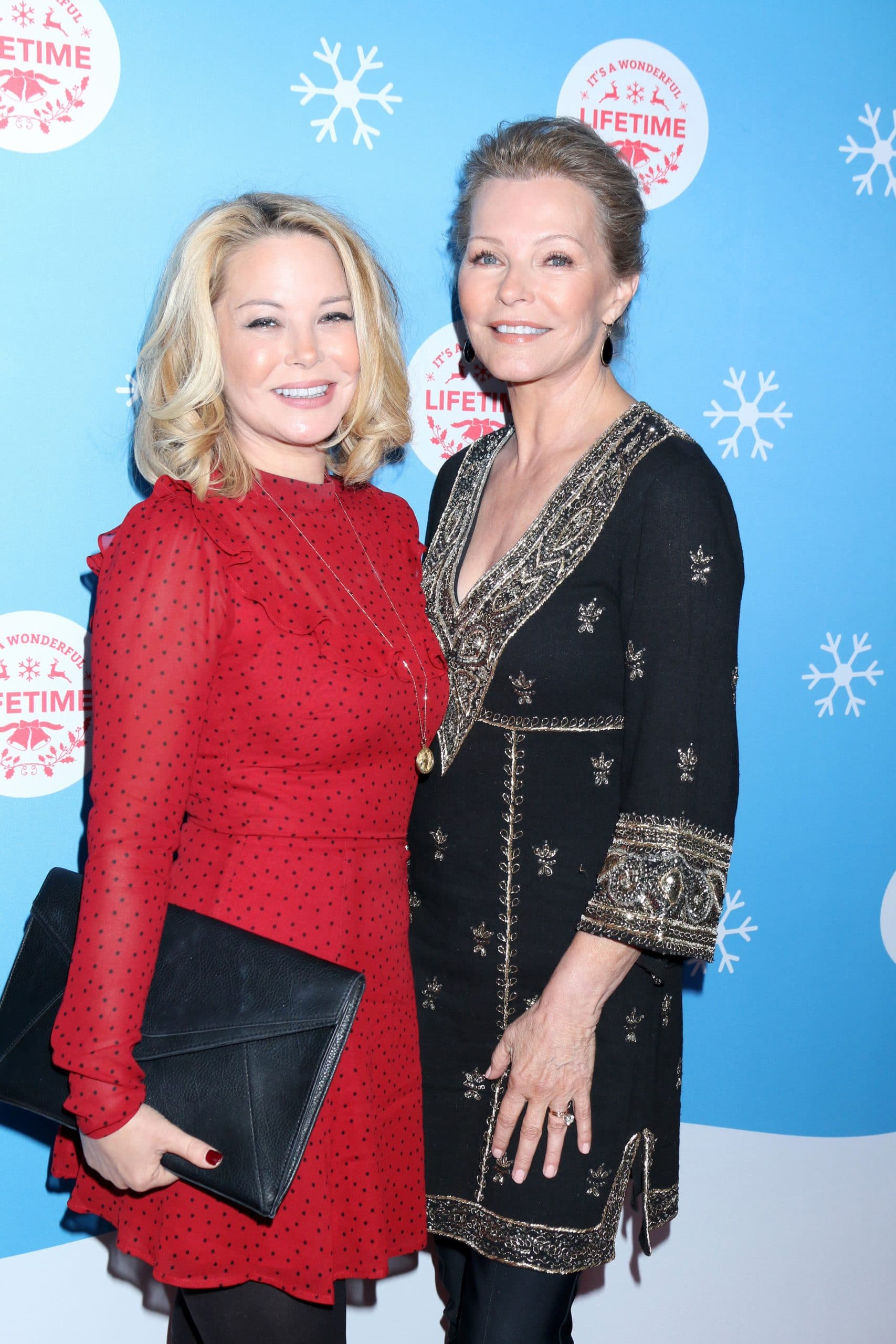 Nevertheless, she stayed busy in the industry and even married within it in 2001 to documentary film editor Conor O'Neill. One of her biggest recent credits comes from the YouTube horror anthology Scary Endings in 2015. Her notable film roles include 2017's Good Grief and The Assault.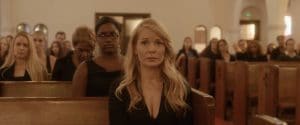 Though she has no very recent credits, on social media, Jordan often reminisces about past roles, and promotes work — both old and new — from her own filmography and others.
Cheryl Ladd is still active in the industry. Charlie's Angels remains one of her biggest claims to fame, but she's added many other titles since then. She's also since transitioned to film roles through movies such as Purple Hearts (1984), Millennium (1989), Poison Ivy (1992), Permanent Midnight (1998), Camera Store, and Unforgettable (both 2017).
Sadly, she had a bittersweet revisitation of the past when her former Charlie's Angels costar Tanya Roberts passed away on January 4, 2021 from a blood infection. Ladd honored her colleague's passing with a short and sweet post on Instagram and reminisced about their time together on the show.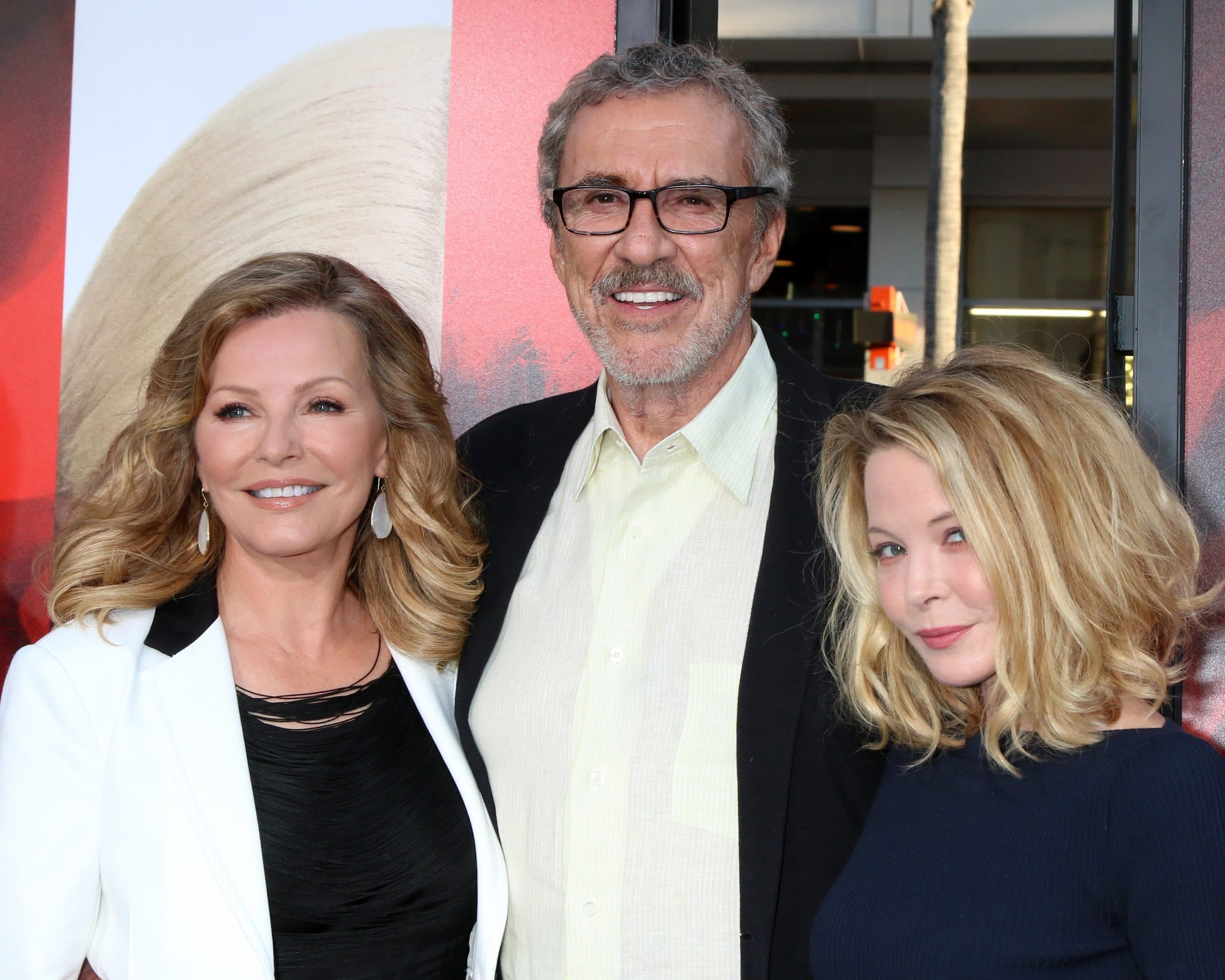 In her personal life, Ladd also takes time to focus on family. National Daughter Day falls in late September each year, and Ladd took time to celebrate her beloved family with another Instagram tribute.
View this post on Instagram
Heavy winters puts her home home in the throes of fluffy snow. But it isn't so bad when the environment looks pretty and Ladd has her adorable dog Boone to keep her company. She shared as much with a snow-dusted post of her dressed for the elements with Boone ready for a brisk, refreshing stroll. See what ALL THE ANGELS got into after the 80s!! 🙂