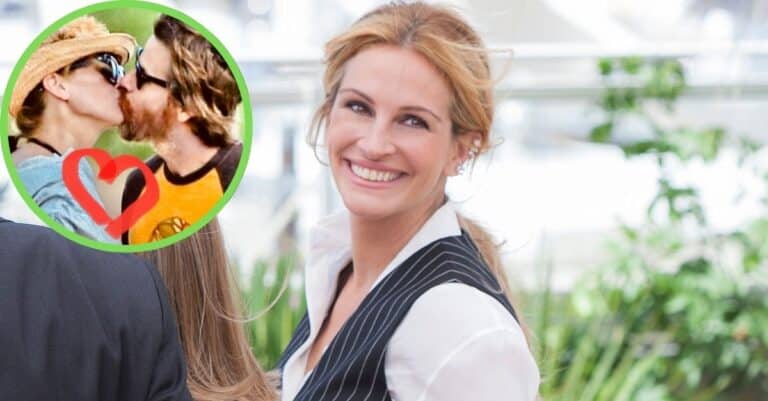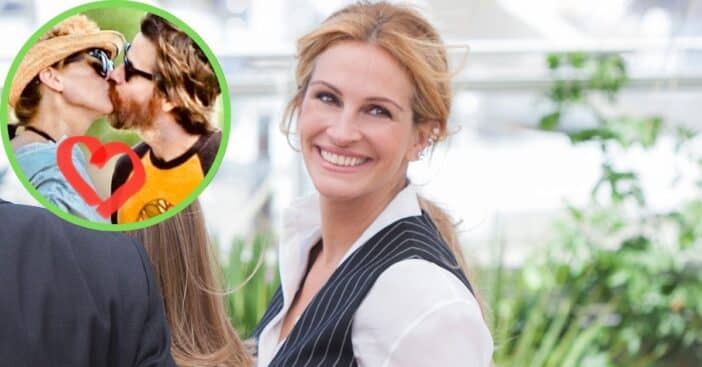 This July, Julia Roberts and husband Danny Moder will have been married for 20 years. As this big anniversary approaches, Roberts has shared the way she plans to mark the occasion, and it involves a lot of kissing.
Roberts met Moder in 2001 when he was working on the set of The Mexican as a cameraman. She has named his ability to let her feel "my most comfortable self" as a very important factor in their relationship. But Roberts also has some advice for making it last twenty years as they have.
Julia Roberts plans for her 20th anniversary with Danny Moder
View this post on Instagram
To promote her new Starz series Gaslit, the Steel Magnolias star spoke on SiriusXM's The Jess Cagle Show. There, the discussion turned to her upcoming anniversary with Moder. "Yes. This year, this summer," she confirmed. "Twenty years kissin' Danny Moder." Host Jess Cagle then asked, "How are you gonna celebrate?" Roberts had her answer ready, "More kissing!"
When Cagle asked if that was all, Roberts confirmed it was – and that it was something of "the secret — never stop kissing." This relationship, compared to her past engagements, also stood out because she was the significantly more famous half of the pair. He was also the first time she felt something profound change when they got together. "I think that first kind of real … 'seismic shift' was meeting Danny," she explained. "Getting married to Danny. That was the first, like, my life will never be the same in the most incredible, indescribable way."
Every day is a dream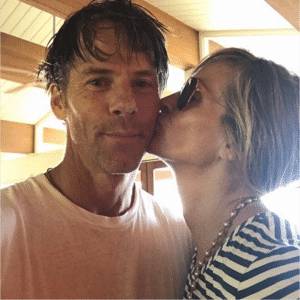 As for the start of their relationship, it is not what either would have expected. Roberts had actually been in a relationship with fellow actor Benjamin Bratt when she and Moder met. The two had been together for four years, though Roberts felt that relationship was in its twilight in 2001. Before that, Roberts had been married to singer-songwriter Lyle Lovett from 1993 to 1995. When she did split from Bratt, Bratt himself married someone else not long after.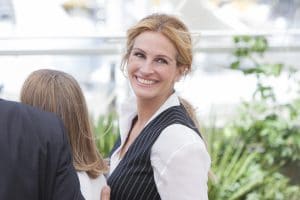 Meanwhile, Moder had been apparently in a happy marriage with makeup artist Vera Steimberg; Steimberg was thrown by this swerve in their love story and refused to sign divorce papers. Roberts' career would take a major blow when she tried to intervene, even pressure Steimberg into the divorce, writes Showbiz Cheatsheet. Today, Roberts and Moder are the parents of three: Phinnaeus, Hazel, and Henry.