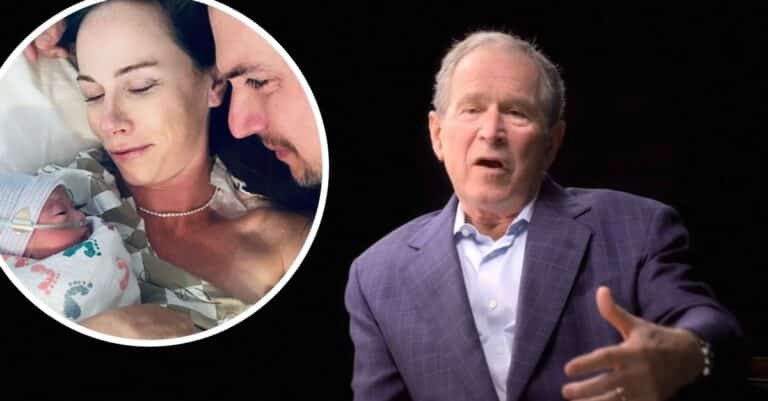 Barbara Bush shared some exclusive photos with PEOPLE of her 6-month-old daughter Cora Georgia. In the side-by-side photos, Cora looks just like her grandpa, former President George W. Bush as they both look relaxed and wear sunglasses.
Other photos show Barbara and her husband Craig with Cora as well as Cora in adorable Christmas pajamas. Barbara seems to be adjusting well to motherhood and said that her parents are very excited to have another grandbaby in the family. Her twin sister Jenna Bush Hager has three kids.
Barbara Bush shares 'twinning' photos with her father George W. Bush
View this post on Instagram
Barbara added that her father has a new nickname for the baby girl. She said, "He now calls her C. George. She does take after him!" It is great to hear that Cora is doing so well after spending some time in the NICU after birth. She was born six weeks early.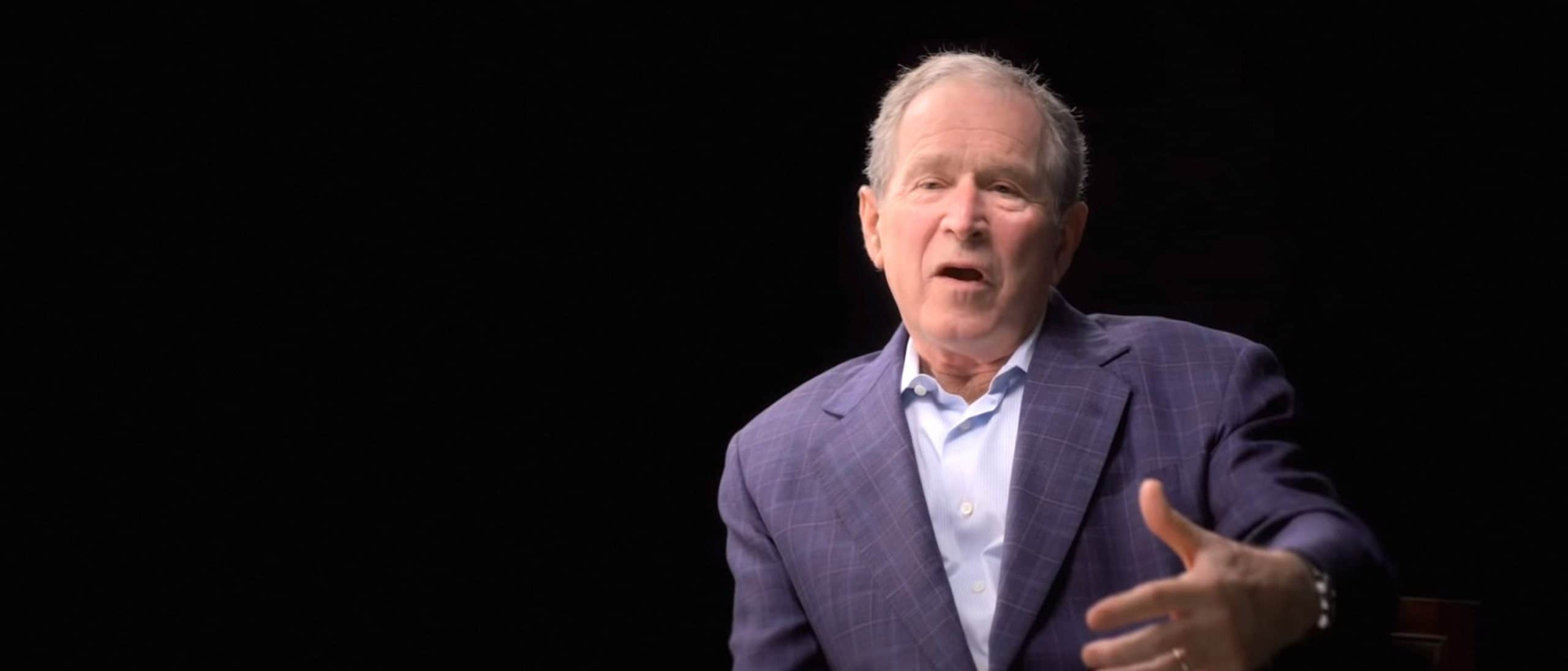 However, it ended up being a very meaningful experience, according to Barbara. She shared, "I went there to go visit her and looked over on the wall, and it said Barbara Bush Children's Hospital. So, in many ways, it felt divine that she was born in Maine near where we were married and where we have so many memories as a family. Then I felt how poignant and meaningful it was in a place that meant something to my grandmother."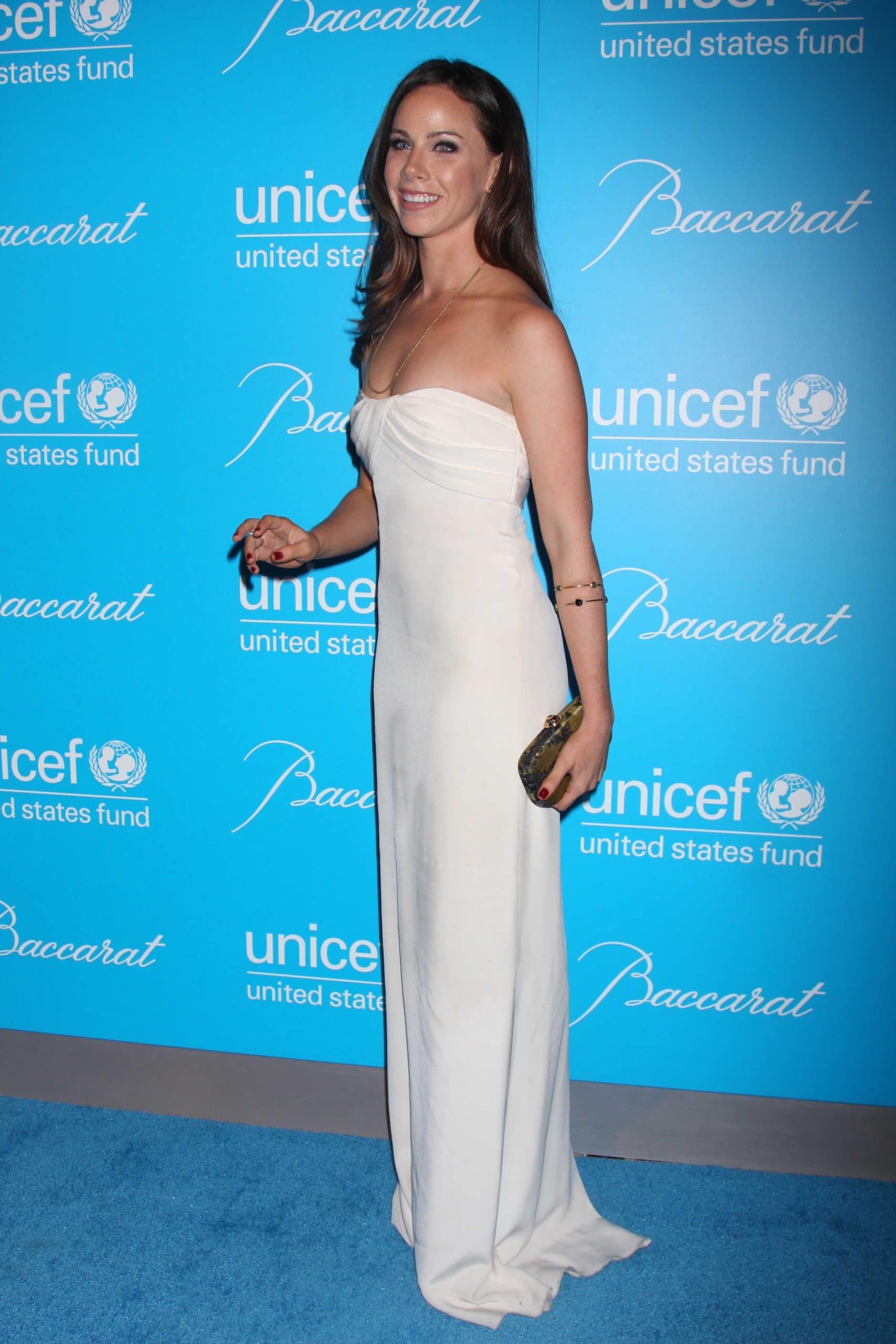 To see all of the new photos, click here.