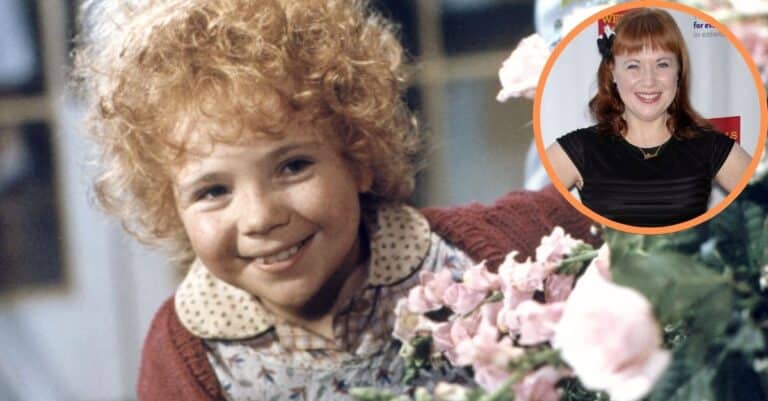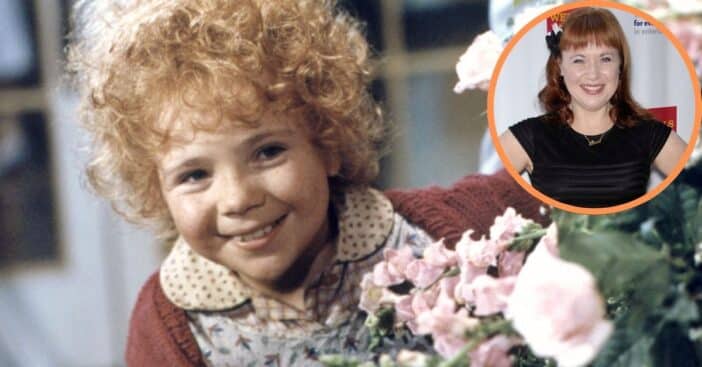 This May, the hit musical film Annie turns 40, marking also four decades since Aileen Quinn became a household name as the titular redheaded orphan. She enjoyed a steady stream of projects, primarily theater-based, but Quinn ended up taking a break from Hollywood. Why?
Life changed dramatically for the small-town girl who enjoyed sleepovers with her friends one day and then went away for months of shooting the next. Quinn, now 50, was also met with high expectations for her educational career. Ultimately, the chance to live life normally persuaded Quinn to take a break from Hollywood.
Aileen Quinn was always held to high expectations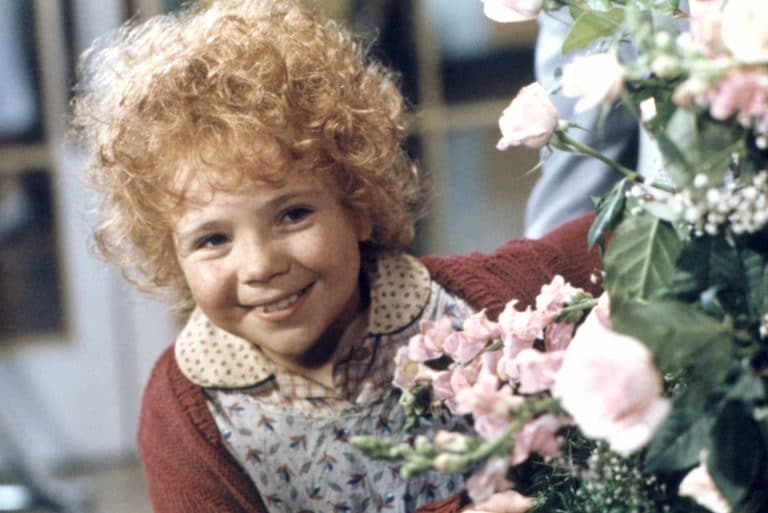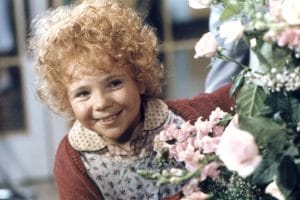 "Even though I had done Broadway and commercials, my friends at school didn't know I was a professional performer," shared Quinn. "They weren't used to it on that scale." So, when Quinn disappeared suddenly to shoot for Annie, when next she surfaced, she was a national star recognizable by people at the local mall. Everyone wanted a photo – and her best friend even wanted an autograph.
But while filming, things had not been easy. Her mother was a teacher, so education had been very important in that household for Quinn growing up. "They were very strict on the set about me getting my three hours of school a day," she further revealed. "And when I came back from filming, my teachers didn't cut me any breaks. Don't get me wrong, they loved it, they were happy for me, and they wanted my autograph too, but they were like, 'Welcome back to test-taking. Be your usual A+ student.'"
Aileen Quinn stepped away from Hollywood for some normalcy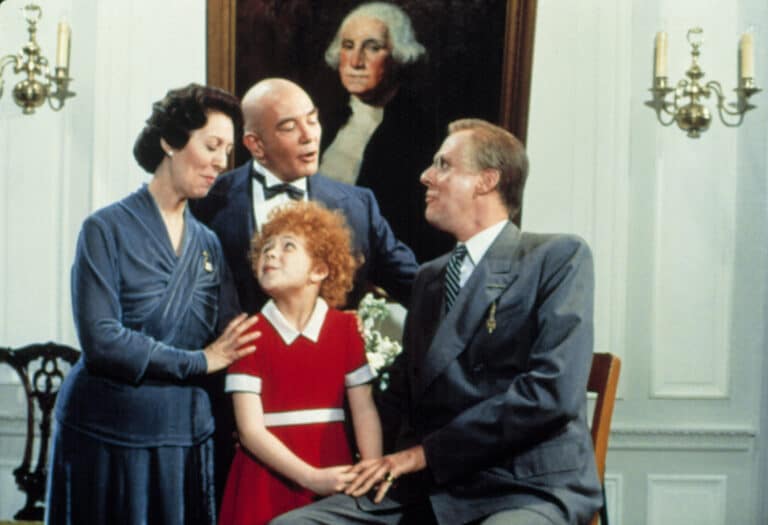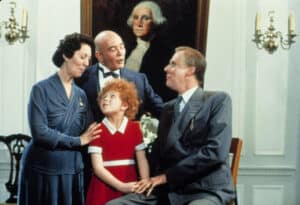 When asked why she took a break from Hollywood, Quinn explained that there were important milestones in life she wanted to cross. "I wanted to get back to some normalcy," said Quinn. "I wanted to go to college and explore my other options. I wanted to learn about the world. I lived in a foreign country and got to experience that for a while. I got to learn a different language and explore another part of the world that was different." Speaking of her break from the limelight, she says, "So in a way, it was a blessing in disguise. I was able to grow up, have a normal life, date and see the world, which felt right to me."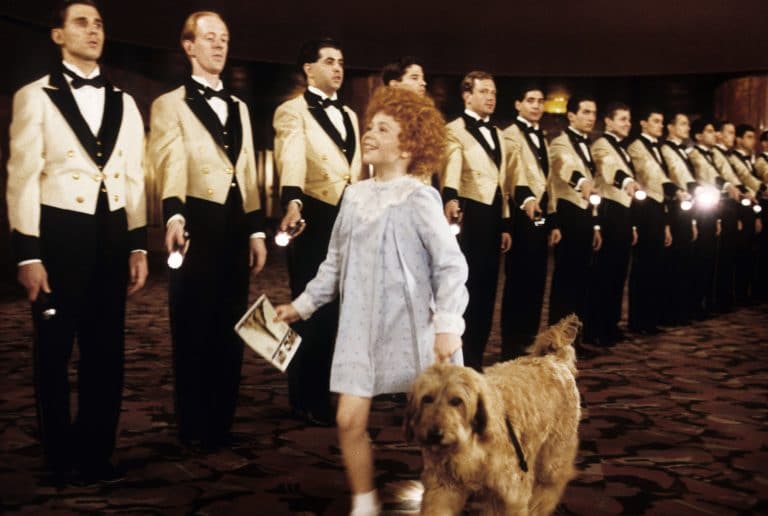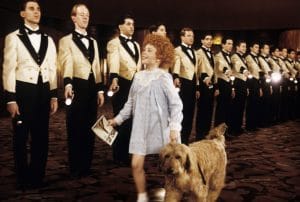 This May, Annie turns 40 and will be honored at the 13th annual TMC Classic Film Festival. She's back to performing and still embraces her history with Annie, which she competed against 8,000 other girls to secure. During the film festival, which takes place from April 21 to 24, fans can expect to hear Quinn talk with host Alicia Malone about the musical film's powerful legacy.