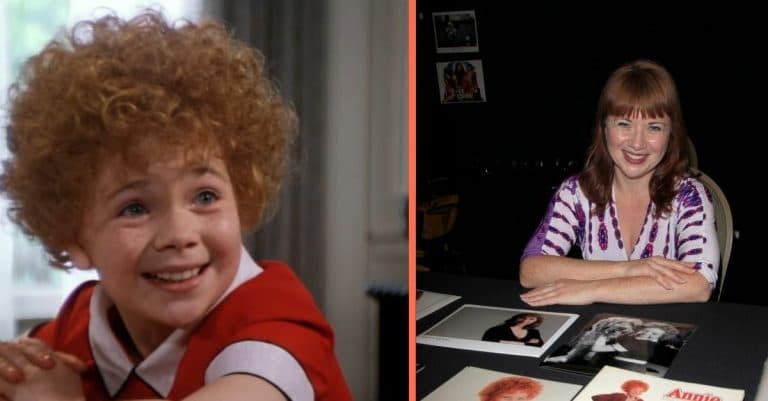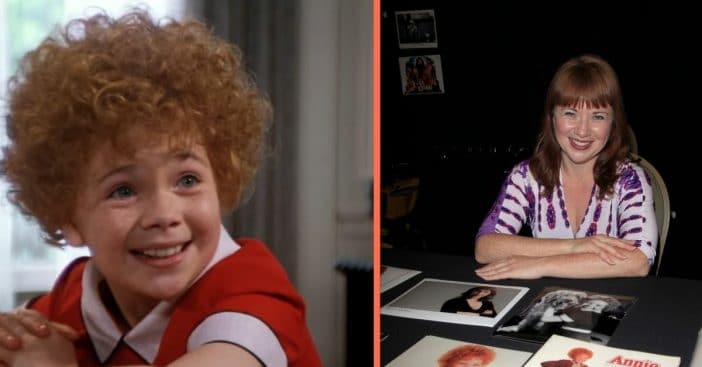 UPDATED 4/14/2022
1924 introduced America to newspaper comic strip star  Little Orphan Annie. Since her debut, she's appeared in different forms across multiple mediums over the decades. One iconic iteration that stood out remains Annie played by Aileen Quinn in the feature film version.
View this post on Instagram
Quinn appeared as Annie in John Huston's film in 1982. After that, people often associated Quinn's future appearances with that of the hopeful orphan. While she really stood out in that role, even against established stars, who knows what happened to Quinn after that movie? As it turns out, we do.
One in 20,000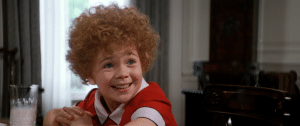 Born on June 28, 1971, Aileen Marie Quinn came from a family of entertainers. Her mother, who already had a career as a radio, stage, TV actress and singer, introduced Quinn to the show business world proper. Orphan Annie wasn't Quinn's first time in a production with that name. Her first role as an actress came from a local production of Annie Get Your Gun. She got one step closer to the red-headed orphan by earning a role as an understudy to all orphans except Molly and Annie in Broadway's Annie.
Then, the '80s came. Auditions for the titular role in Huston's Annie could be intense, lasting a year and feeling quite grueling. Estimates say any amount from 8,000 to 20,000 girls tried out for the part. But out of these thousands of contenders, Aileen Quinn got the part.
What is the actress who played Annie doing now?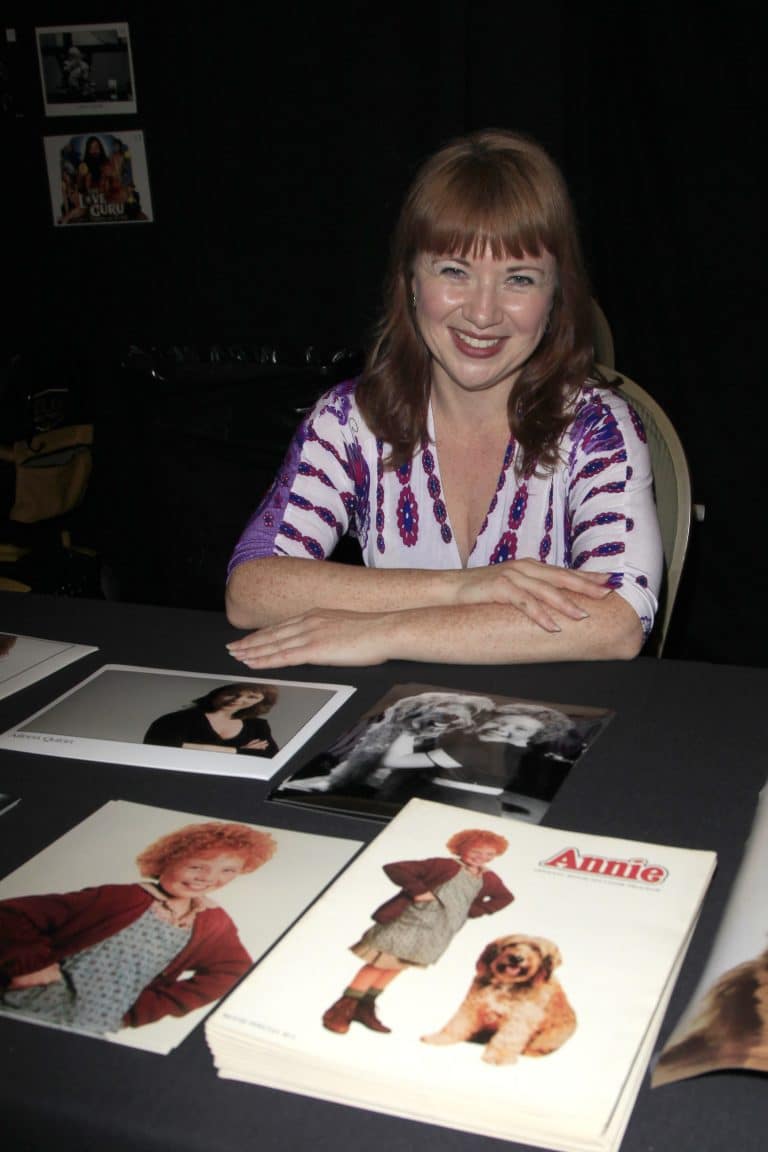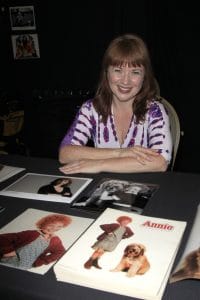 Little Orphan Annie experienced a major transformation in her life and so, too, did Aileen Quinn thanks to this role. The '80s became the decade of Aileen with seemingly everyone wanting her in their films, though for several years she remained under contract with Columbia Pictures for Annie sequels that never came to be. Quinn did not stay idle and took up roles in big stage productions. She continued doing what she could with acting, though she took a break when she was 18. At that time, she wanted to focus on her education at Drew University, where she majored in languages and minored in political science. She became so fluent in Spanish that she joined Spanish honor society Sigma Delta Pi.
As soon as she graduated, she dove back into acting. Some of it was for a job and others helped fulfill her wish to study Shakespeare. In 2004, she also used her skills and position to teach conflict resolution to young kids on PBS's Generation Gap. Never losing her love for music, as recently as 2019 she and her band — Aileen Quinn and The Leapin' Lizards — released their second album, entitled Lightning and Thunder. When she wasn't acting herself, she taught others how develop their own attempts to act at the college level.
The most recent acting credit for Aileen, who (incredible as it seems) has turned 50 was as a guest star in an episode of NBC's 2020 continuation of Will & Grace.