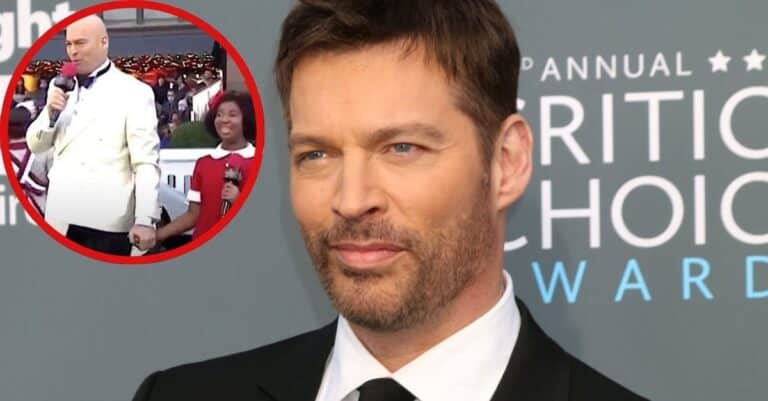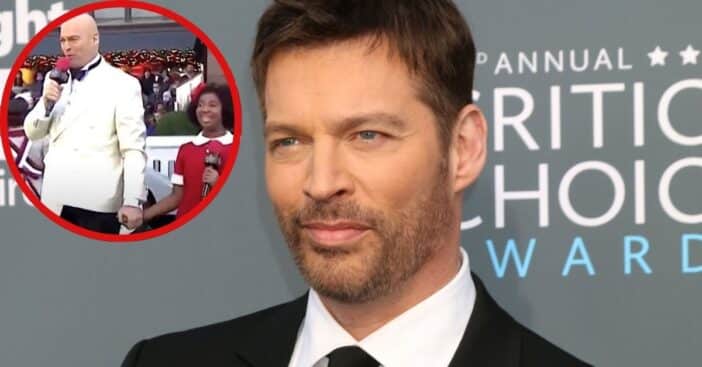 It's a hard-knock life for Harry Connick Jr.'s hair thanks to his role as Daddy Warbucks for the 2021 Annie Live! TV movie. NBC will air this modern revisitation of the classic musical on December 2, and in preparation, Connick was among the cast members to appear during the Macy's Thanksgiving Day Parade.
This gave fans of the actor and the musical a chance to see him actually performing as Warbucks – with the appropriate hairstyle to match. Initially, fans got to see some stills of the actors in costume, but last Thursday gave them a more immersive taste of what to expect from Connick for the movie.
Harry Connick discusses what it's like being bald for 'Annie Live!'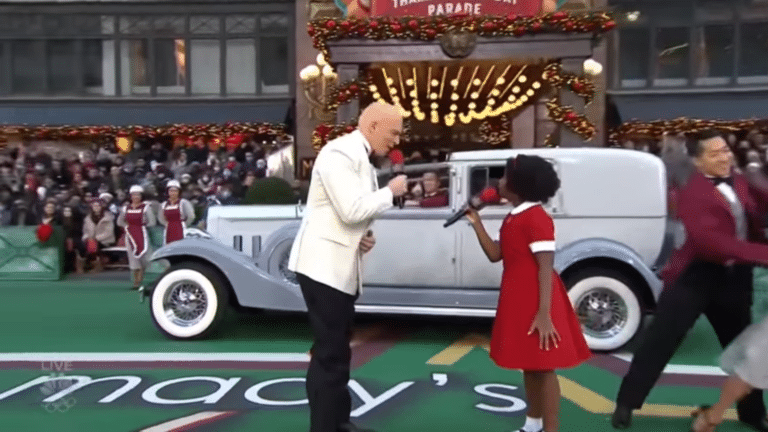 The parade was back to its usual grandeur this year, complete with live spectators to appreciate a return to normalcy and a return to so many nostalgic titles, from Ghostbusters, Sex and the City, even West Side Story. And there's no forgetting Annie, the musical about an orphan whose fortunes – literally – change drastically when she is adopted by a billionaire… unless Miss Hannigan has her way!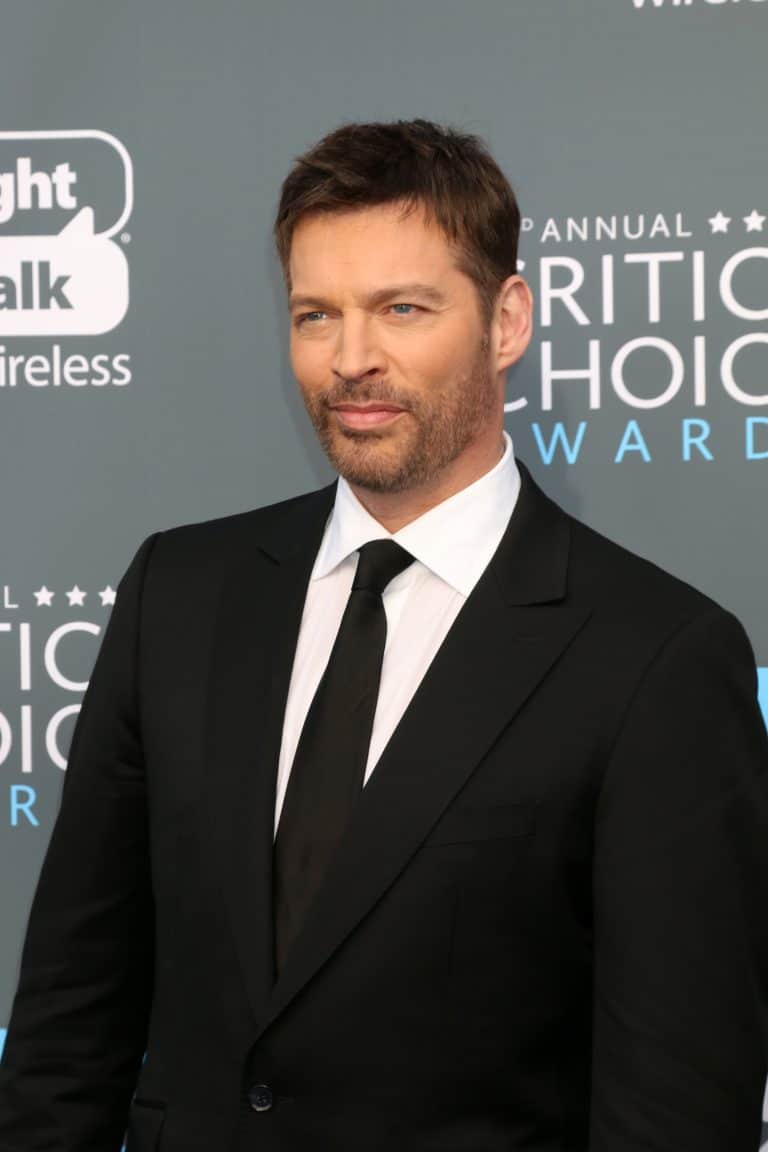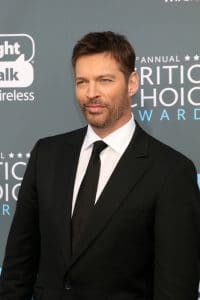 RELATED: Harry Connick Jr. Recalls The Inappropriate Moment When Frank Sinatra Kissed His Wife
For the 2021 TV movie, Connick is that billionaire, and the role required him to appear bald, an experience he discussed with TODAY's Hoda Kotb and Jenna Bush Hager. "If this was Broadway and eight times a week, I don't know if I could put the bald cap on every day," he admitted of the process that required to put on the bald cap and make any tweaks that made it appear genuine. "I've never had a bald cap on," he also revealed. "I kept looking at myself. I was blown away. How do you do that? It's such an art form."
Sir Oliver in action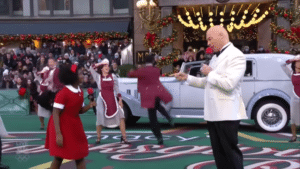 Before Santa descended on 34th street to conclude the parade, numerous solo artists and Broadway performers serenaded eager New York crowds. Among them were Celina Smith and Harry Connick.
Watch Celina Smith's Rehearsal Of 'Tomorrow' With Taraji P. Henson For The Upcoming Debut Of 'ANNIE Live!' https://t.co/6K0x8kdSwS pic.twitter.com/6hPjEwGX0X

— WBMN Groovin' 24/7 (@RadioBlackOn) November 22, 2021
12-year-old Celina will be our newest Annie, and together they performed "Tomorrow," with Connick debuting his Sir Oliver "Daddy" Warbucks for "I Don't Need Anything But You."
Happy Thanksgiving! Coming at you live from the #MacysParade! Who saw the #AnnieLive performance? My girl Celina Smith blew me away!! See you next Thursday on @nbc! pic.twitter.com/WConBNW6vp

— Harry Connick Jr (@HarryConnickJR) November 25, 2021
While it took Connick some time to get used to becoming bald and seeing himself bald, the Macy's performance was met with positive reviews, based on comments to the video posted by the NBC YouTube channel. No matter the positive response, though, Connick does not anticipate keeping the look, explaining, "There are people with no hair who are attractive and I don't think I fall into that group."