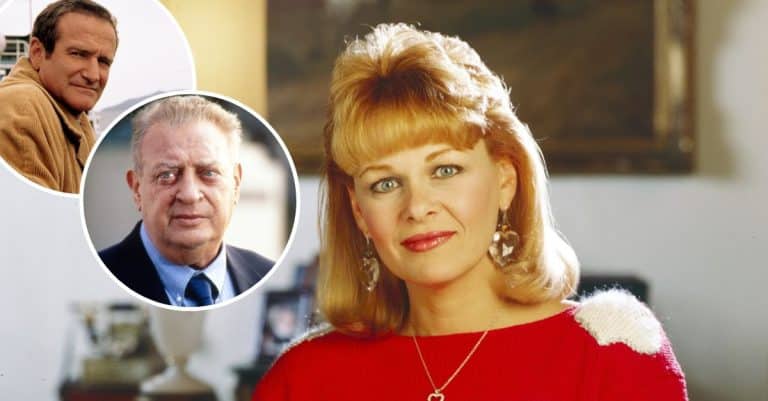 Ilene Graff is best known for her role in Mr. Belvedere, but prior, she was able to work alongside Robin Williams in Mork & Mindy. Ilene said that Robin was just an amazing person and not only was he nice, but incredibly funny and talented.
She shared, "There was a two-parter that I was on with Jonathan Winters. The table read was like being in the Comedy Store. Robin Williams and Jonathan couldn't stop [improvising], and one line would be funnier than the next. It was just remarkable."
Ilene Graff talks about working with Robin Williams and Rodney Dangerfield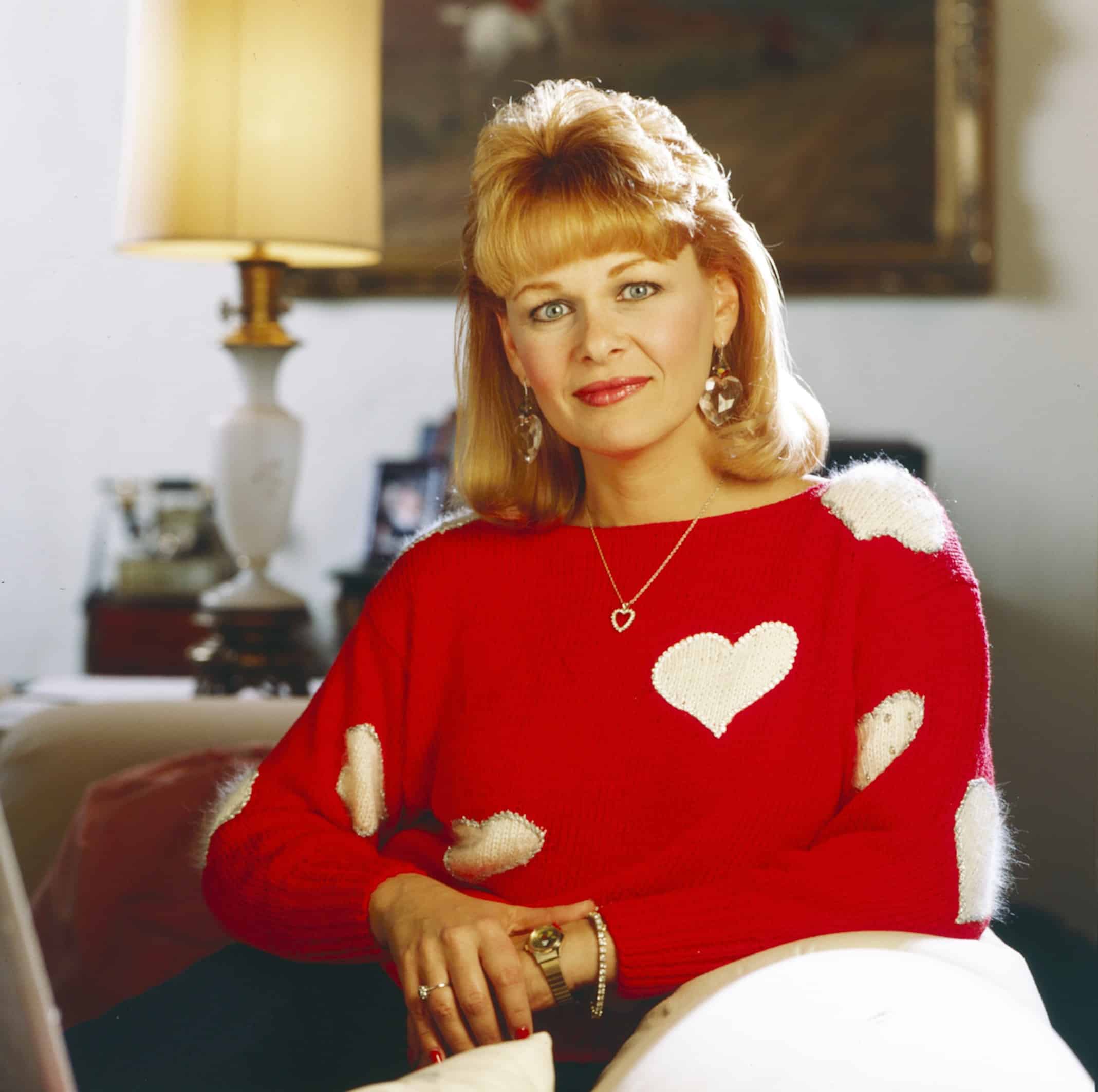 Ilene added, "Robin was also really, really nice. And a good acting partner. He was Julliard trained, so when the director said action, his eyes, mind and brain were with you. He was so creative. He never did anything the same way twice."
Not only did Ilene get a chance to work with Robin, but comedian great Rodney Dangerfield. She appeared in the 1992 film Ladybugs with Rodney and spoke about how great he was with improvising as well. She said, "Rodney was an original. In his heart, he was a writer. We would be doing a scene, and they wouldn't be happy with the joke. So they would say, 'Rodney, we need a better joke here.' Within seconds, he'd have 10 or 15 new jokes. I was just in awe."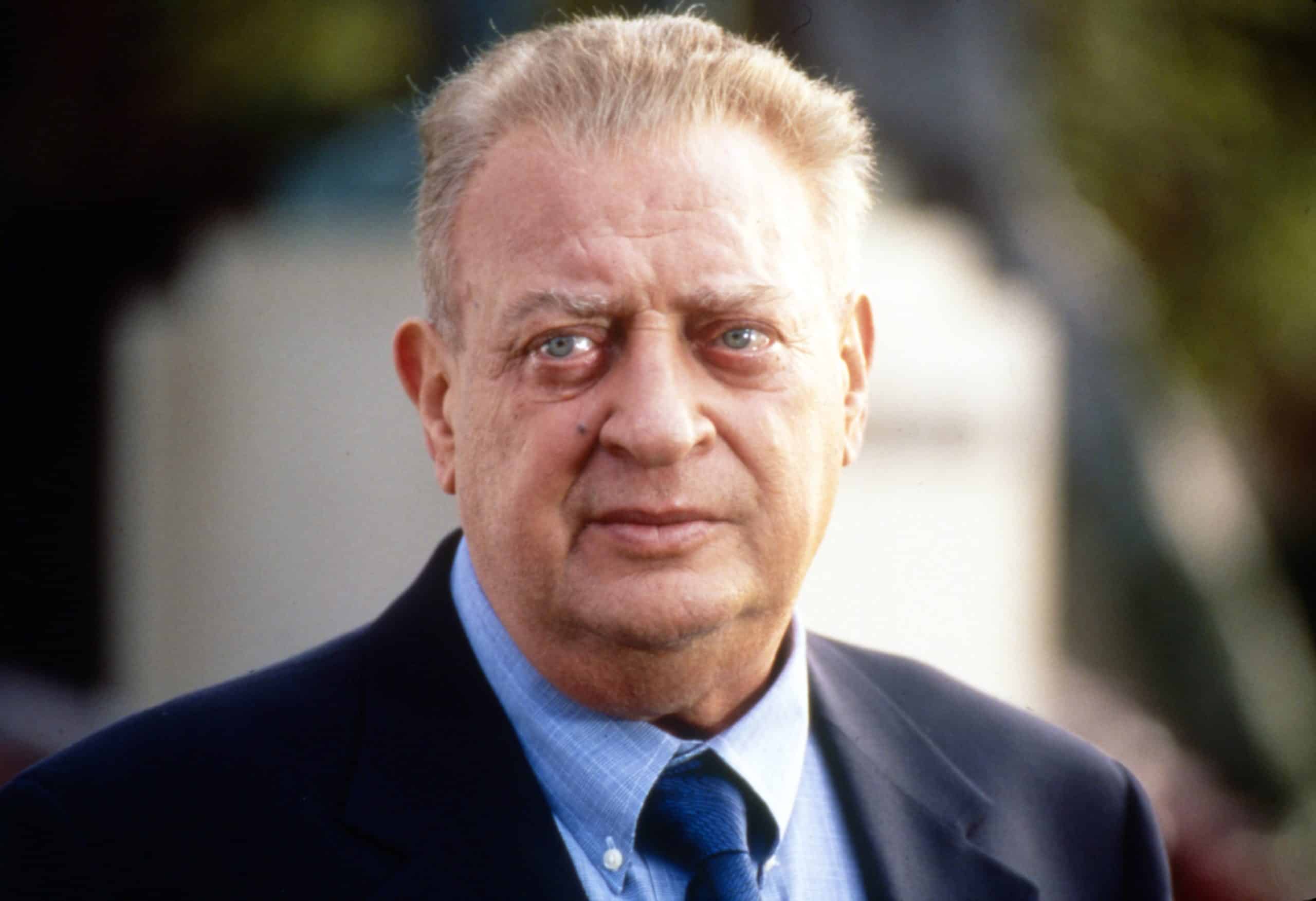 These days, Ilene Graff hasn't worked in Hollywood in years but mainly focuses on being a wife and mom. She also immerses herself in charity work and is involved with Doors for Change and the Entertainment Community Fund.