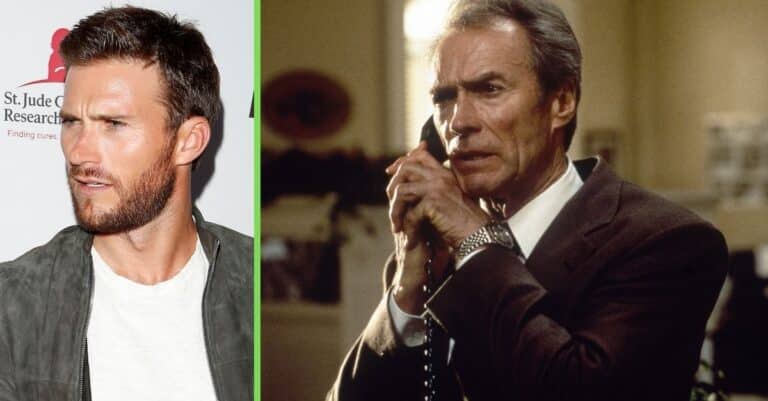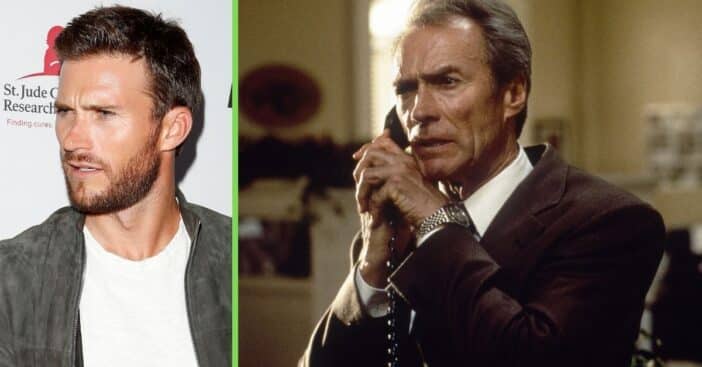 With dozens upon dozens of movies to his name, Clint Eastwood's name carries a lot of weight, even only the surname. It could open doors easier than blinking and curry favors limited only by imagination. But, says son Scott Eastwood, his father still made him put in the work so he himself earned whatever he got.
Scott, 35, began his career in 2006 with the war film Flags of Our Fathers. It might be difficult searching the film credits and finding just who he played because he is not listed as an Eastwood. Why? It was more in keeping with the values he was taught coming into his own.
Scott Eastwood had to work for anything he wanted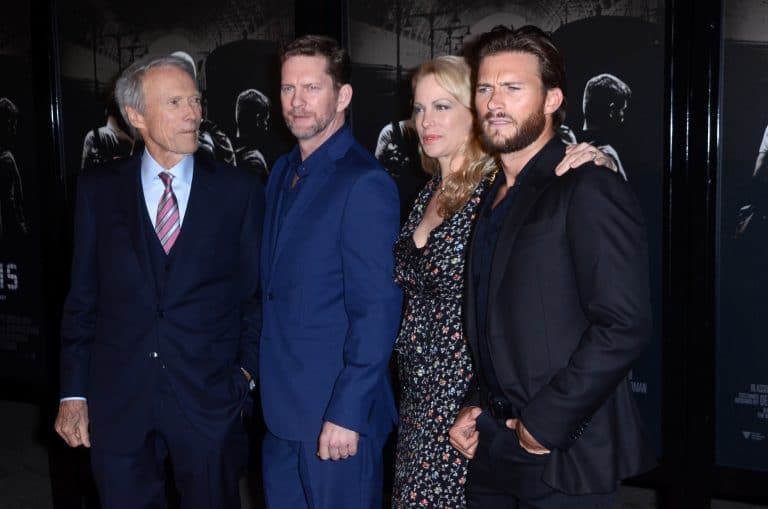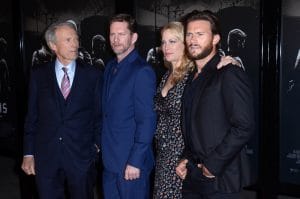 "I've auditioned for pretty much every one of my father's movies," Scott once said in 2015. While the two have worked on projects together, even Scott has felt the cool sting of rejection; he was not brought on for 2014's American Sniper, for instance. Scott was subject to the same standards as anyone else. "My dad never gave me a cent," he shared. "He made me work for everything."
By the time he was 20, Scott knew to put in his own work under his own name and by his own merits. For that reason, his early projects list him as Scott Reeves, derived from his full name at birth, Scott Clinton Reeves. This would further help avoid nepotism.
Nothing to do but keep going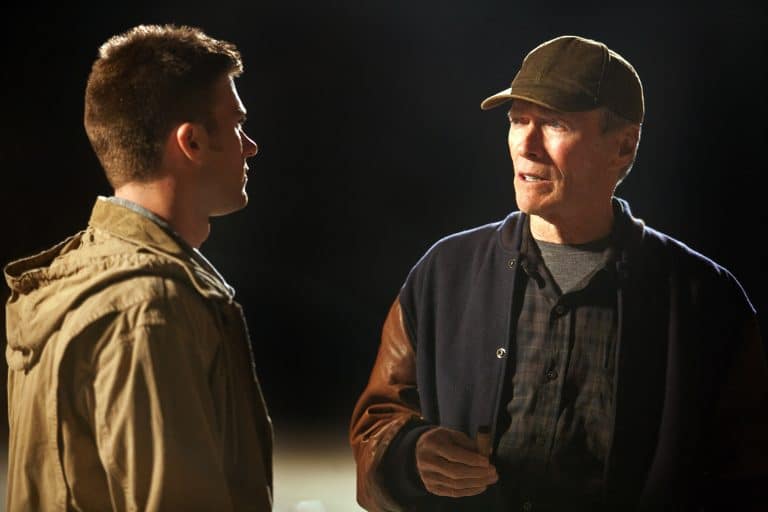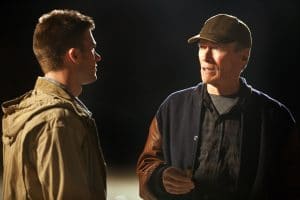 For Eastwood, quality took precedence over quantity. "My dad is a machine about food and exercise," Scott explained. "He showed me how to lift when I was 14 or 15 — the bench press and other basics. He made it clear it was more important to do the moves correctly than to put on more plates."
Scott has worked on finding a balance in that and has accumulated over 30 film credits so far. One of his biggest recent projects was 2018's highly anticipated Pacific Rim: Uprising. In 2022, he's due to appear in I Want You Back, a romantic comedy, which follows two friends who were both left by their respective partners and, fearing this, sabotage their subsequent relationships and try and win their exes back. Scott is cast as a character named Noah, listed fourth, implying he may be one of the (former or later) leading love interests.