Easter is a major holiday and a time for renewal. It is also a time for some delicious candy! Do you remember some of the candy that you received as a kid? These days, some parents try to impress others by getting their kids lavish Easter gifts. Back in the day, kids just got some of the most popular candy that only came in the spring.
Chocolate eggs for Easter started as early as the 1800s. Here is a list of the most popular vintage candy. Some of it may still be around and some brands are harder to find these days. Count how many you got in your Easter basket when you were young:
1. Cadbury Creme Egg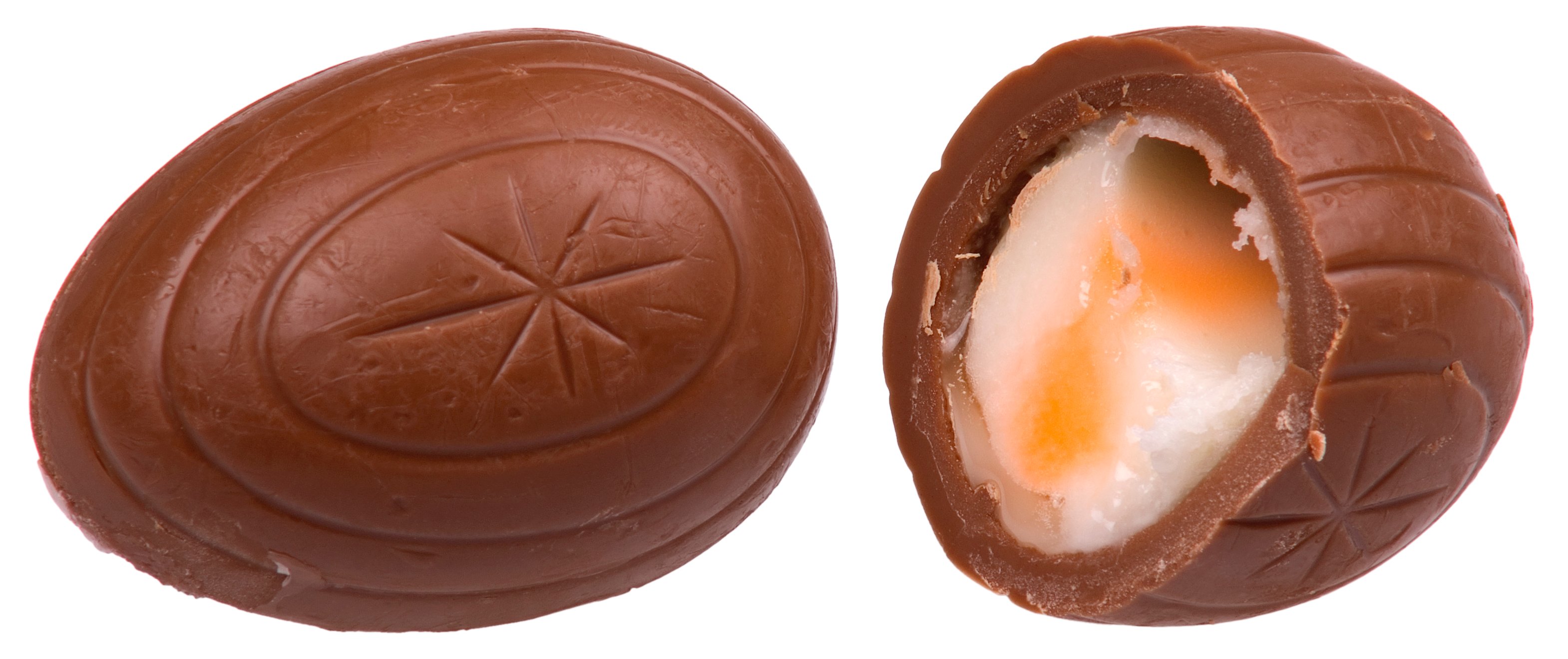 Easter just wasn't the same without a Cadbury Creme Egg. It was actually invented in 1875 and became more popular in the 1900s. It is a chocolate egg with that sweet, sweet filling inside. Do you love or hate these?
2. Chocolate Bunnies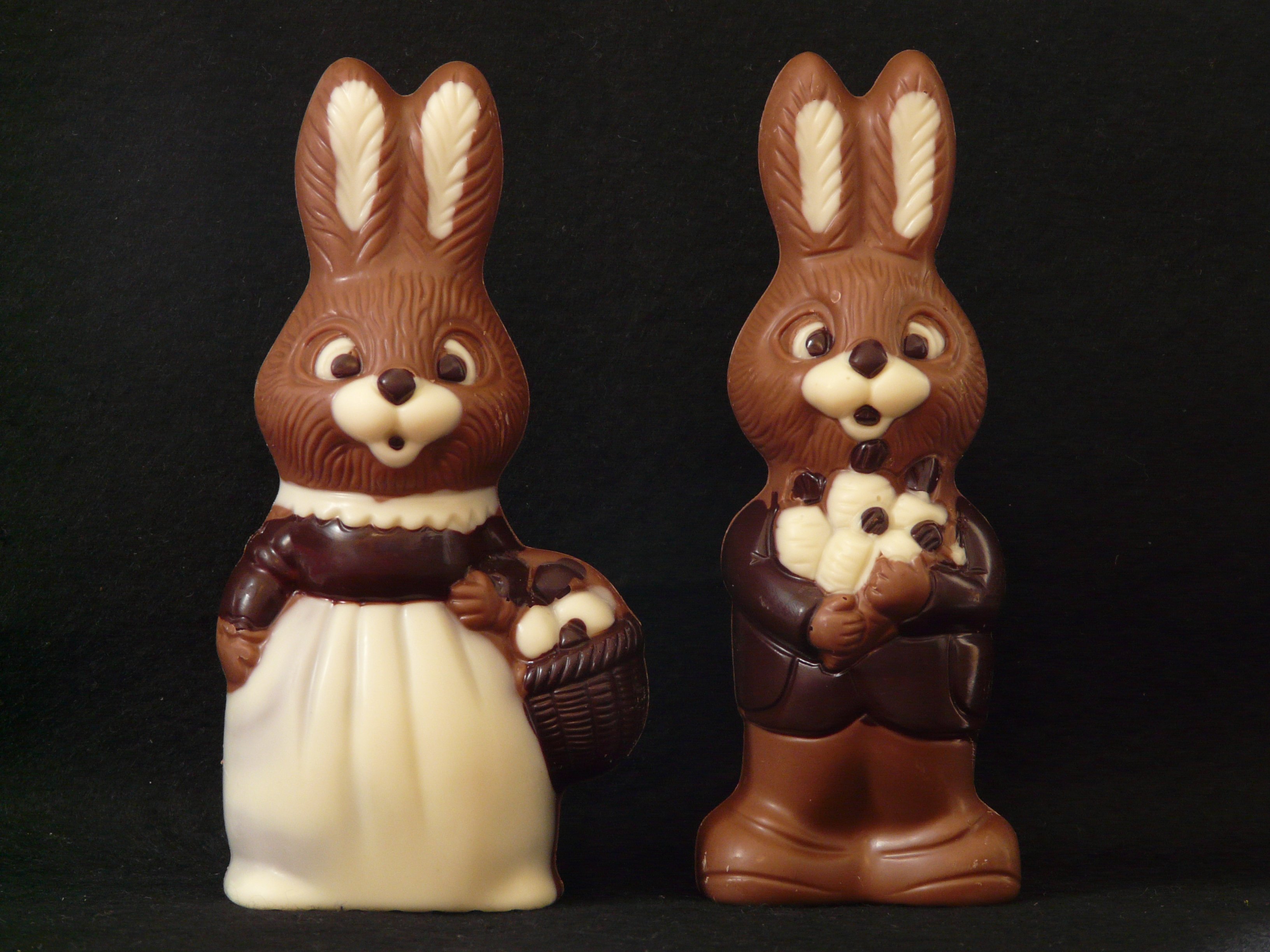 Bunnies always remind us of spring, so naturally, people started giving chocolate-shaped bunnies for Easter. There are so many different chocolate bunnies out there, ranging from cheap to very expensive and beautiful. Molded chocolates were the first candies made for Easter in the 1800s. Back in the day when there wasn't the technology like we have today, chocolate bunnies and chicks were extremely difficult to shape. Did you use to eat the ears first or last?
3. Panned Chocolate Eggs
Panned chocolate eggs are similar to M&Ms. Before machines made these candies, they were made by shaking a pan over a fire as the worker added thin layers of sugary syrup. The candy shell was often around chocolate, a nut, or another chewy candy center.
Read on to the NEXT page to remember what else was in your Easter basket!