Easter is a major holiday and a time for renewal. It is also a time for some delicious candy! Do you remember some of the candy that you received as a kid? These days, some parents try to impress others by getting their kids lavish Easter gifts. Back in the day, kids just got some of the most popular candy that only came in the spring.
Chocolate eggs for Easter started as early as the 1800s. Here is a list of the most popular vintage candy. Some of it may still be around and some brands are harder to find these days. Count how many you got in your Easter basket when you were young:
1. Cadbury Creme Egg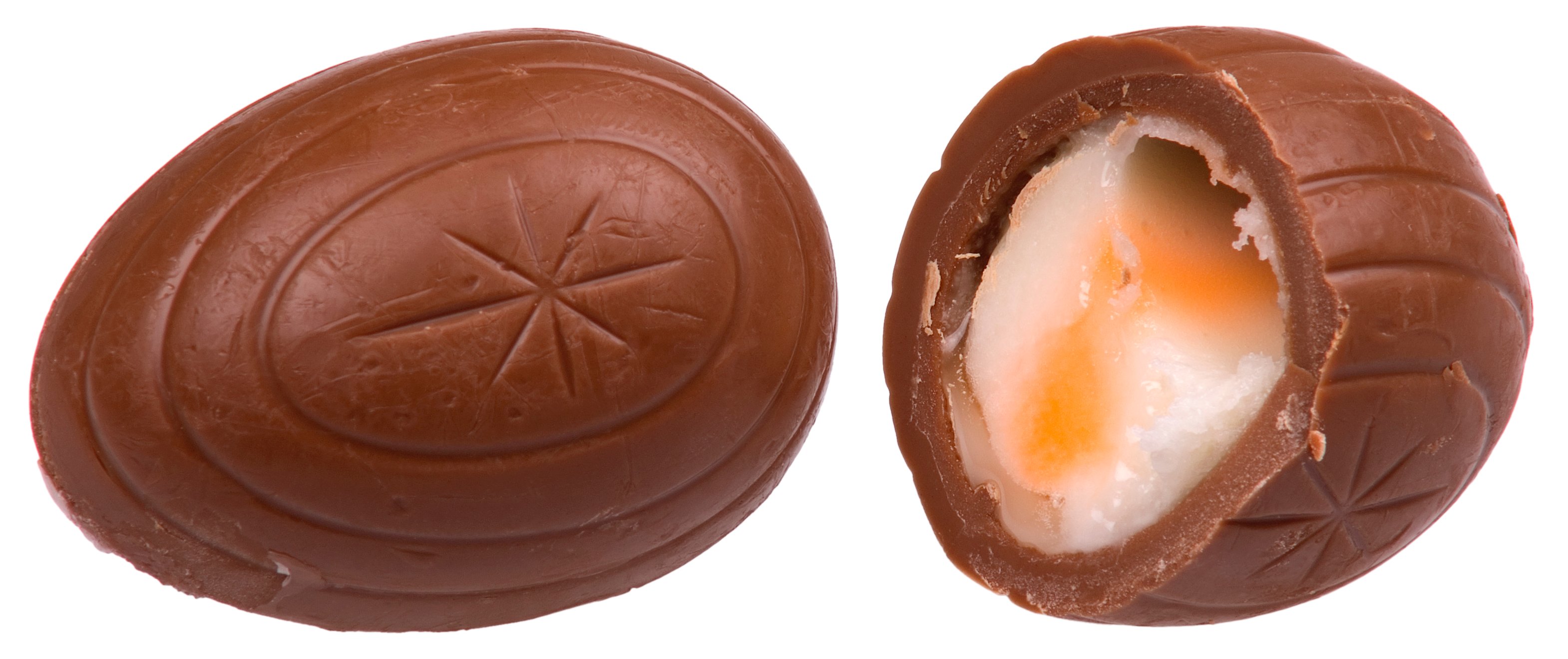 Easter just wasn't the same without a Cadbury Creme Egg. It was actually invented in 1875 and became more popular in the 1900s.
It is a chocolate egg with that sweet, sweet filling inside. Do you love or hate these?
2. Chocolate Bunnies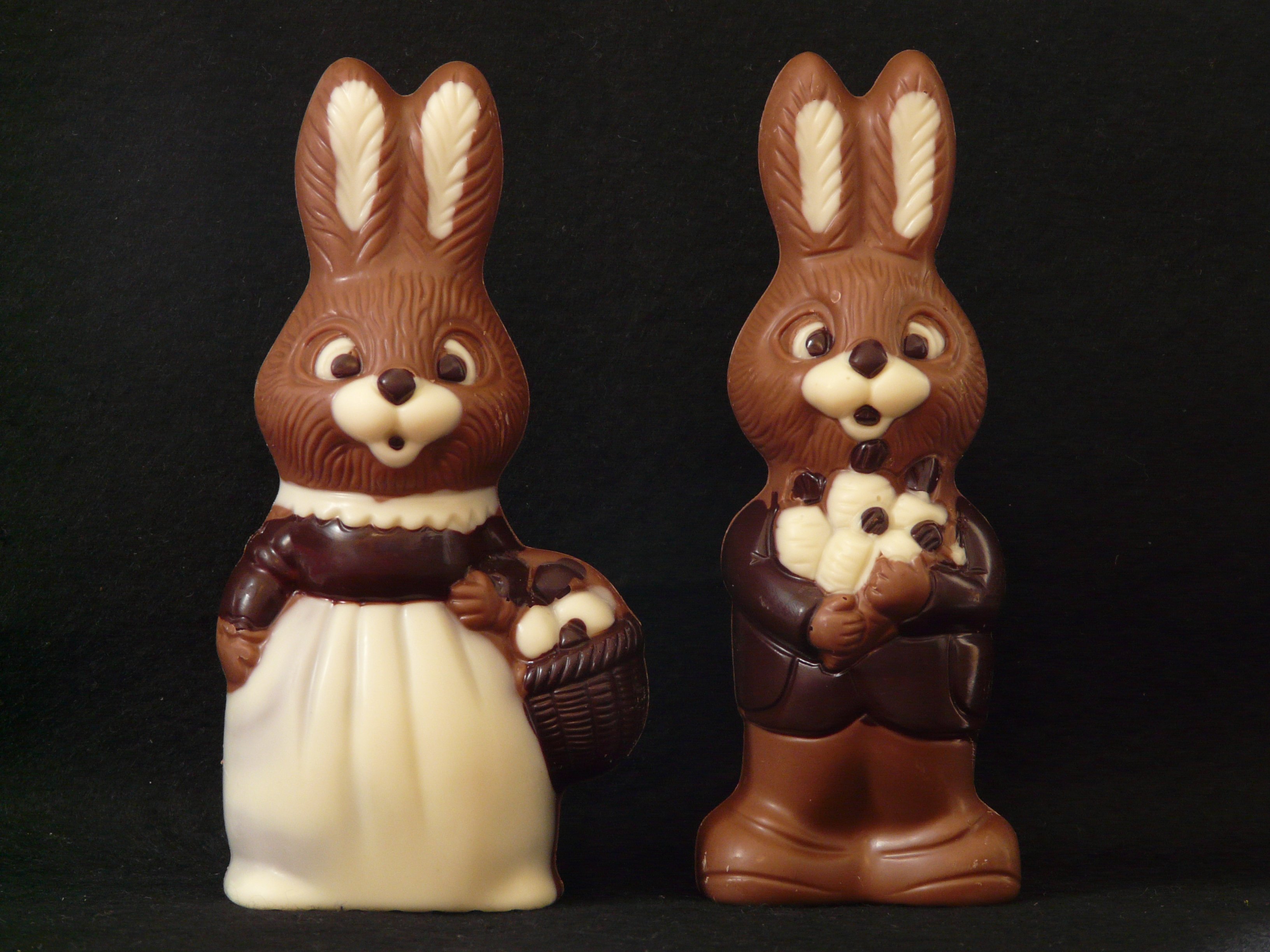 Bunnies always remind us of spring, so naturally, people started giving chocolate-shaped bunnies for Easter. There are so many different chocolate bunnies out there, ranging from cheap to very expensive and beautiful.
Molded chocolates were the first candies made for Easter in the 1800s. Back in the day when there wasn't the technology like we have today, chocolate bunnies and chicks were extremely difficult to shape. Did you use to eat the ears first or last?
3. Panned Chocolate Eggs
Panned chocolate eggs are similar to M&Ms. Before machines made these candies, they were made by shaking a pan over a fire as the worker added thin layers of sugary syrup.
The candy shell was often around chocolate, a nut, or another chewy candy center.
4. Jelly Beans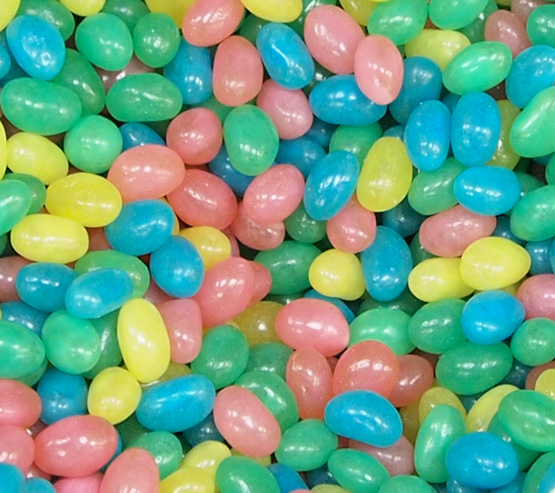 Jelly Beans are still around, but now we have many more varieties than back in the day. What was your favorite jelly bean flavor as a kid? Jelly beans became a popular Easter candy because they are shaped like an egg.
Decades ago, jelly beans were made with fruit pectin, which makes them softer. You can still find this type of jelly bean around Easter, but they are definitely harder to find than the newer versions.
5. Peeps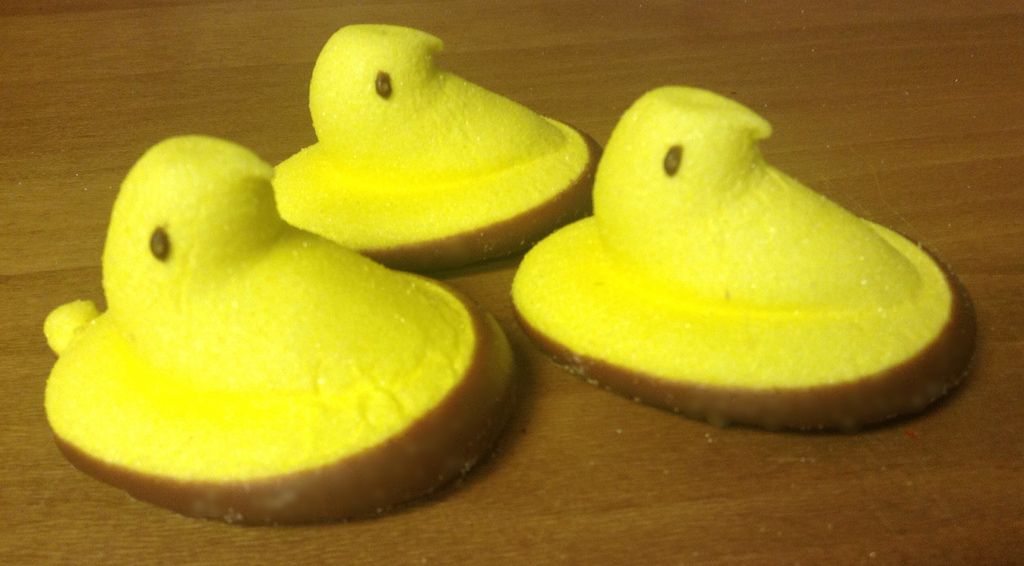 Whether you love them or hate them, Peeps are an Easter staple. These sugary marshmallow chicks were originally piped by hand. The company that makes Peeps mechanized this laborious process in 1953 and were able to make even more varieties of the beloved Peeps.
What is your favorite flavor?
6. See's Chocolate Eggs
View this post on Instagram
Do you remember getting a See's Chocolate Egg in your Easter basket? The eggs were huge and had many different types of fillings.
Eating one of these filled eggs was always messy, but boy were they delicious!
7. Panorama Eggs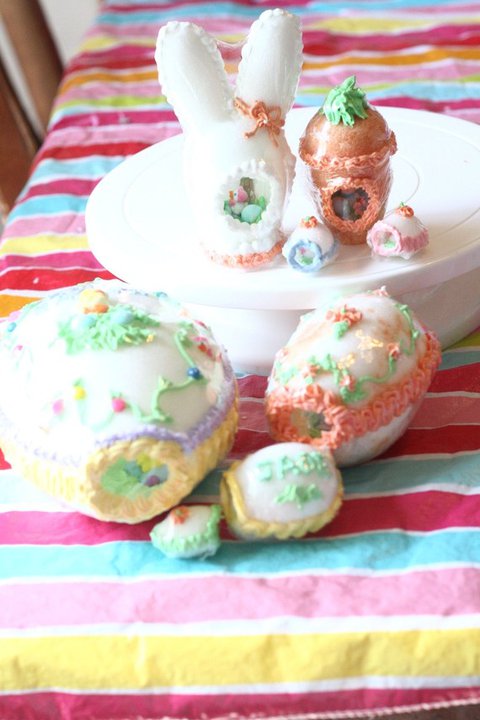 Panorama Eggs were very fancy and often considered family heirlooms, not something to eat. These hollow eggs made of sugar included mini scenes inside. These days, laws make sure everything in the panorama eggs are edible because this wasn't always the case in the past.
What Easter candy do you miss from your childhood? If you enjoyed this article, please SHARE with your friends and family and reminisce about Easter candy!
8. Brach's Candy Eggs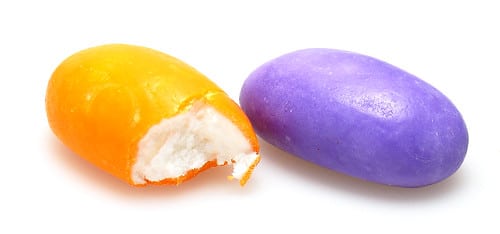 Brach's always brings back great memories! I recently found these eggs and was shocked at how hard they were today. I had to cut them up in pieces to even enjoy them!
But boy, my mom made baskets for all five of us children and she never disappointed! I think we would even hide some of these candy eggs around the living room and have a mini-egg hunt indoors before the neighborhood gathered later in the day! Unfortunately, not everyone loves these treats, and they are often compared to the orange circus peanut as 'bad candy'!
Check out the video below about the making of some amazing Easter treats:
Michael Keaton shares what is in his Easter Basket on this funny SNL Skit
RELATED: Easter: Let's Hippity-Hop Down Memory Lane