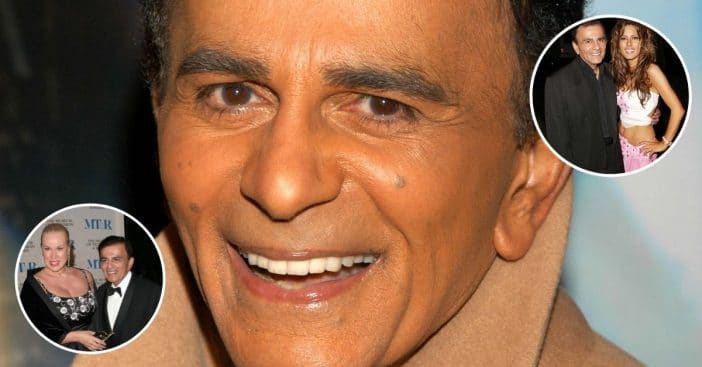 Casey Kasem's death is being discussed in a new podcast. The podcast has been produced by his daughter, Kerri. She hopes that it can help uncover the truth about his death. Kerri, as well as her siblings and his brother, filed a wrongful death lawsuit against Casey's widow.
The new podcast is on Audible and is called Bitter Blood: Kasem vs. Kasem. Casey died in 2014 at the age of 82 and the family alleges that he was badly mistreated before his death. The family says that his widow, Jean Kasem, mistreated him and restricted his access to his children before his death. Jean has denied the allegations and countersued.
Casey Kasem's death will be explored in a new podcast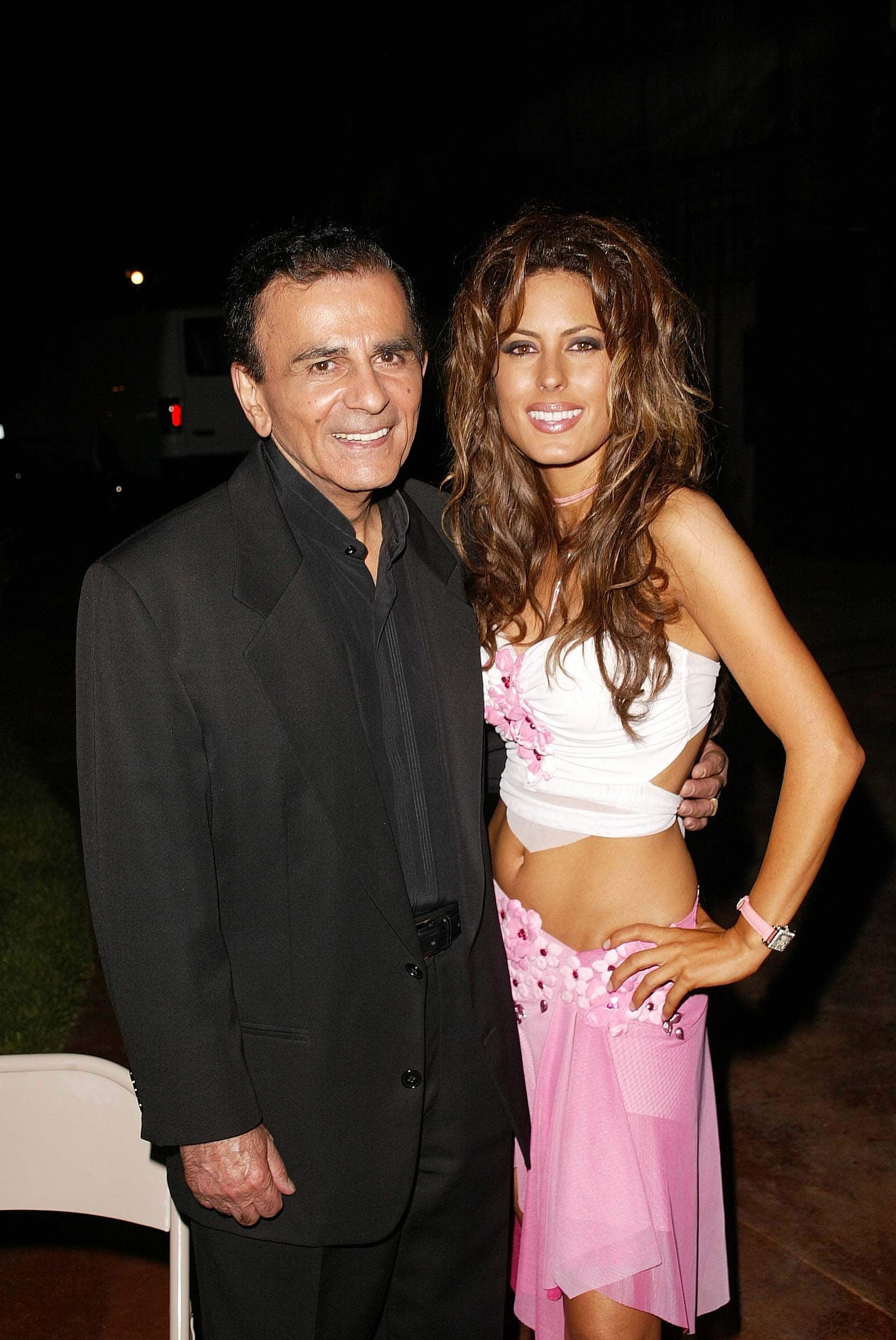 Kerri said, "The settlement is not what I wanted at all. It was one of the most horrific days of my life. That mediation agreement was not anything I would have agreed to. Let's just put it this way — there is litigation going on because of that. I hope [this podcast] ruffles some feathers. I hope I do get my day in court."
RELATED: Exploring The Mysterious Claims Surrounding The Death Of Casey Kasem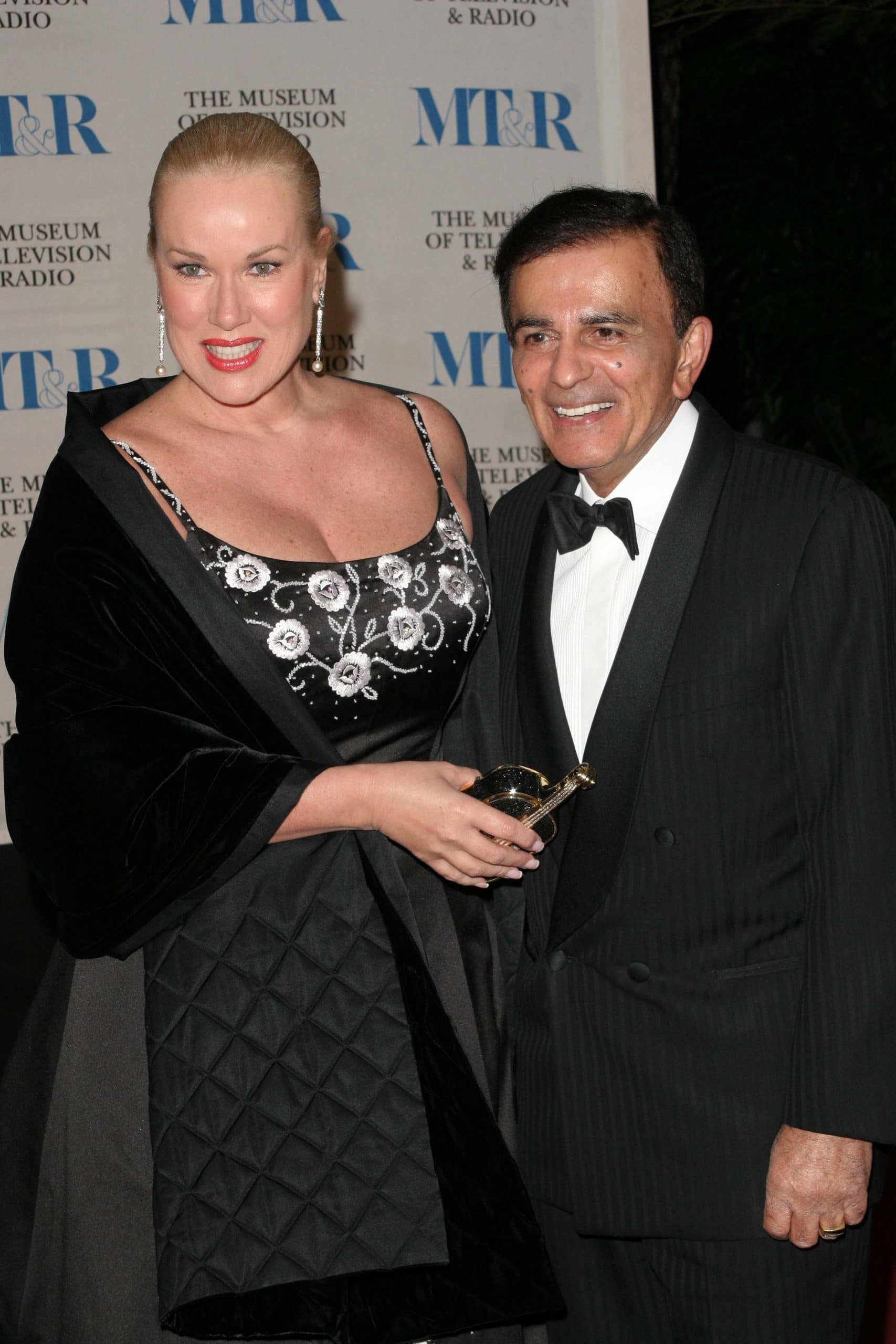 Jean previously stated, "Casey and I were lovingly married for 34 years. We have a daughter named Liberty. Casey's adult children Kerri, Julie and Mike, from a prior marriage… grew up with their mother and have a deep-seated hatred towards me, who only financially supported them throughout their lives. When Kerri, Julie and Mike became involved with Scientology, Casey and I financially cut them off. They then attempted to frame me with a vicious character assassination campaign, seeking media attention to disseminate a false narrative and extort money from me."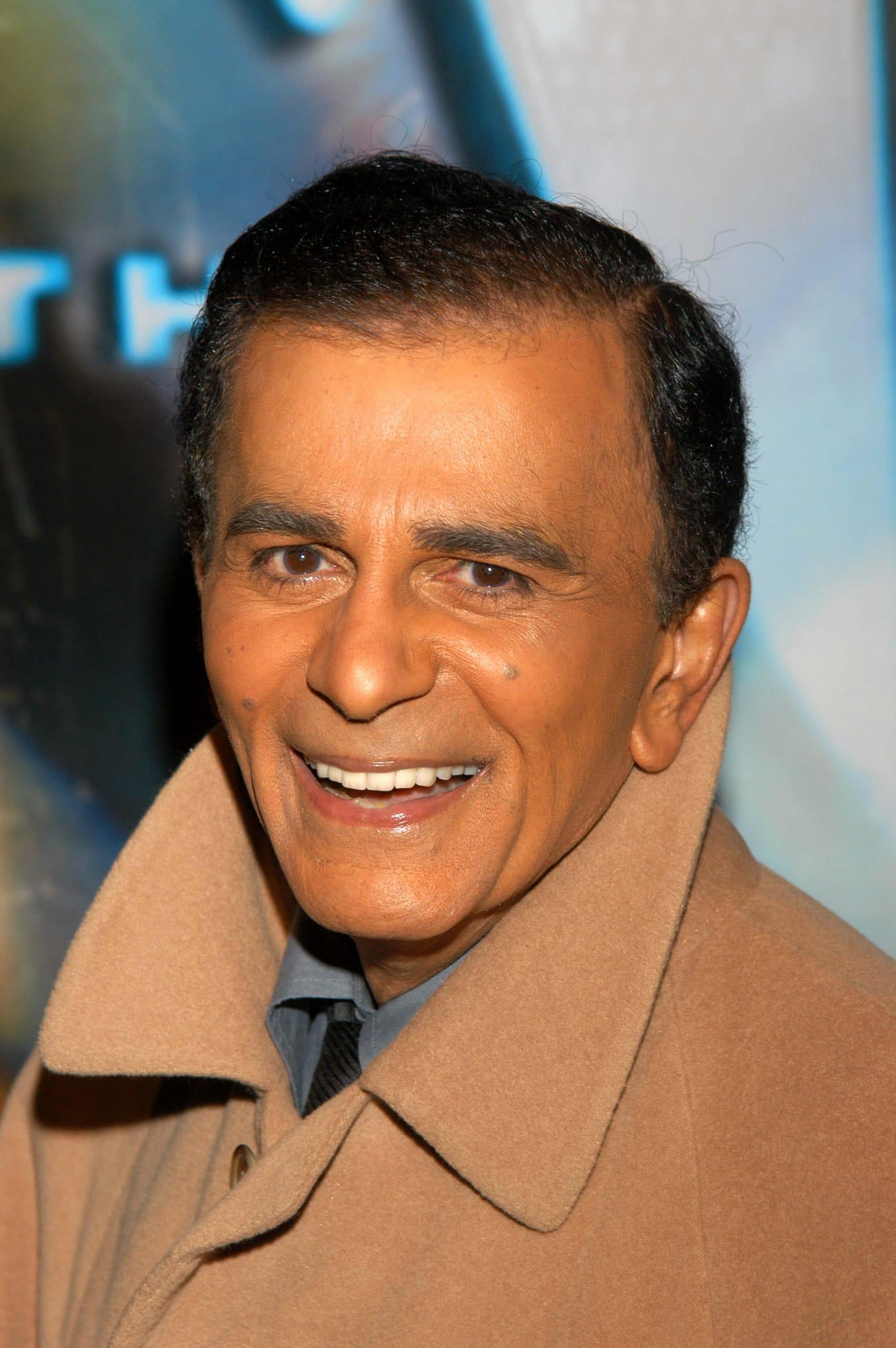 The podcast will tell Kerri and her side of the family's story. Hopefully, the whole situation will get resolved. We really do miss Casey and his iconic voice!