Though it may not be as widely known as It's the Great Pumpkin, Charlie Brown or A Charlie Brown Christmas, A Charlie Brown Thanksgiving has been a beloved holiday tradition for many families for more than 40 years now. Even if you've seen it 100 times, there's still probably a lot you don't know about this Turkey Day special.
1. When Charlie Brown first calls his grandmother, the phone does not appear until he starts dialing.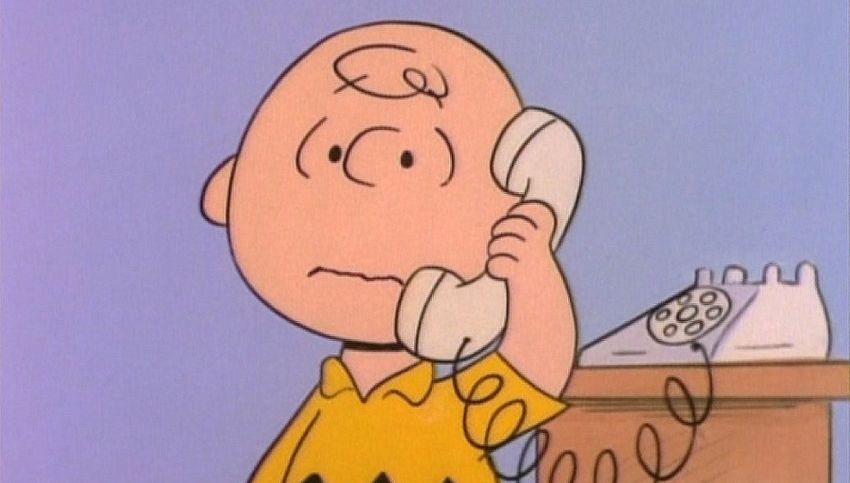 2. Vince Guaraldi, who composed and performed the music for most of the Peanuts specials, sang the song "Little Birdie." It was the first time a real adult human voice was incorporated into the series.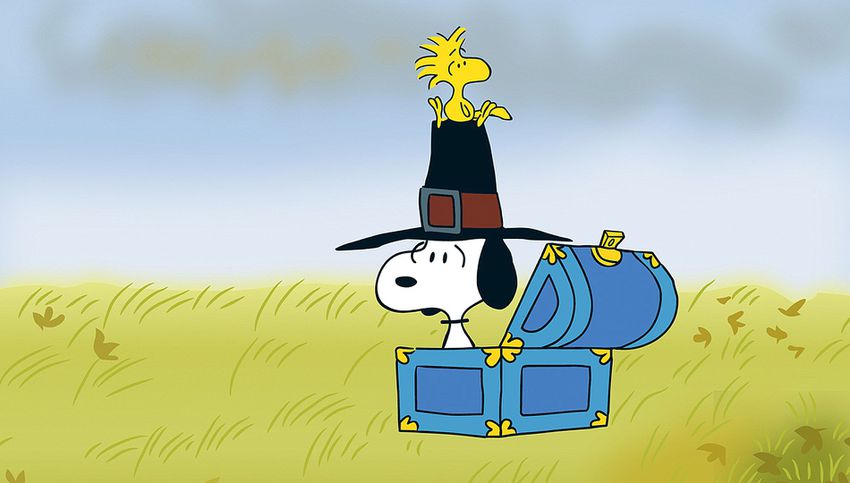 3. There are absolutely no adults in this special. Normally, the only adult represented in most of the series was the offstage teacher, whose now-iconic "WAH-WAH-WAH" voice was composed by Guaraldi with a trombone.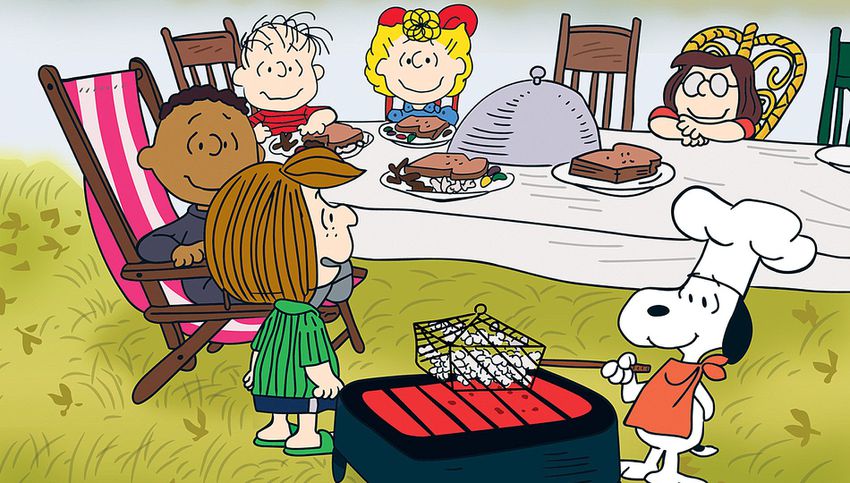 4. Despite TV executive producer Lee Mendelson's protests, Schulz insisted that Woodstock joined Snoopy in carving and eating a turkey. To this day, viewers still complain about this act of bird cannibalism.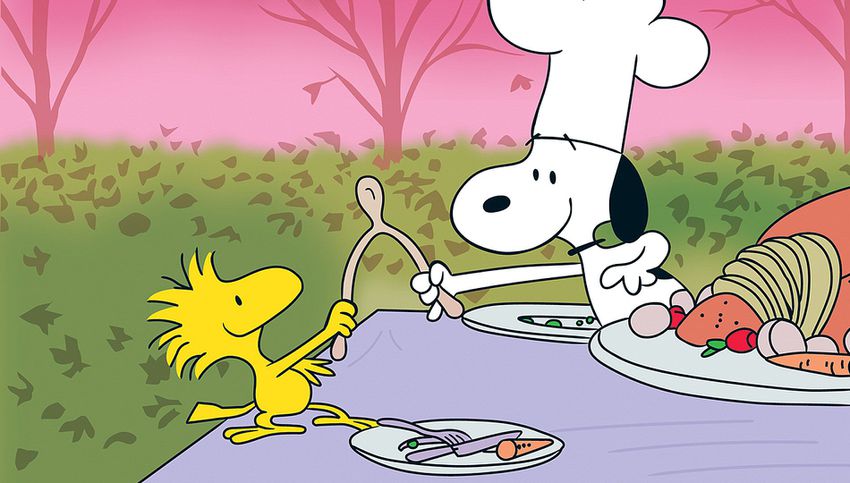 5. Mendelson edited the special from its original 25 minutes to 22 minutes when it aired on CBS, cutting out the scene in which Woodstock eats turkey. It returned to its original state in 2001 when the special moved to ABC.