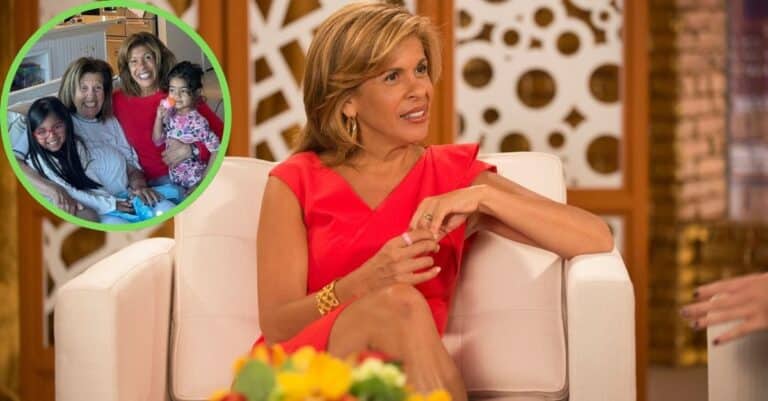 This Sunday was particularly special for Hoda Kotb and her family. Over the weekend, the TODAY host celebrated a festive Easter in addition to the birthday of her mother, Sameha Kotb. The quartet gathered together for both occasions, generating some adorable family photos.
Like her late husband Abdel, Sameha, nicknamed Sami, is from Egypt. Abdel, who died at the age of 51 in 1986, worked as a fossil energy specialist and was listed in the Who's Who of Technology. Sameha, meanwhile, worked in the Library of Congress. Today, she's a very happy grandmother to Hoda's daughters, Haley and Hope.
Hoda Kotb celebrates Easter with her daughters and mother Sameha
View this post on Instagram
On Easter Sunday, Kotb shared three photos from her family's holiday weekend. She captioned the post by writing, "Happy Birthday Mom!!! Happy Easter," along with plenty of festive rabbits and a heart. Her TODAY colleague Jenna Bush Hager replied with "Happiest!!!" and Al Roker wrote, "Sammi!!!"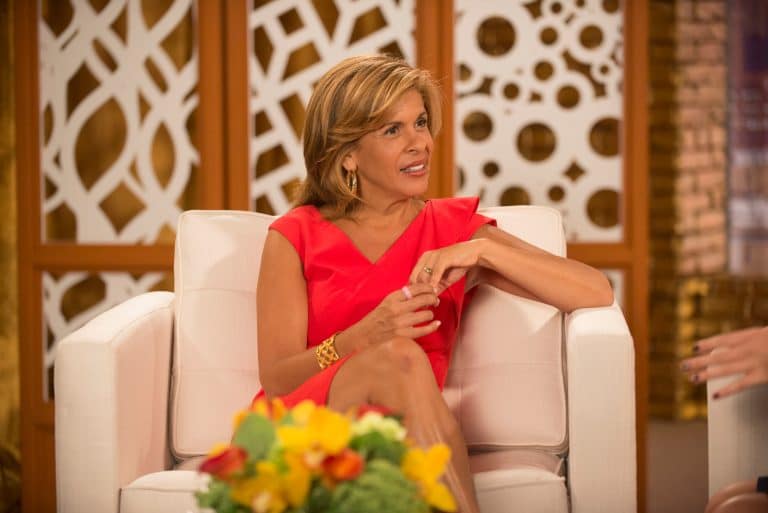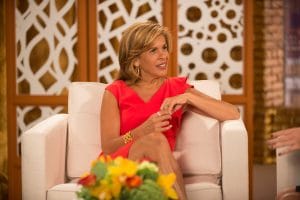 The photos show Kotb with her daughters Haley and Hope along with her mother Sameha. The group is huddled together on a couch just off a spacious white kitchen. Festive, pastel balloons with white polka-dots float next to the couch, and another picture shows a closeup of painted Easter eggs.
A glimpse into the family of Sameha Kotb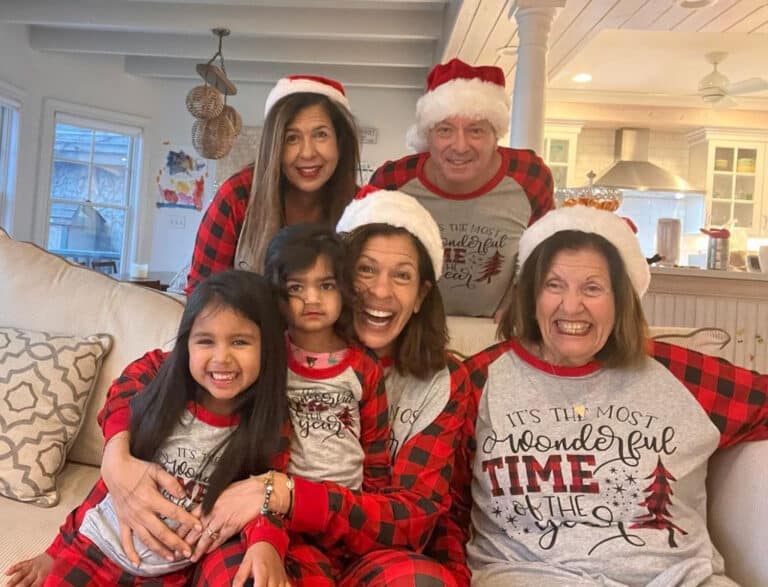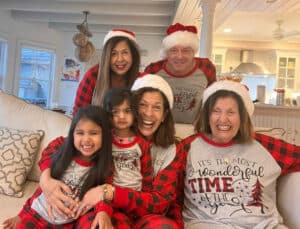 Kotb adopted Haley, 4, and Hope, 2, with Joel Schiffman, to whom Kotb had been engaged in November of 2019. However, the pair recently decided to call off the arrangement and instead go their separate ways. When Kotb speaks of it, she does so cordially, saying, "We are both good and we are both kind of going on our way and our path. We'll be good parents to those two lovely kids."
View this post on Instagram
Kotb's family sometimes makes special appearances in her Instagram feed. For example, in May of 2021, her followers were pleasantly surprised to see a throwback photo starring her sister Hala, brother Adel, and mother Sameha. "My amazing mom with my brother and sister a bunch of years ago," Kotb wrote, before adding, "she dazzles me."
Happy birthday and happy Easter to Sameha!