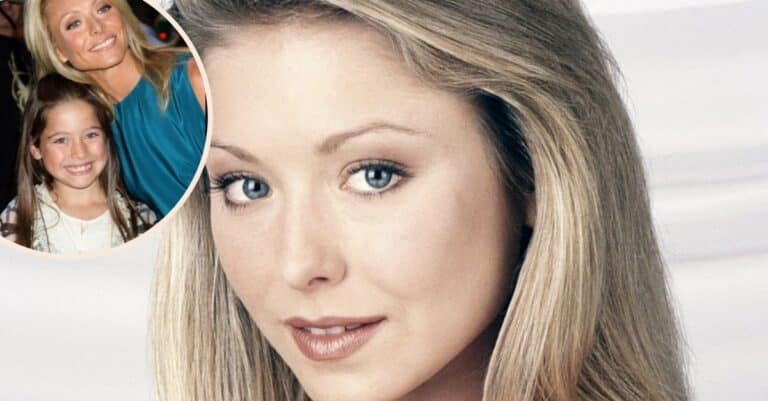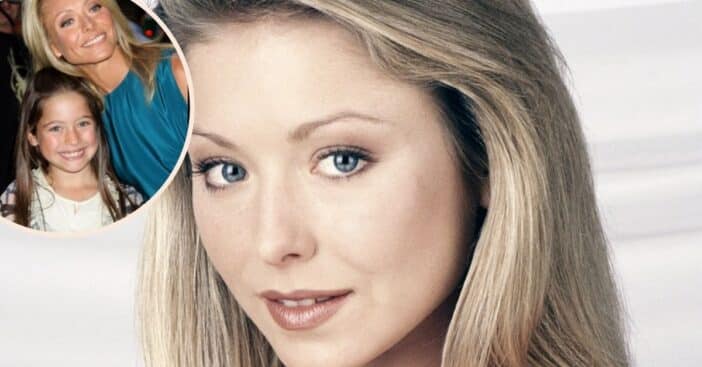 Kelly Ripa is no stranger to posting adorable throwback photos online. Recently, she shared a photo taken during Spring 2009 of herself and her daughter Lola. They look so much alike in the photo taken when Lola was just eight years old.
Fans couldn't help but notice how much the mother-daughter pair looked alike and some even called Lola Kelly's twin. Kelly captioned the photo, "#tbt 2009 springtime with my teeny tiny @theyoungestyung 💕🌸🌺🌷🌼"
Kelly Ripa shared a throwback photo with her daughter Lola and they look so much alike
View this post on Instagram
In the photo, young Lola is all smiles in a black and white dress with some simple jewelry. Her mom, Kelly wears a teal dress and leans into her daughter. While Lola looks just like Kelly, Kelly also recently shared a photo of her mother and you can see the resemblance there too.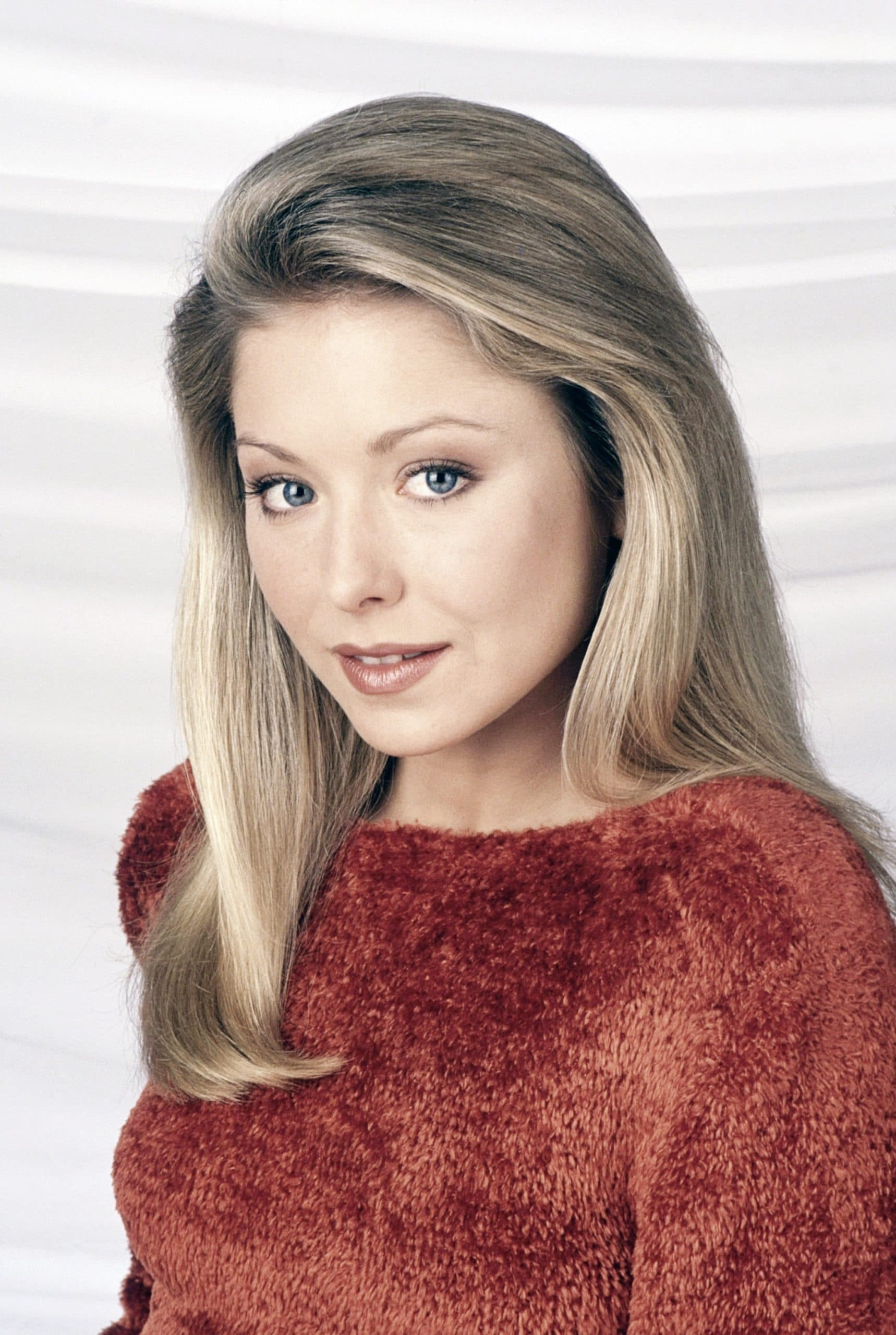 Kelly shared a throwback photo of her mom and herself as a baby and you can definitely see where Kelly gets a lot of her features from. She wrote, "#fbf especially grateful for this gorgeous lady. Special shoutout to mom's hair. Thankful it never collapsed during a single thanksgiving 🙏🏼🦃🎉 #mom #hair" Now that's some truly nostalgic hair!
View this post on Instagram
Kelly seems to love showing throwback photos of her family, including her husband Mark Consuelos and their three children, Michael, Joaquin, and Lola. We say, keep the nostalgic throwback photos coming! Do you enjoy seeing her photos from the past?