Hoda is back! Last week, Hoda Kotb was absent from the fourth hour of TODAY. Her co-host Jenna Bush Hager was joined by guest hosts. They didn't say where Hoda was or when she was returning, so fans were happy to see Hoda come back this week.
Hoda revealed that she was at a retreat where they take your phone away. She said she spent about 10 days without her phone and now hopes to use it less and less in her regular life. She admitted that she doesn't want to go back to "hunching over her phone."
Hoda Kotb explains why she was absent from 'TODAY' last week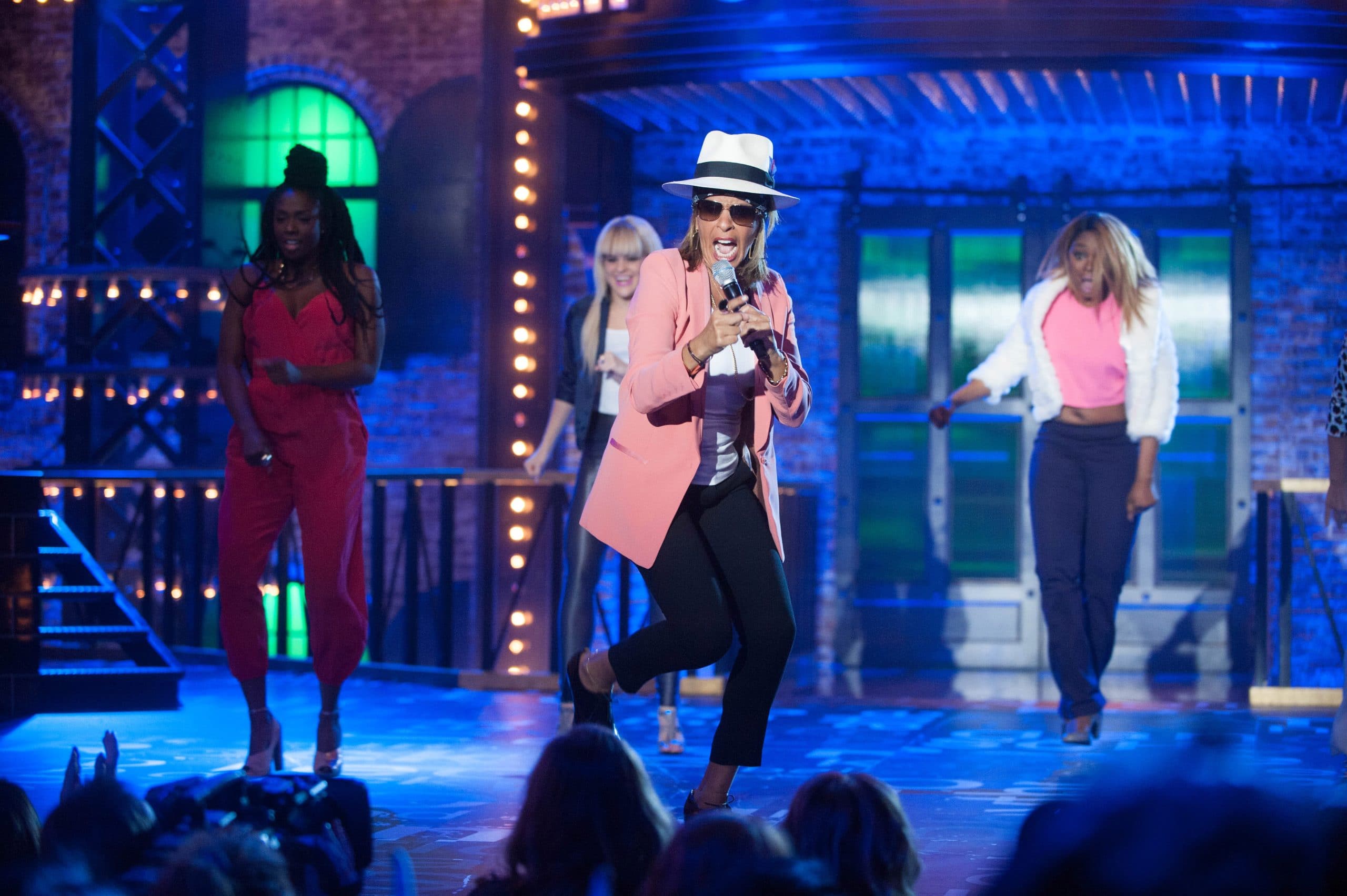 She shared about her screen time, "I asked myself the simplest question, 'Was I happier with it or happier without it?' And I was happier without it. I usually have a fad of doing it, this isn't that fad. And I realized I feel different … I feel so free and so clear and so not me."
No matter the reason she was gone for a while, many fans were happy to see her back and shared their joy on social media. One fan wrote, "Welcome back, Hoda. 😍 you were missed and so glad you're back!!! ❤️"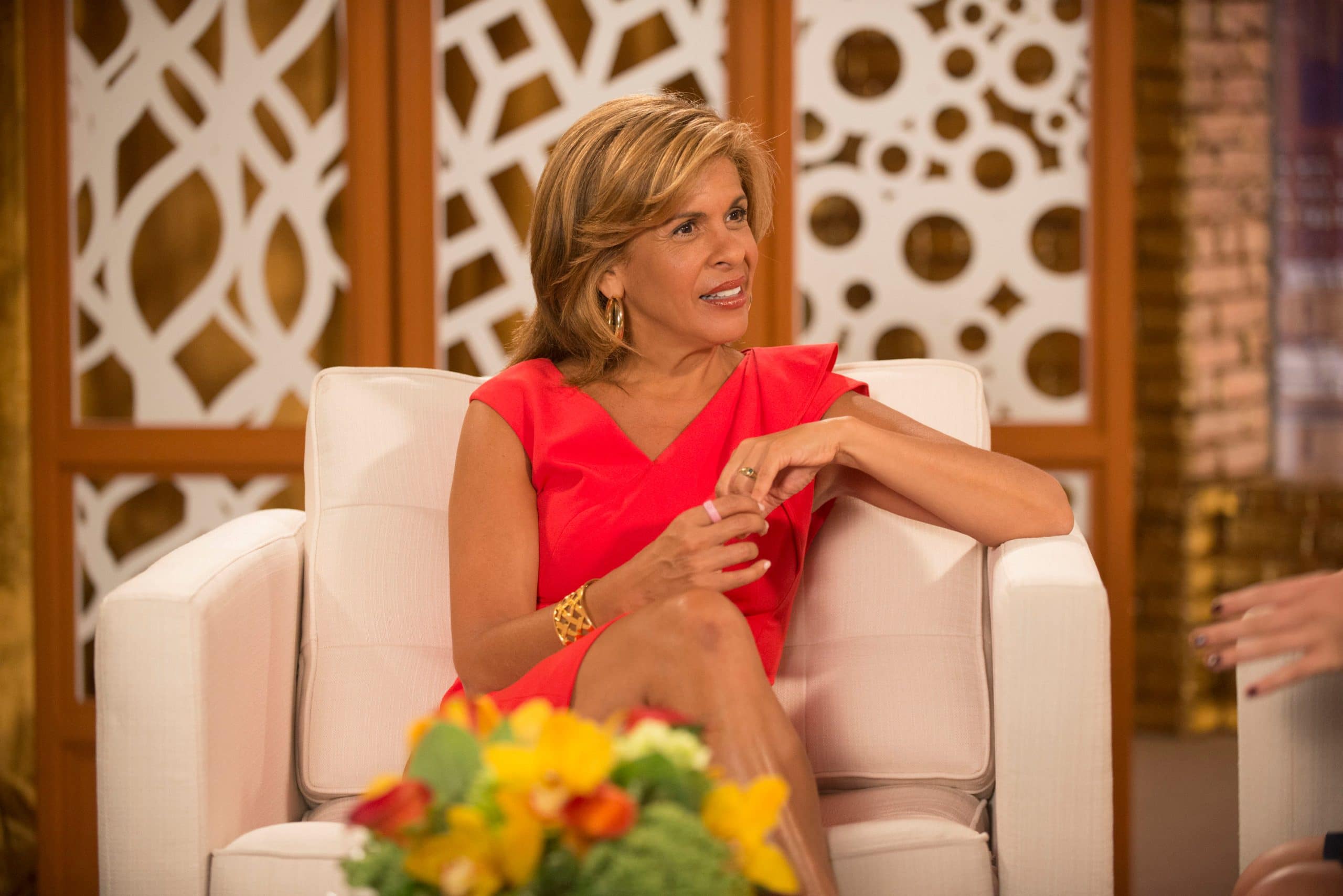 Other fans thanked Hoda for the reminder to put down their phones, especially near the holiday season. It is so important to spend quality time with our loved ones without our faces being buried in a phone. Do you agree?