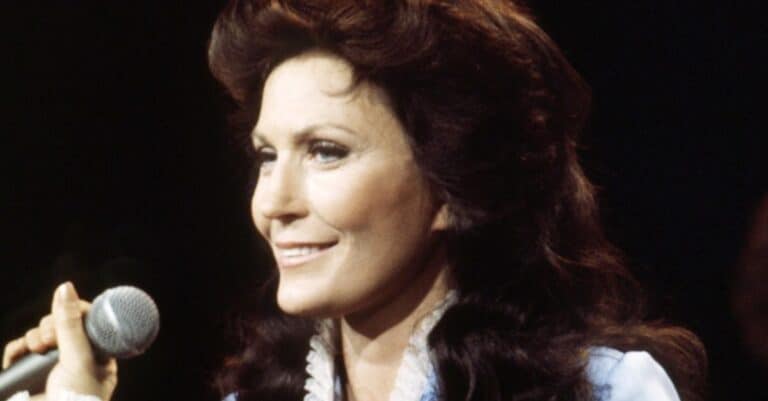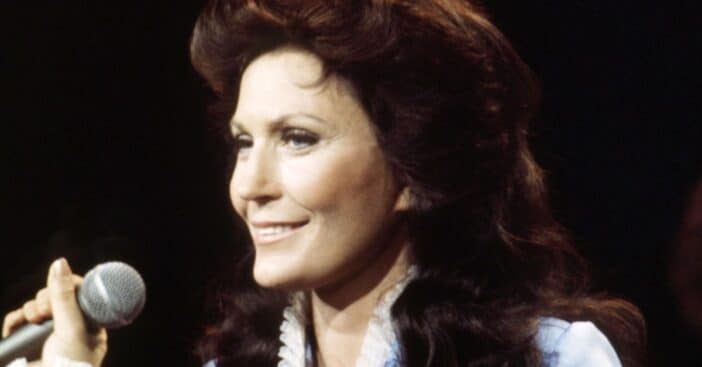 Country music queen Loretta Lynn just turned 90! To celebrate, many of her fellow country music stars wished her a Happy Birthday in a fun video. Artists such as Reba McEntire, Dolly Parton, Carrie Underwood, Alan Jackson, Garth Brooks, and many more shared special messages for Loretta.
If you're a fan of Loretta's you can also wish her a Happy Birthday. Fans can sign a digital birthday card and even leave a personalized message for her on her website. Loretta thanked everyone for the love with a statement.
Loretta Lynn just turned 90 years old
View this post on Instagram
It read, "I am getting so many big birthday wishes! Thank you, friends, for thinking of me. I'm so happy I get to spend a little more time with you all. My family and I are planning a big dinner and, of course, cake! I love you!"
Sony Music Entertainment is also honoring Loretta in a very beautiful way. A magnolia tree has been dedicated to the singer with a plaque that reads, "Loretta Lynn (b. April 14, 1932) / Coal Miner's Daughter / Music Icon / Celebrating Her 90th Birthday." The tree sits just outside the Frist Learning Center on the Cheekwood Estate & Gardens in Nashville.
Richard Story, President, Commercial Music Group, SME, said, "For generations of fans, Loretta Lynn is the heart and soul of American country music, the woman who showed us the untapped possibilities of the genre through the genius and direct perspectives of her songs and the integrity of her performances. Please join me and everyone in the Sony family in wishing Loretta the happiest of birthdays along with a deep appreciation for all the magic, truth and beauty she's shown us through her music over the years."
Happy birthday, Loretta! You can leave her a birthday message here.