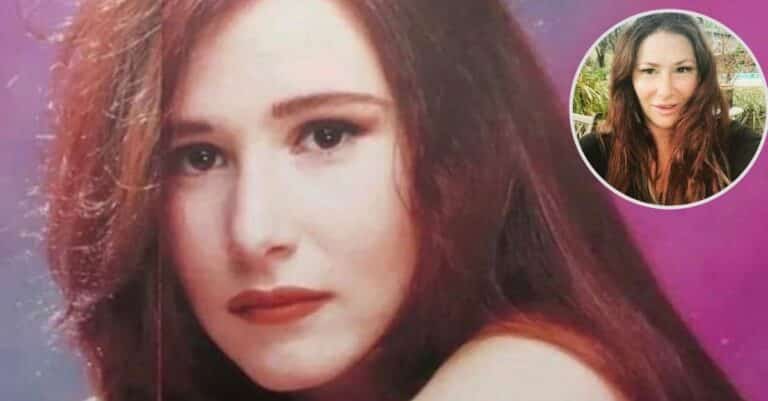 Tiffany Darwish, also best known simply as '80s teen idol Tiffany, rose to No. 1 on the charts with her cover of the Tommy Janes and the Shondells' "I Think We're Alone Now." Tiffany quickly became a household name after that 1987 hit song and a few mall tours later, with her self-titled debut album producing more hits like "Could've Been" and "I Saw You Standing There."
While Tiffany has been classified as a one-hit-wonder, she did release more albums, not to the success of her first, including 1988's Hold an Old Friend's Hand, and two more albums in the '90s—New Inside and Dreams Never Die.
Where is Tiffany Darwish now?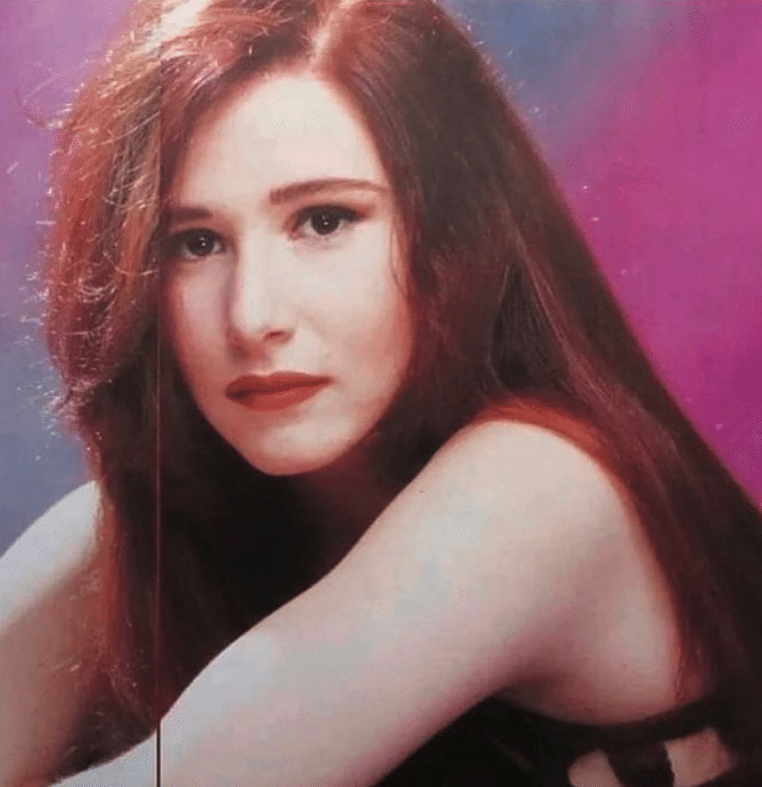 Now 50 years old, Tiffany continues to music, act, and entertain fans via her Instagram page. Many may remember her at the height of her fame, when she wanted to be emancipated from her mother. Her parents had split very early in her life, and her mom admitted during a court trial that she was in recovery for alcoholism. They eventually settled and Janie Williams remained Tiffany's legal guardian, and eventually even reconciled, before Janie died.
Fans saw Tiffany again in 2018 on the reality show I'm a Celebrity…Get Me Out of Here!. She once explained why she went on the show, saying, "I wanted to go live with my grandmother because when I got famous, going back to that environment was toxic,… When I got my record deal, my mum was still struggling a little bit so the entertainment industry took advantage of that. My mum needed money, and so she signed a contract."
Tiffany had a seven-year hiatus before she released music again in 2000, and since then, she's recorded six more studio albums, none of them reaching the same success she had in the '80s. Her most recent album is 2021's Shadows, and while not as successful as she used to be, she still certainly has some loyal fans by her side.
View this post on Instagram
Most recently, she made headlines in November 2021 for appearing to berate the crowd at one of her concerts, cursing at them, and telling them to leave. She also butchered her biggest hit. She later apologized for the unfortunate situation, explaining she had a panic attack. As of today, she has a number of upcoming shows, so check out her website if you want to attend one!