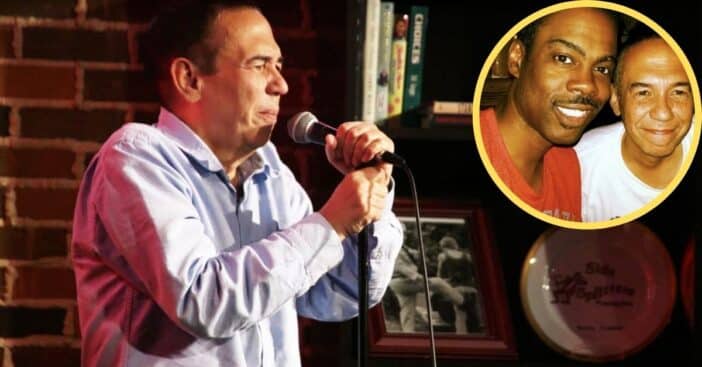 At the age of 67, comedian and actor Gilbert Gottfried died after a long illness, according to his family. He had been active on social media and followers can see that in his last post, Gottfried took time to weigh in on Will Smith, 53, slapping fellow comedian Chris Rock, 57, during the Oscars.
The most recent post on his social media pages is the announcement of Gottfried's death. But in the last post he himself wrote, Gottfried took a side in the slap debate by defending Rock and condemning Smith's actions as "the worst crime" compared to telling a joke.
Gilbert Gottfried's last post defended Chris Rock
View this post on Instagram
The 94th Academy Awards kicked off on March 27, 2022, not with a bang so much as with a slap after Rock made a joke about Jada Pinkett Smith's hair, which she keeps shaved. The following day, Gottfried went onto Instagram to defend Rock in a post that includes a photo of the two comedians smiling side-by-side while looking at the camera.
"Which is the worst crime?" he asks in the caption. "Chris Rock being physically assaulted or Chris Rock telling a joke?" Gottfried had no new Instagram posts after this one about Rock and Smith; the next one would be an official statement about his death posted on the day Gottfried died. Gottfried was one of several high-profile figures, specifically comedians, weighing in on what happened at the Oscars, with some believing it sets a dangerous precedent for audience members to physically confront comedians if they dislike a joke.
Gilbert Gottfried and Chris Rock
Despite each being present in multiple family-friendly projects, like Gottfried in Aladdin and Rock in Madagascar, both also became known for using crude humor in their comedy routines. Gottfried began his career when he was just 15 performing stand-up comedy in New York. Rock, meanwhile, has been doing stand-up since 1984 and was then brought under Eddie Murphy's wing.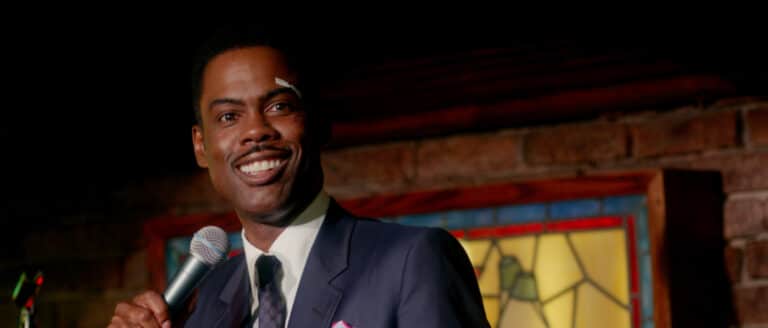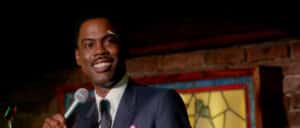 Murphy helped these two cross paths through Beverly Hills Cop II (1987) and Doctor Dolittle (1998), both of which featured both Rock and the late Gottfried. Gottfried's last projects were in Smiling Friends, The Truth About Santa Claus, and Hassle at the Castle, the latter of which will be a posthumous release.
Do you agree with Gottfried's assessment about the Oscars slap?