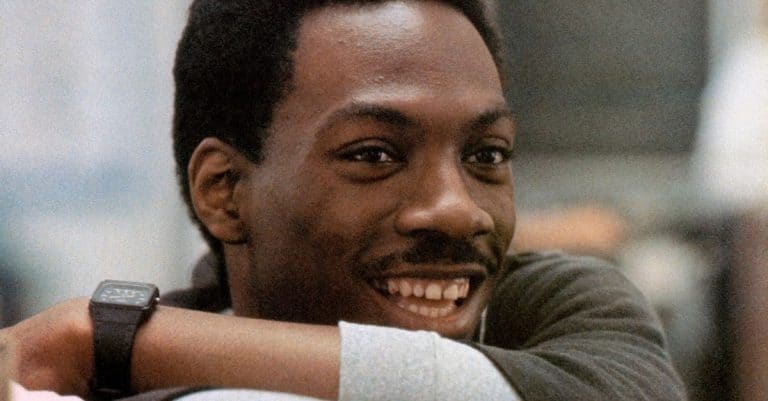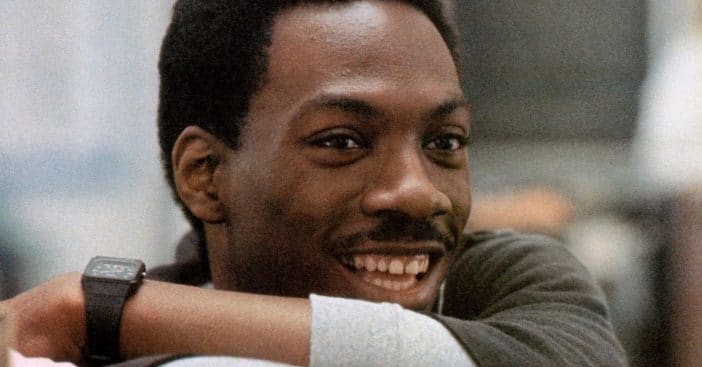 Eddie Murphy was recently honored at the NAACP Image Awards. He received the Lifetime Achievement Award and is now in the NAACP Image Awards Hall of Fame. Eddie's friend and Coming 2 America co-star, Arsenio Hall, was able to present the award to him virtually.
Eddie was very touched by the award. He said, "I want to thank the NAACP for making me … for putting me in you Hall of Fame that's with all these other illustrious recipients that got this award before me. I'm in unbelievable company."
Eddie Murphy inducted into the NAACP Image Awards Hall of Fame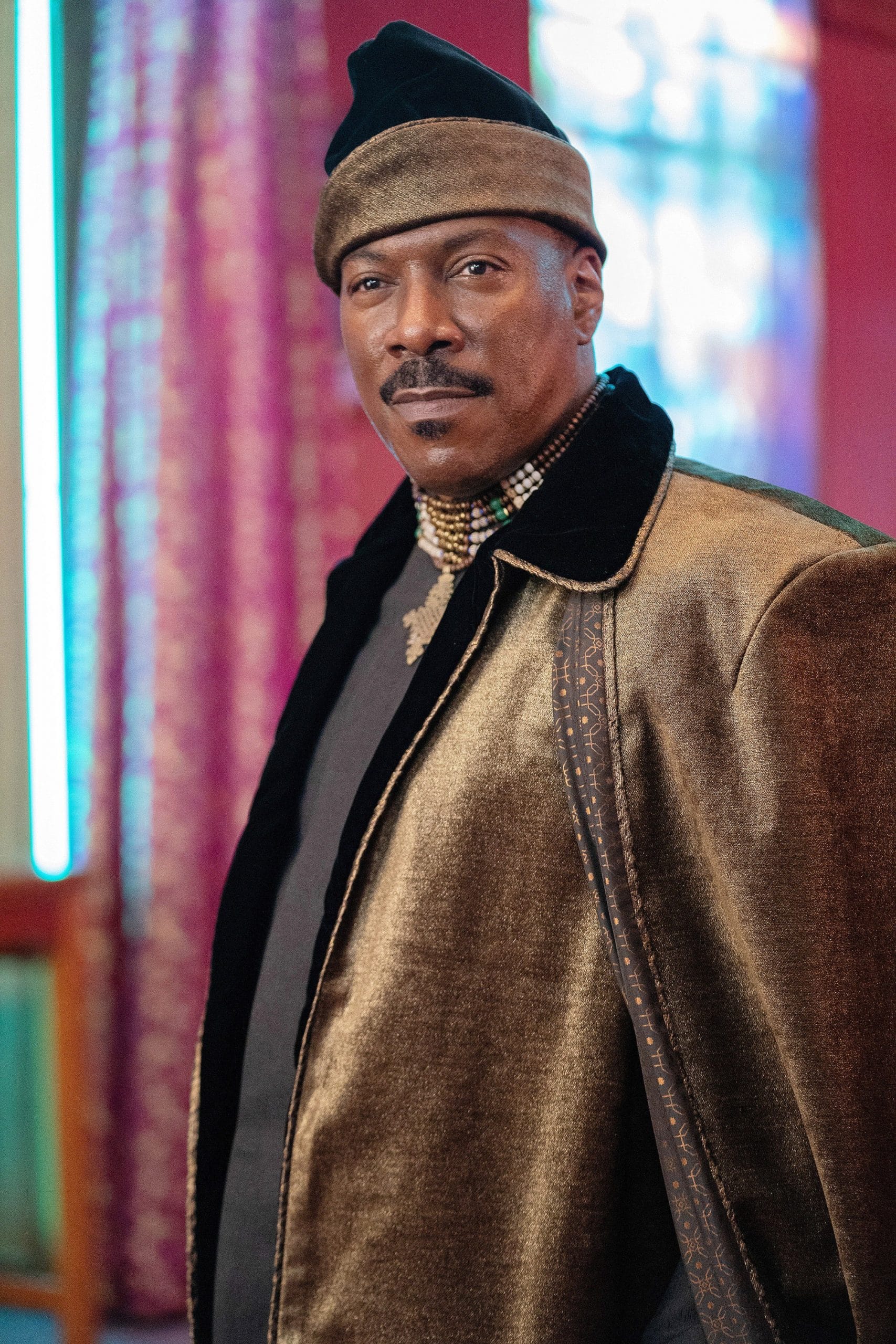 "I've been making movies for 40 years now," he added. "And this is the perfect thing to commemorate that." Eddie is best known for his Coming to America films, Saturday Night Live, The Nutty Professor, Shrek, and many more.
RELATED: Eddie Murphy Scores First Emmy For Return To 'SNL': "It's Been 40 Years"
The long-awaited sequel Coming 2 America was recently released on Amazon Prime. One of Eddie's daughters appeared in the film.
Congrats to Eddie! The award is definitely well-deserved. In conclusion, watch Eddie accept the award below: