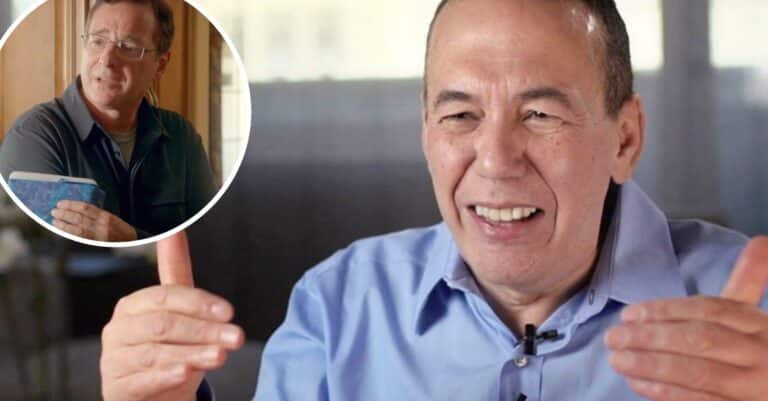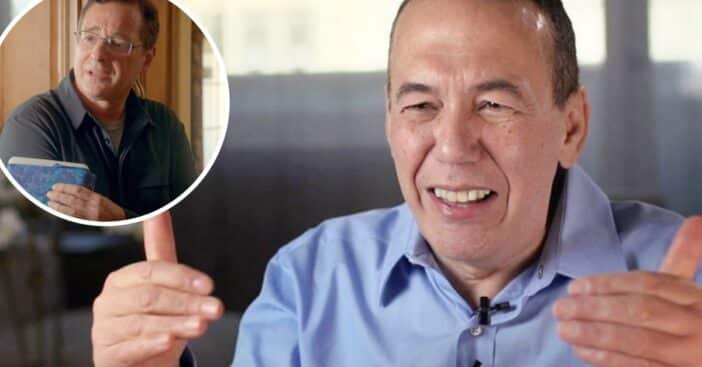 Comedian Gilbert Gottfried spoke to Bob Saget not long before his tragic death at the age of 65. He also opened up about some people's reactions to his death and talk of his cause of death. Gilbert said that his friend was just as funny as he has always been in their final conversation.
He said, "It was just a typical fun, craziness. We just say outrageous stuff. We make each other laugh. It's like there was nothing that was any different than any other time." At the time, Bob was on tour and Gilbert said he was "looking forward to going back on the road."
Gilbert Gottfried talks about his last conversation with Bob Saget, says they were always joking around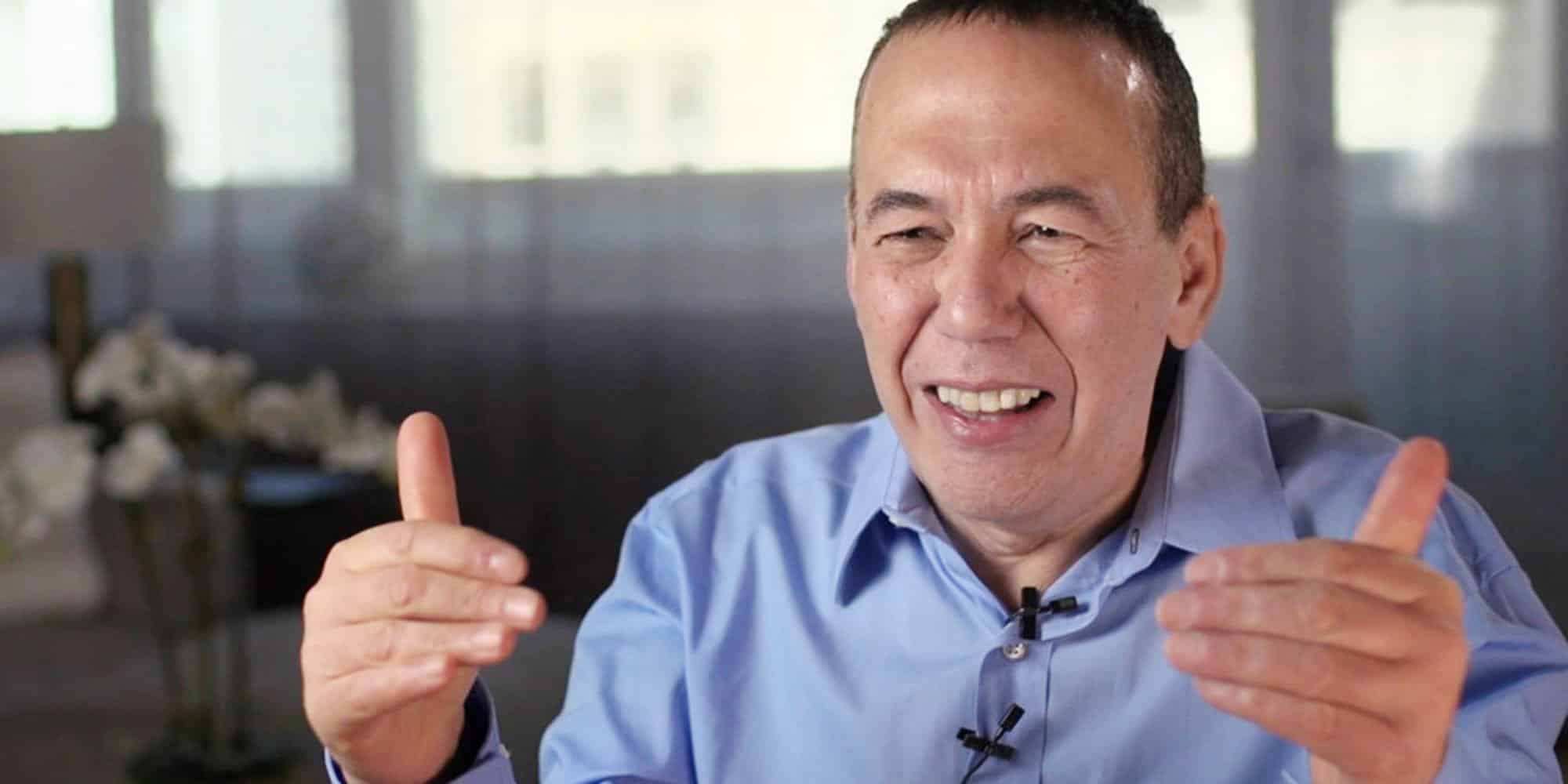 Bob was found dead in his hotel room after performing a standup show in Florida. Naturally, when someone passes away suddenly in a hotel room, many people speculate that drugs were at play. However, the police that found him said there were no signs of drug use or foul play. Gilbert spoke on this as well.
He said, "Whenever I hear about somebody's death I always think well ok, were they on drugs? Were they drinking? Were they way overweight or out of shape? Then you find out, no, none of those are true. You want to feel safe. You want to go, 'Oh, ok he was shooting heroin. I don't do that.' No, he was never someone ever I knew to be on drugs or drinking or any of that."
An autopsy has been done but results will not be available for a while. Rest in peace, Bob. Thanks for all of the laughs.