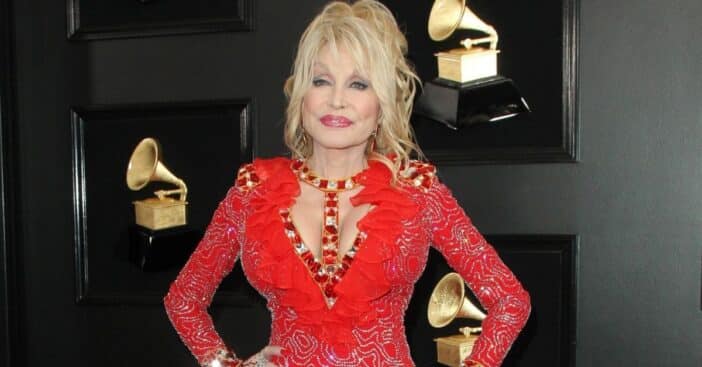 It is known that the average American's peak wake-up time is between 6 am, and 6:30 am. However, our beloved "9-5" singer, Dolly Parton is no average American because she wakes up at 3 am. Dolly Parton is one of the world's most significant pop icons. She is also a fashion and beauty icon, a successful businesswoman, co-owning the Dollywood company alongside Herschend Family entertainment.
The Dollywood company manages entertainment sites such as the Dollywood theme park, Splash Country water park, Dolly Parton's Stampede, and Pirates voyage. She collaborates with Duncan Hines– an American dessert and pastry brand, bringing her southern touch in the form of cake mixes and frostings.
Why does the 9-5 singer wake up at 3 am?
View this post on Instagram
The 76-year-old singer reveals that waking up at 3 am has been her modus operandi for a long time. "I don't need a whole lot of sleep. I go to bed pretty early, but even if I've been up late – it's just kind of like a little clock inside of me that says, 'It's 3 o'clock!"
For her, much sleep is not a requirement for productivity; she highlights that a little to moderate amount of sleep is a Parton family trait. She points out that waking up so early is a trait she got from her dad, and going to bed late does not even change that.
Is 3 am the secret to looking so young?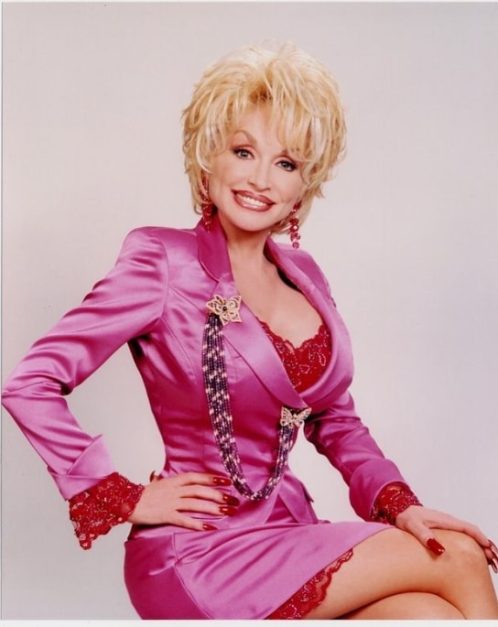 While 3 am is the best time to start the day for Dolly Parton, could that be an underlying reason for her lasting beauty and grace? Well, she has graciously shared tips on how she keeps her skin looking radiant and supple.
"I don't do any big rituals with my skin or anything, and I don't think you have to pay a ton of money to have good products; most of the products that cost less are just as good and sometimes better than the ones that cost a fortune."
Dolly Parton, whose most of her songs have branded her as a 9-5 singer attributes her great skin to the fact that she did not sunbathe when she was younger. She never got out in the sun as a young girl, even though she would have if she could, and she is grateful for that today. For her, skincare is more about what works, expensive or not, than whatever luxury product she is expected to fancy as a celebrity.
What are Dolly Parton's beauty secrets?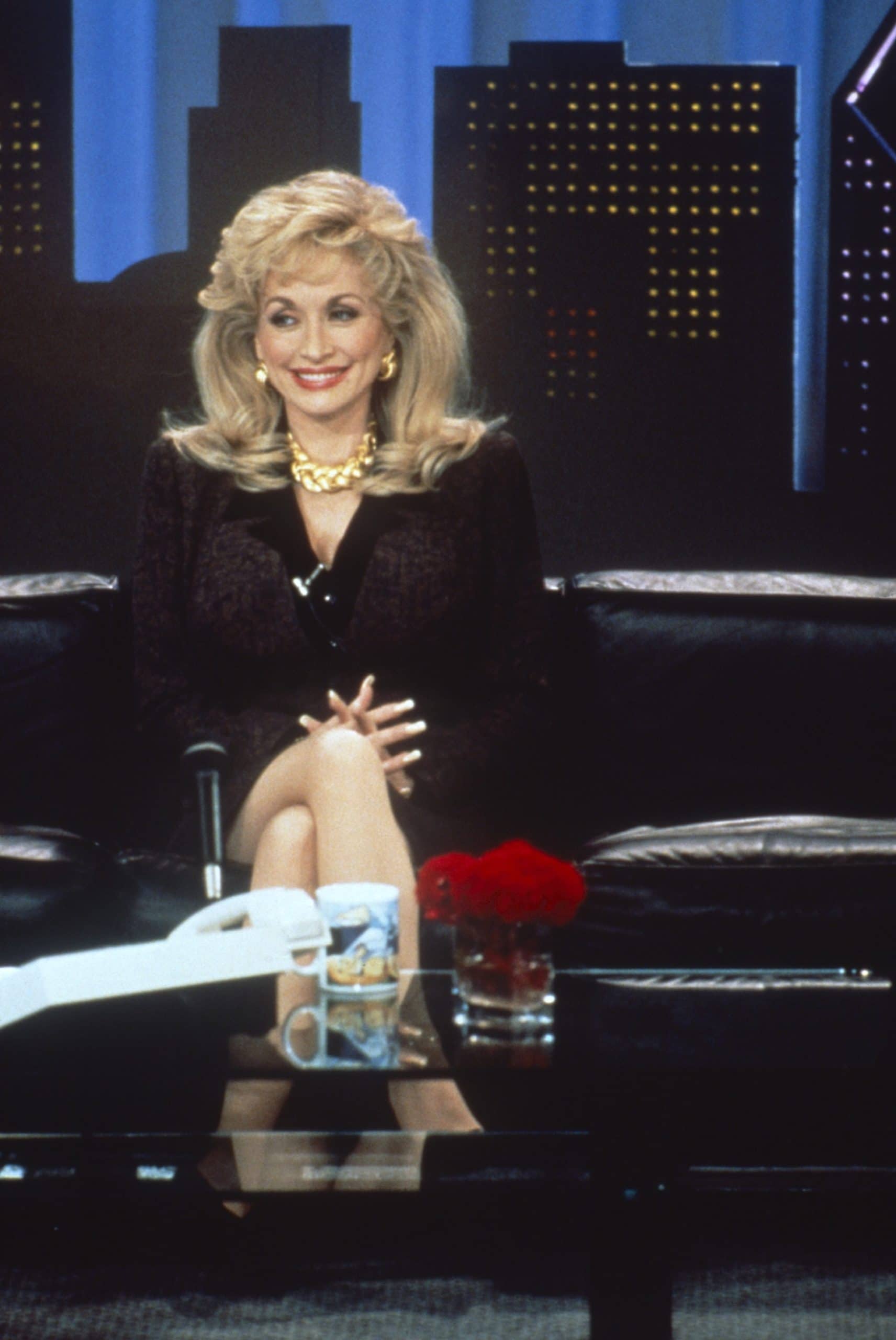 She has shared some simple tips, such as wiping off makeup before bed; also recommends Vaseline and Almay eye makeup remover pads for this. Moreover, she claims mineral oil is the secret to her glowing skin.
What makeup products are Dolly's favorites?
Dolly Parton admits that she keeps it simple when it comes to makeup. She swears by cheaper, old-time products to do the trick. Her favorite makeup brands are Maybelline and Max Factor's Panstik makeup. Also, her go-to lipstick shade is red, with a little bit of glitter for the face.