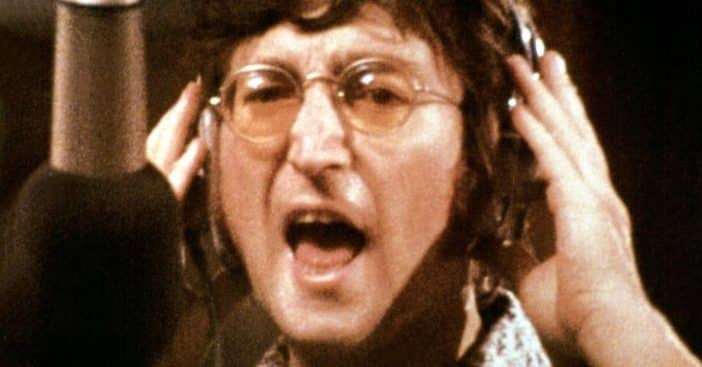 Paul McCartney claims that one of The Beatles' songs became the inspiration for John Lennon's popular tune "Imagine." Paul discussed the comparison between the two songs in his book called The Lyrics: 1956 to the Present.
He shared that The Beatles' song "I'll Get You" has the line "Imagine I'm in love with you." He says that the line gave John the inspiration for his song and went with the word imagine. Paul explained, "The word and idea of 'imagine' is something John would repurpose in his own song 'Imagine.'"
"Imagine" was inspired by "I'll Get You"
He continued, "It's also a bit like the opening of 'Lucy in the Sky with Diamonds,' with its exhortation to 'Picture yourself.' So it's a filmic thing, as well as a literary thing." John was also inspired by the works of Lewis Carroll who wrote classics such as Alice in Wonderland.
While "I'll Get You" was never a huge hit for The Beatles, of course, "Imagine" is still one of John's most iconic songs. It reached No. 3 on the Billboard Hot 100 and the album itself hit the top of the Billboard 200 for a week.
It remains one of his most successful albums. Unfortunately, John was assassinated in 1980 so the world never got to hear all that he could write and sing. Listen to "I'll Get You" and "Imagine" below and reminisce: