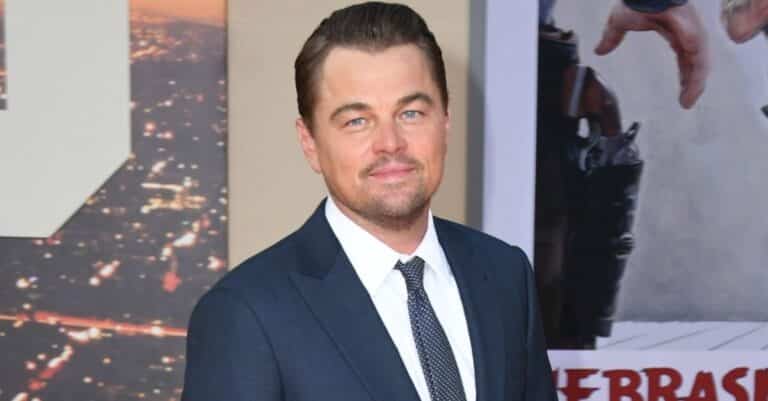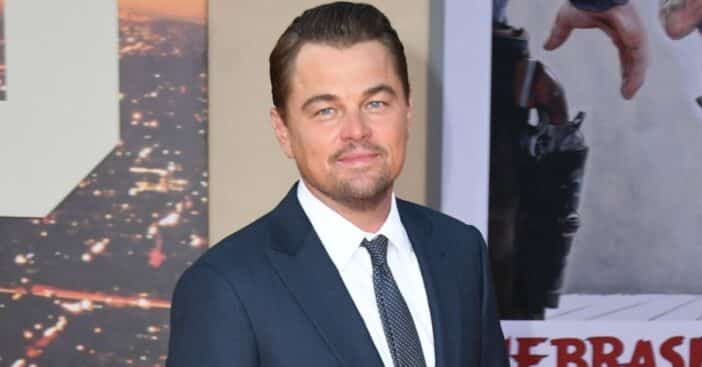 Leonardo DiCaprio is among several celebrities and public figures providing support for Ukraine, which is into its second week under invasion by Russia. Amid an outpouring of financial donations, DiCaprio has provided for humanitarian groups aiding the country.
Since the invasion, two million people have fled Ukraine and Vladimir Putin's military aggression has been widely condemned around the world. These condemnations have manifested into economic sanctions against Russia, border closings, boycotts, and sporting events slated to take place in Russia moving elsewhere.
How Leonardo DiCaprio is helping Ukraine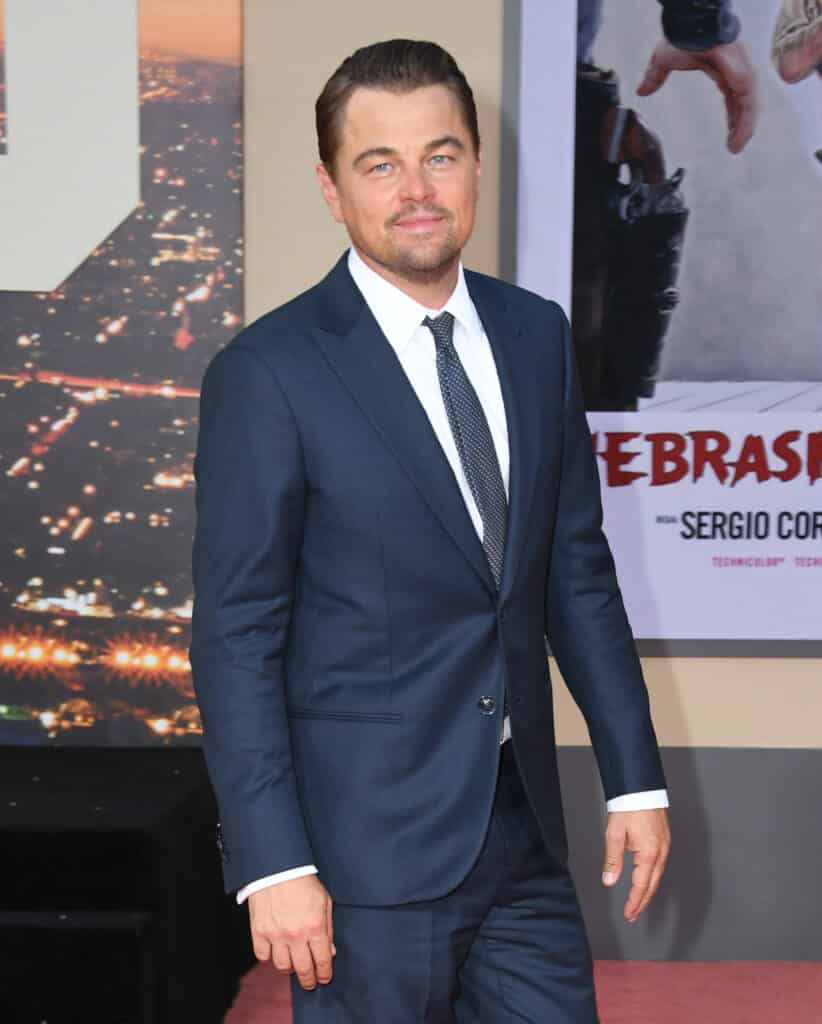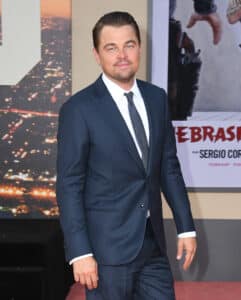 Initially, reports specifically said that DiCaprio donated $10 million to directly fund the Ukrainian military and that the actor had familial roots in Ukraine. DiCaprio does have Slavic ancestry, but he did not donate that amount of money to that specific destination.
"Leo had privately made several donations to humanitarian groups," a source clarified to People. "CARE, IRC, UNHCR and Save the Children. All directed at Ukraine. He had been watching things unfold and wanted to support Ukraine the best he could. He will continue to support the humanitarian groups on the ground which are helping the people of Ukraine."
Leonardo DiCaprio is among many others directing support towards Ukraine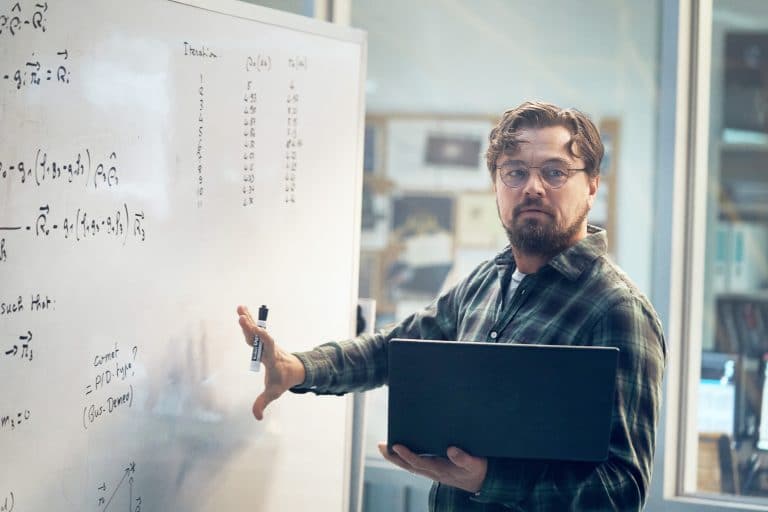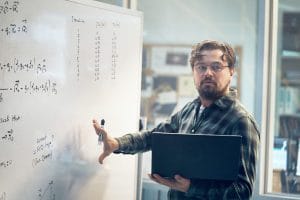 DiCaprio has a long history of advocating for causes important to him. Back in 2010, DiCaprio had actually met with Putin to discuss the Siberian tiger, an endangered species. He is also a messenger for peace for the UNHCR, according to SFGate. This labels him as a significant figure selected from others in the area of art, sports, and music, who is dedicated to bringing international attention to causes the UN deems important.
View this post on Instagram
There was no specific dollar amount listed for each organization DiCaprio reportedly recently contributed to. But the actor has a long history of using his platform to tackle important issues, usually with a particular emphasis on environmentalism and combatting deforestation. As for aiding Ukraine, he has not been the only one addressing important humanitarian needs since the war broke out, joined as he is by other actors, singers, models, and more.