For the millions of visitors Disney attracts, it also has generated countless memorable stories from all those visits. Walt Disney World sees 58 million visitors a year; Disneyland, where it appears this incident occurred, ranks second with 18 million guests per year. A handful of those guests recently reportedly found themselves at the center of a drunken fight while waiting in line for a ride.
The claim was shared by Inside the Magic. Reportedly, the incident in question was a fight witnessed by several other visitors also waiting in line for a rollercoaster. In their claim, the guest also voiced their grievance with Disney's response time to the threat to their safety.
Witnesses see a fight at Disneyland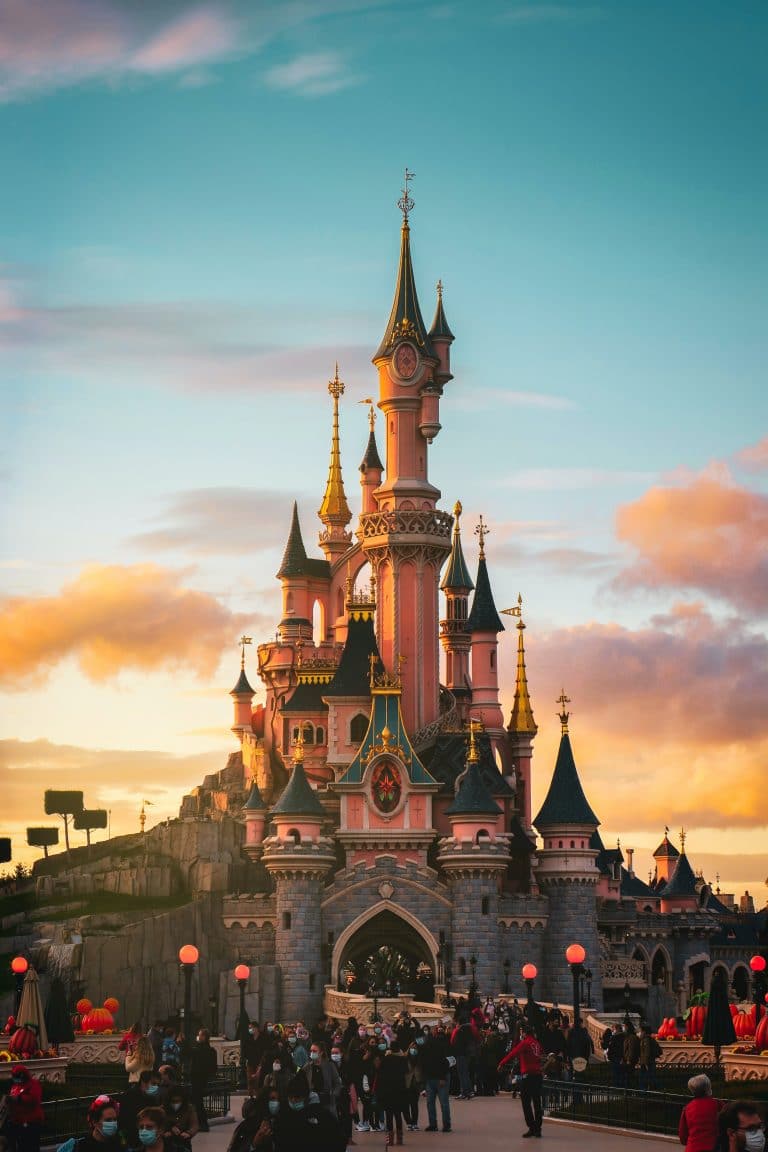 With schools and universities closing for spring break, Disneyland is seeing more visitors before the big summer rush – and, reportedly, also seeing more fights. They are also seeing cancelations when hopeful visitors can't secure tickets. Social media users are discussing their trip to Disneyland on Reddit, where one post noted, "Was anyone in line at Thunder Mountain Railroad last night and see the fight in line? Looked like two different parties got into a scuffle in line. They were separated to the right of the track and a bunch of white hat security personnel came over. We walked by and it sounds like there was a punch/slap thrown."
Replies indicated others saw the same "crazy" incident. As the topic of "entitlement" came up in the ensuing discussion, another user recalled, "I had some guy behind me in haunted mansion try to go to the lightning lane and then complain that he couldn't because he had to pay. He was b—ing the whole way." What happened in this particular alleged Disneyland fight?
Other issues the Disneyland fight brought to the forefront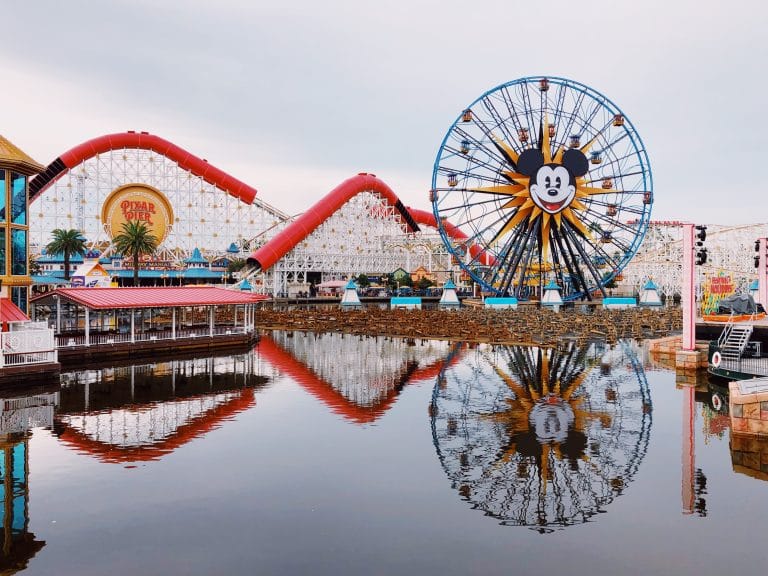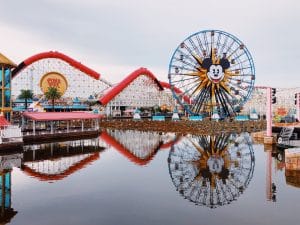 Inside the Magic writes that it was contacted by a guest that detailed the fight at Disneyland from an up-close and personal perspective. Joined by his fiance and his sister, the guest says he is "the man who was assaulted by the taller drunken dude." They were waiting in the disability line because his fiance had a torn meniscus and ACL. Someone in the group of ahead of his, comprised of six people, said they could go before their own group because their party was so much smaller. The trio accepted the offer. Then, "The drunk lady in their group grabbed my fiance, got in her face, and with her water bottle hit my fiance's forehead as she told her to not be sarcastic."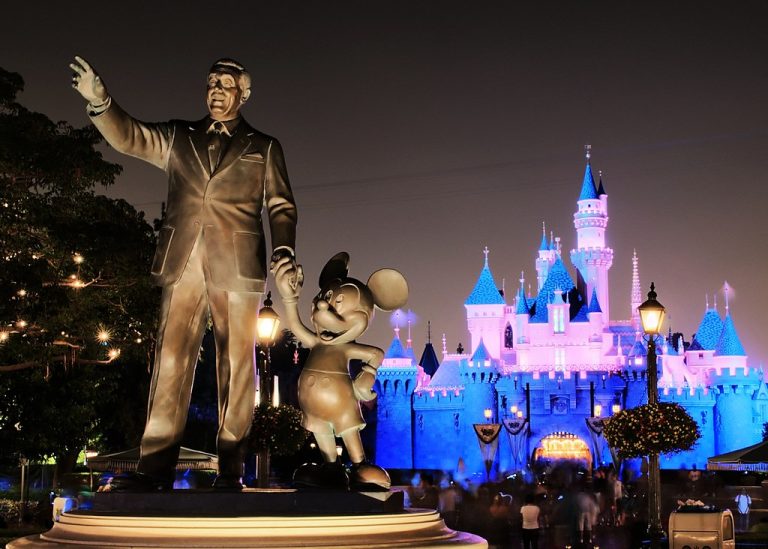 The man claims he approached this new conflict and did not touch the woman but put an arm around his fiance and told the other woman to "back off." That is when the other man came over and said "Don't f—ing touch my wife." The guest claims he ended up punched twice and his fiance's leg injuries were aggravated in the ensuing scuffle. Then, he tried pushing the strangers away. The guest estimates security did not arrive until two or three minutes after he was struck. He feels, "People will say they saw us going crazy… Well, it's because we were Crying in self defense and not sure what was going to happen because DISNEY failed to get security on the scene faster."
Have you ever seen a dramatic scene unfold at Disney?