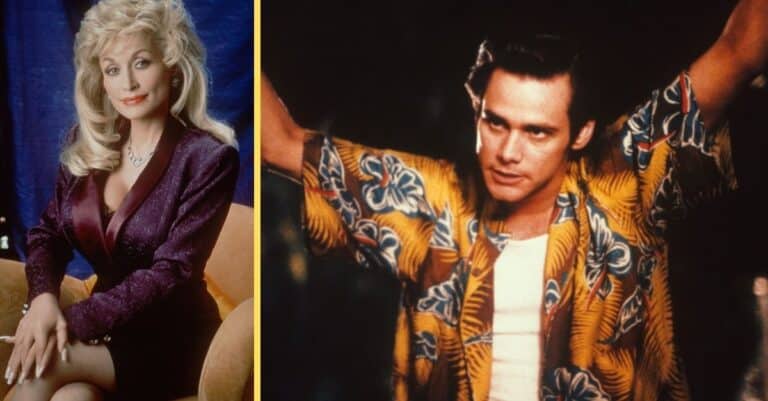 A familiar face in the comedy film scene, Jim Carrey sounded certain about his retirement from acting, but Dolly Parton could inspire an exception to that rule. What does the country music singer have to do with Carrey's plans for the future?
Carrey's most recent project was Sonic the Hedgehog 2, in which he brings his over-the-top antics to the role of Dr. Robotnik once again. His career first began back in 1977 and seems primed to reach a stopping point soon. But if Parton wanted to work with Carrey, the actor has said he'd have a hard time turning that down.
Dolly Parton could provide the exception to Jim Carrey's retirement plans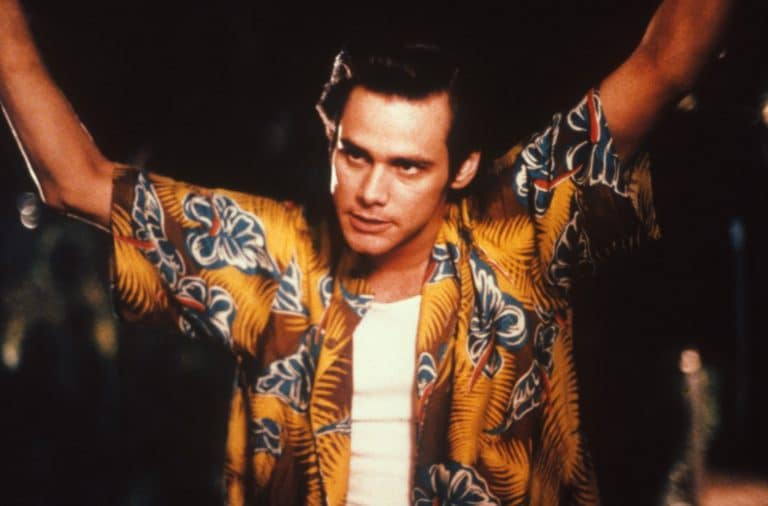 "Well, I'm retiring," Carrey had recently announced. "Yeah, probably. I'm being fairly serious. It depends. If the angels bring some sort of script that's written in gold ink that says to me that it's going to be really important for people to see, I might continue down the road, but I'm taking a break. I really like my quiet life and I really like putting paint on canvas and I really love my spiritual life and I feel like — and this is something you might never hear another celebrity say as long as time exists — I have enough. I've done enough. I am enough."
Sounds like his mind is made up, right? It turns out someone might have already proposed that gilded script. While Carrey has planned for a quieter life, Parton has planned on bringing her life's story to a big stage – literally on Broadway or as a biopic. For this venture, Parton already has some casting ideas. "You know who would make a great Porter, though, in all seriousness?" she asked. "Oh goodness, what's the guy that does Ace Ventura? Jim Carrey."
Could a collaboration between Jim Carrey and Dolly Parton happen?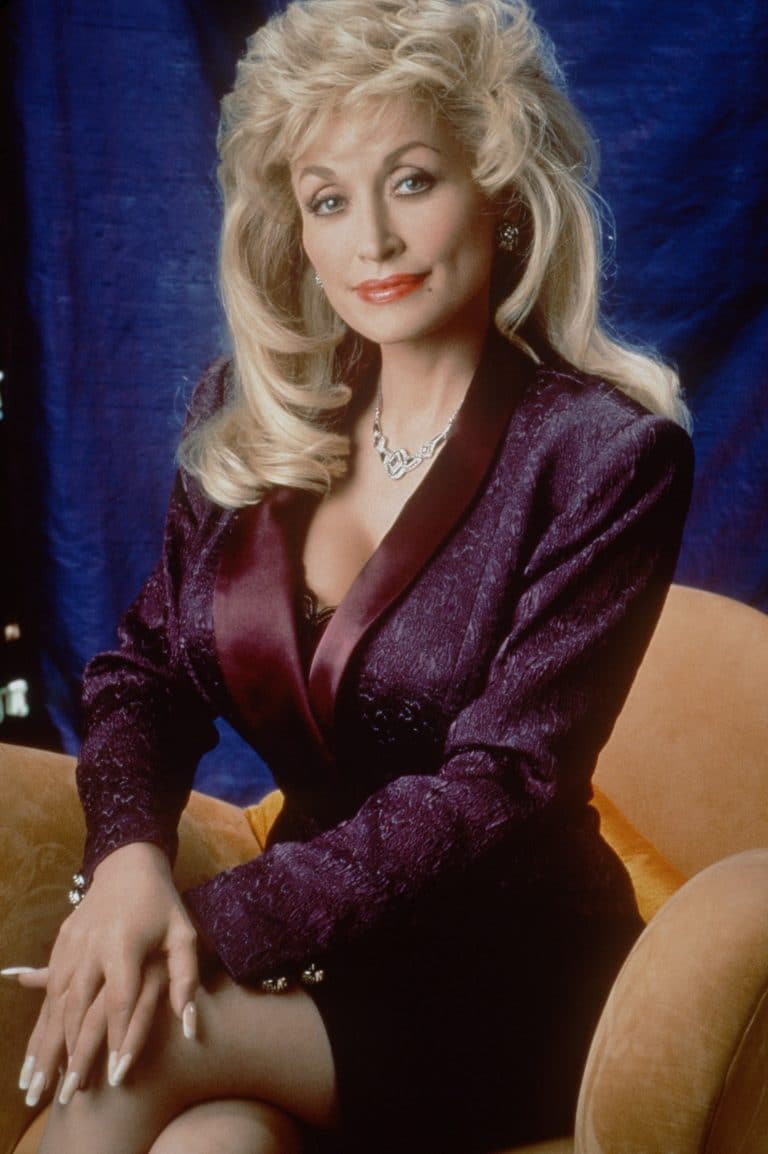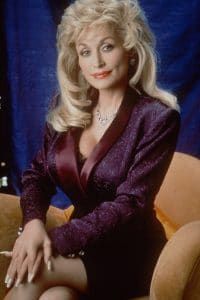 When told about Parton's casting choice for her biopic, Carrey did say that retirement was on the horizon for him. But he would not turn down a call from Parton. "Well I would always speak to Dolly," he specified. "Dolly's just, to me, an otherworldly talent that is, just bigger than you can imagine." Perhaps this future biopic will change Carrey's plans, or perhaps he will continue enjoying the quiet life.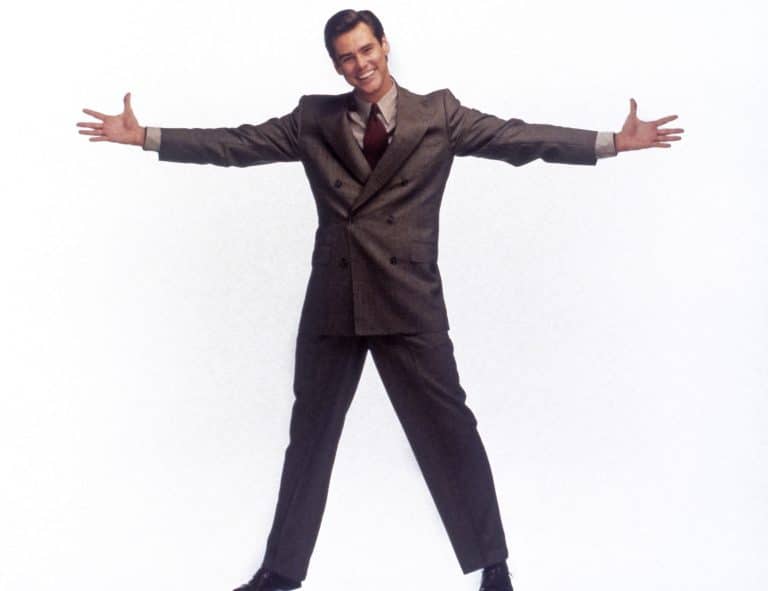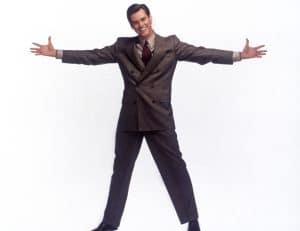 Parton, however, has even more ideas for this project. "I've been talking about doing my Broadway musical, and we were really, really way out ahead of that," Parton shared of her plans before the pandemic hit and closed theaters. This "changed my mind about a whole lot of things." Now, she's approaching the project as a musical feature, and she would recruit Tony-winning singer and actress Kristin Chenoweth to play herself.
Do you want to see Carrey in any new movies again?