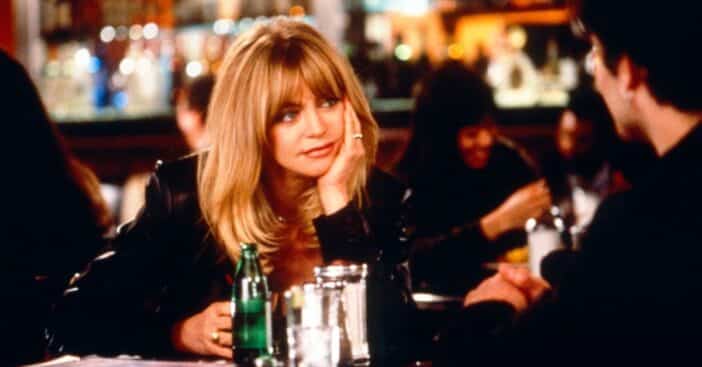 Goldie Hawn and Kate Hudson recently sat down for a sweet mother-daughter interview. Kate followed in her mother's footsteps to have a successful acting career and the two remain very close to this day. In an interview with E! News, they both opened up with answers to 10 questions each.
First up, Kate talked about how much she is like her mom, Goldie. She said she is proud that she inherited her love of traveling and desire to connect with people. They both love visiting new parts of the world and going on vacations. Kate added that she still steals clothes from her mom's closet, especially before a trip!
Goldie Hawn and Kate Hudson answered some interesting questions with E! News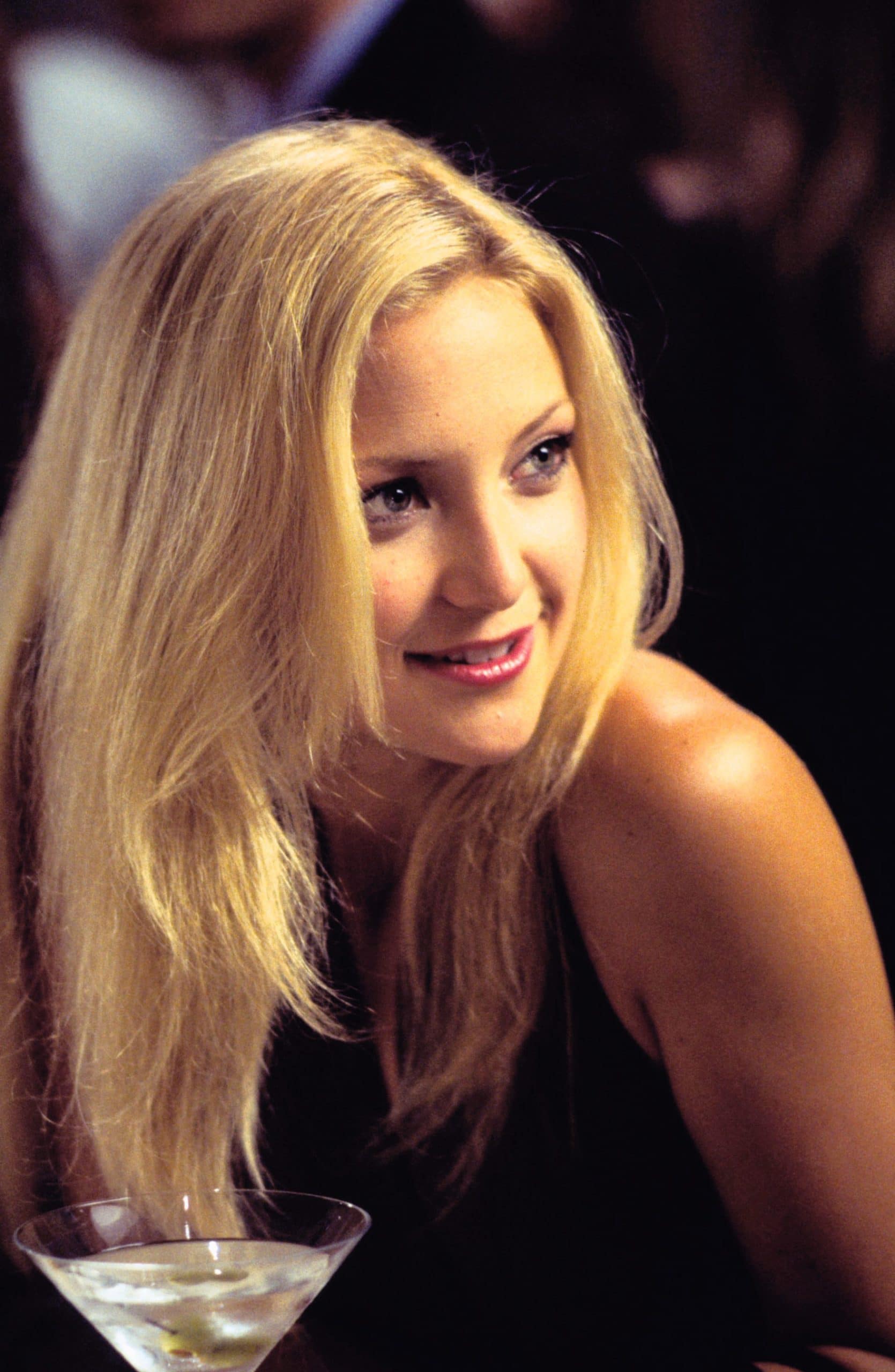 Goldie opened up about how proud she is of her children and said her proudest moment is watching her children become parents! She said she loves how Kate mothers her children and had always told her to learn from her mistakes.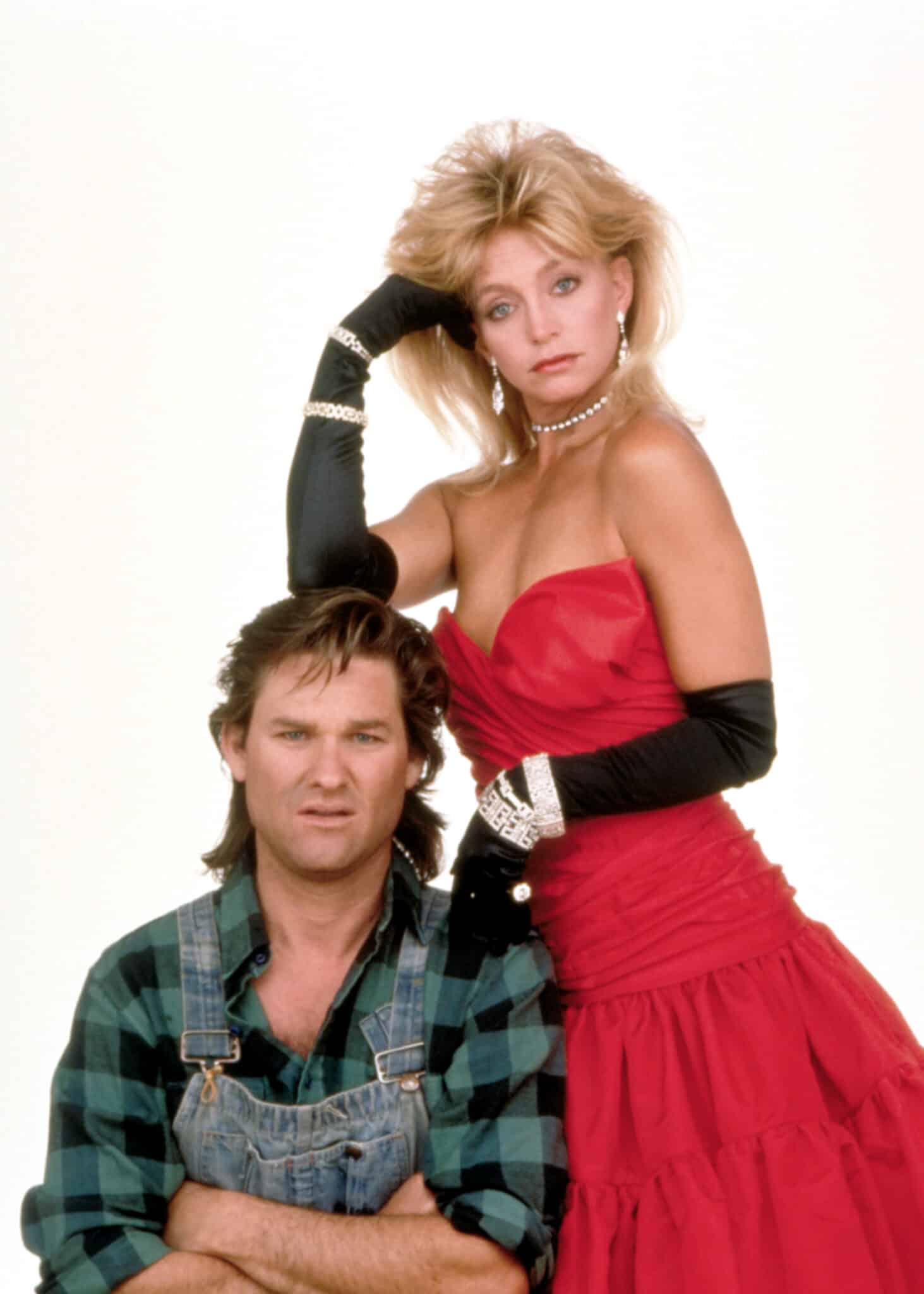 Goldie was also asked what the secret to romance was since she has been with Kurt Russell for decades. She admitted the secret is separate bathrooms! Goldie also spoke about an embarrassing moment she had while walking on a red carpet.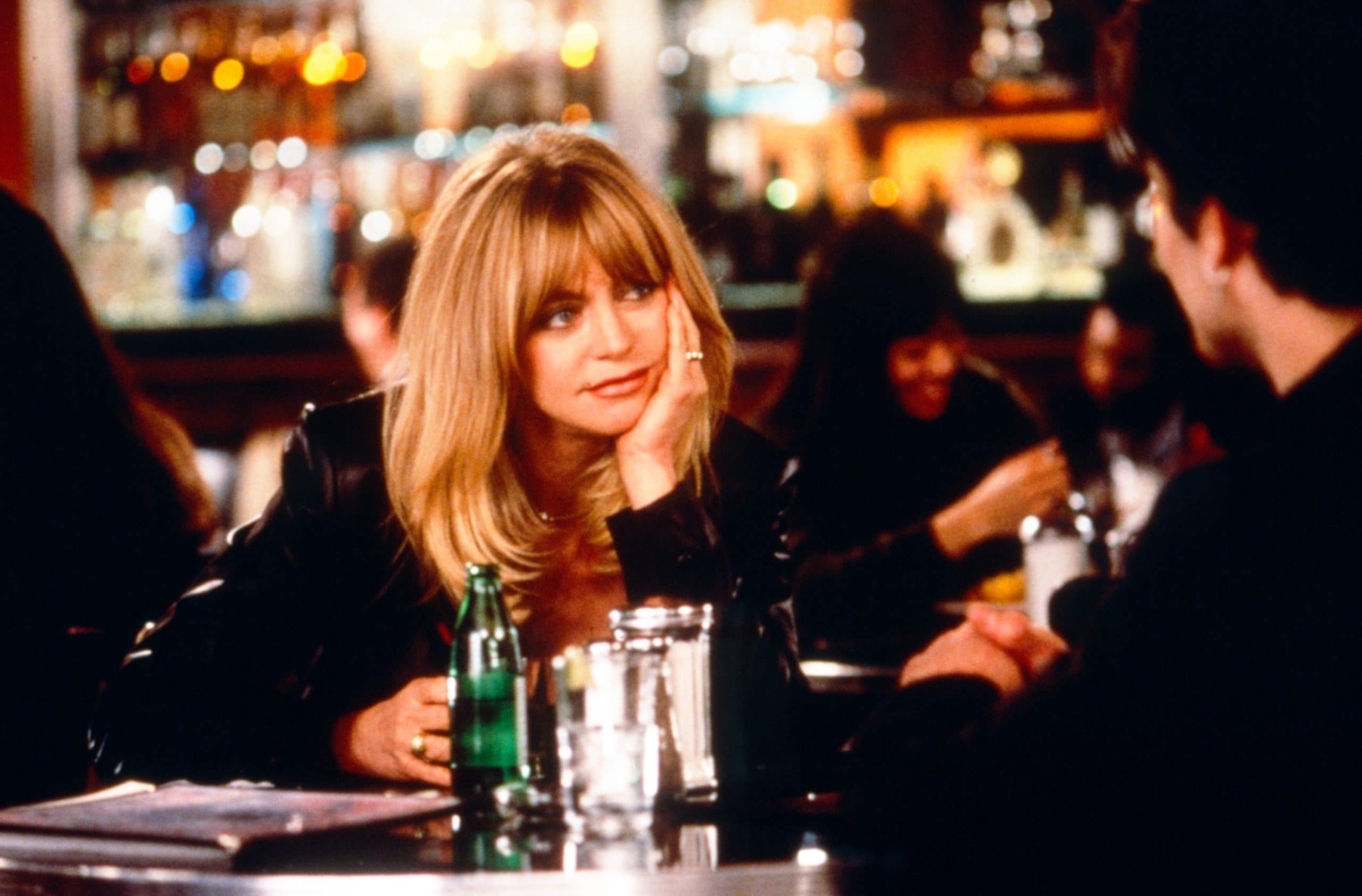 She said, "My biggest fashion fail was when I arrived at the Vanity Fair party, got out of the car, waved to the fans and the top of my dress fell down." Yikes! When asked about her oldest piece of clothing, she revealed that it is a Matthew Williamson sequined party dress. She said it reminds her to have fun.