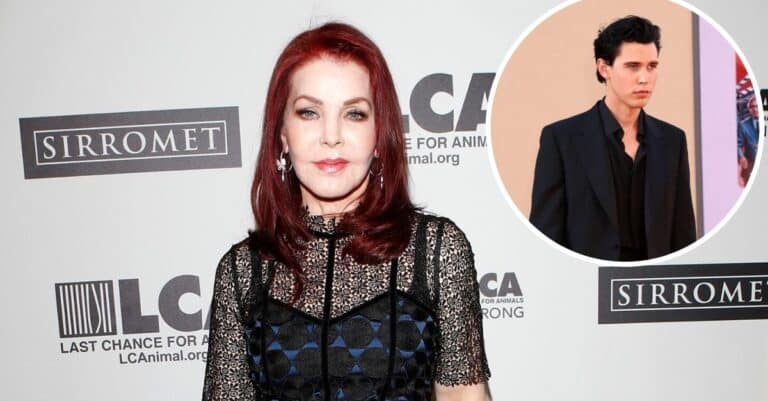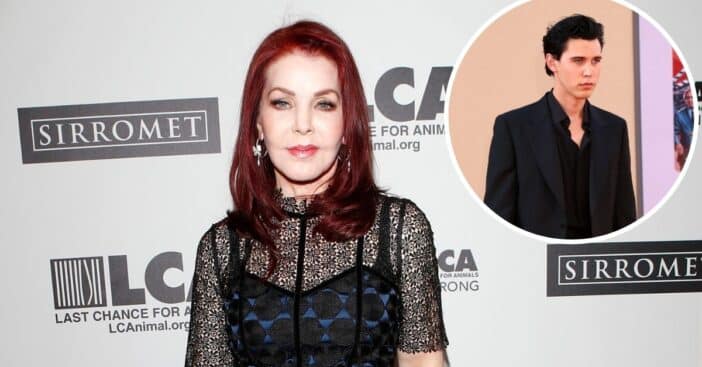 Many celebrities appeared at the recent Met Gala and showed off some outrageous fashion choices. Priscilla Presley, the ex-wife of the late Elvis Presley, was seen there. She appeared on the red carpet alongside Austin Butler who plays Elvis in the new biopic and Olivia DeJonge who plays Priscilla.
Priscilla has already opened up about how she loved the new film. The new biopic follows the relationship between Elvis and his manager Col. Tom Parker and was directed by Baz Luhrmann. She said, "I think it's a movie for everyone. Even the people who've heard stories about Elvis before, they're gonna learn something."
Priscilla Presley appeared with 'Elvis' biopic stars at the Met Gala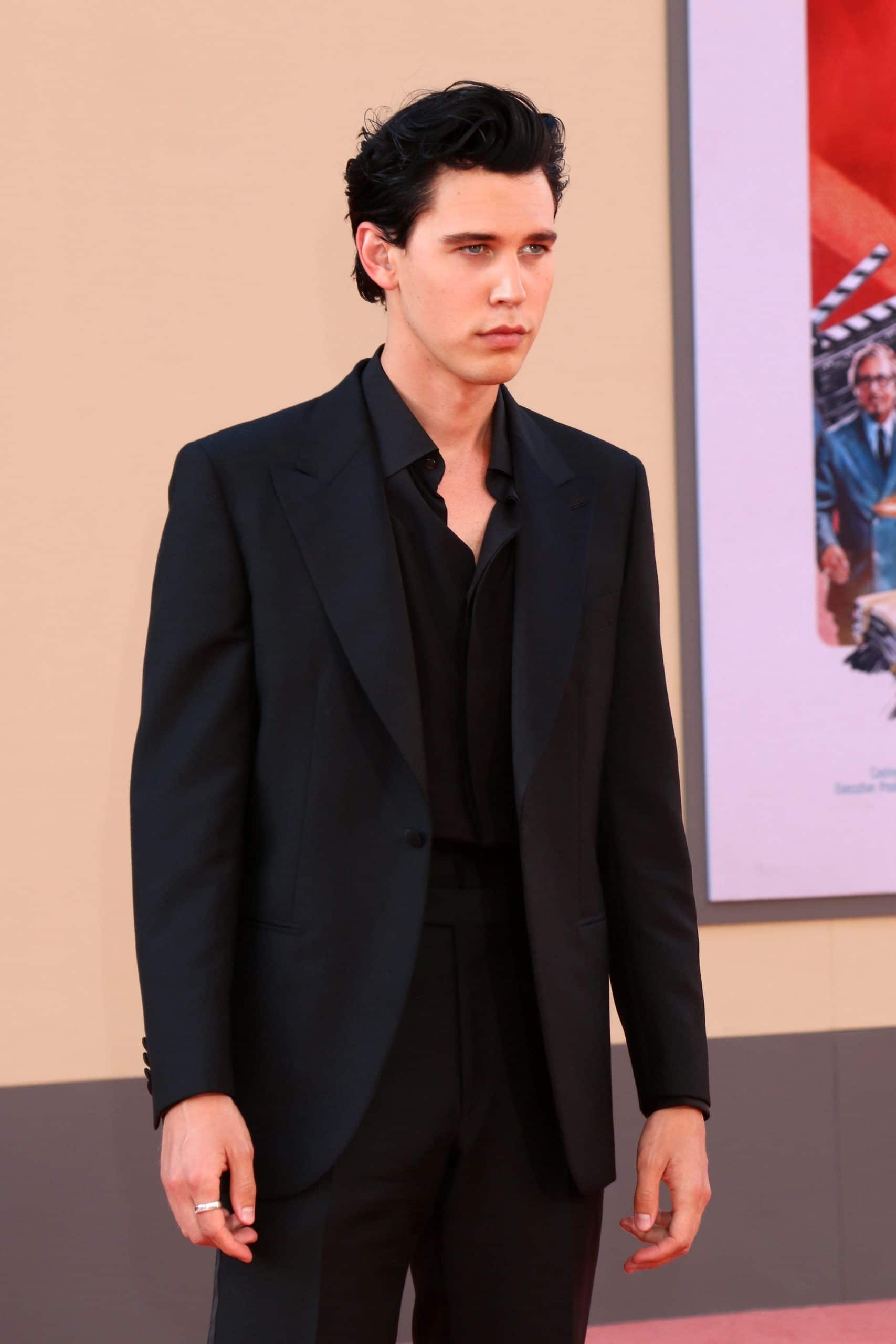 Priscilla and Elvis' friend Jerry Schilling were able to attend a private screening at Warner studios. She shared, "This story is about Elvis and Colonel Parker's relationship. It is a true story told brilliantly and creatively that only Baz, in his unique artistic way, could have delivered. Austin Butler, who played Elvis is outstanding."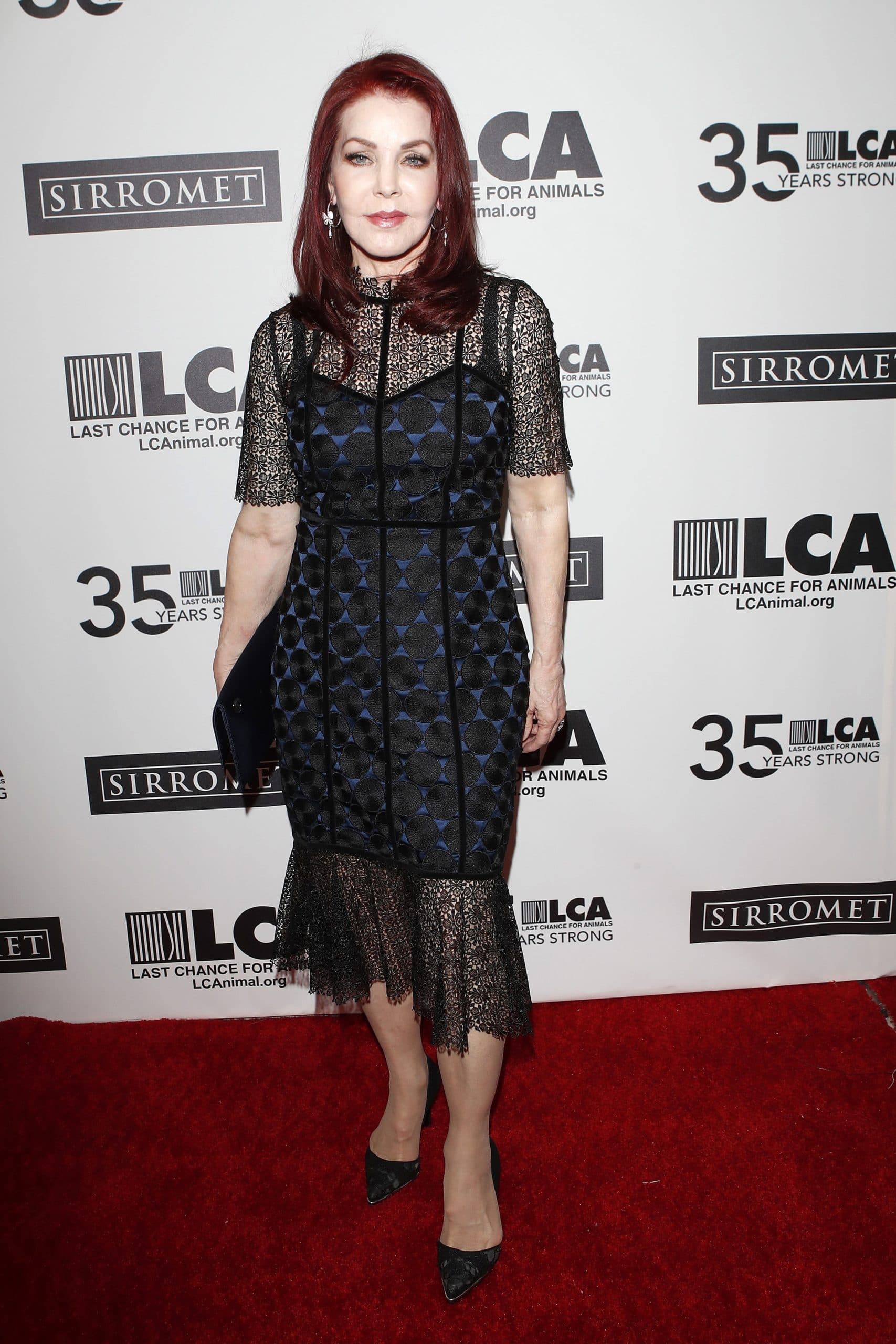 Priscilla has raved about Austin's performance in the film as Elvis. It sounds like he portrayed the iconic artist the best he could and fans should be happy with the film. Priscilla has not spoken much about how she liked Olivia's portrayal of her, but if they appeared together at the Met Gala, she must approve too!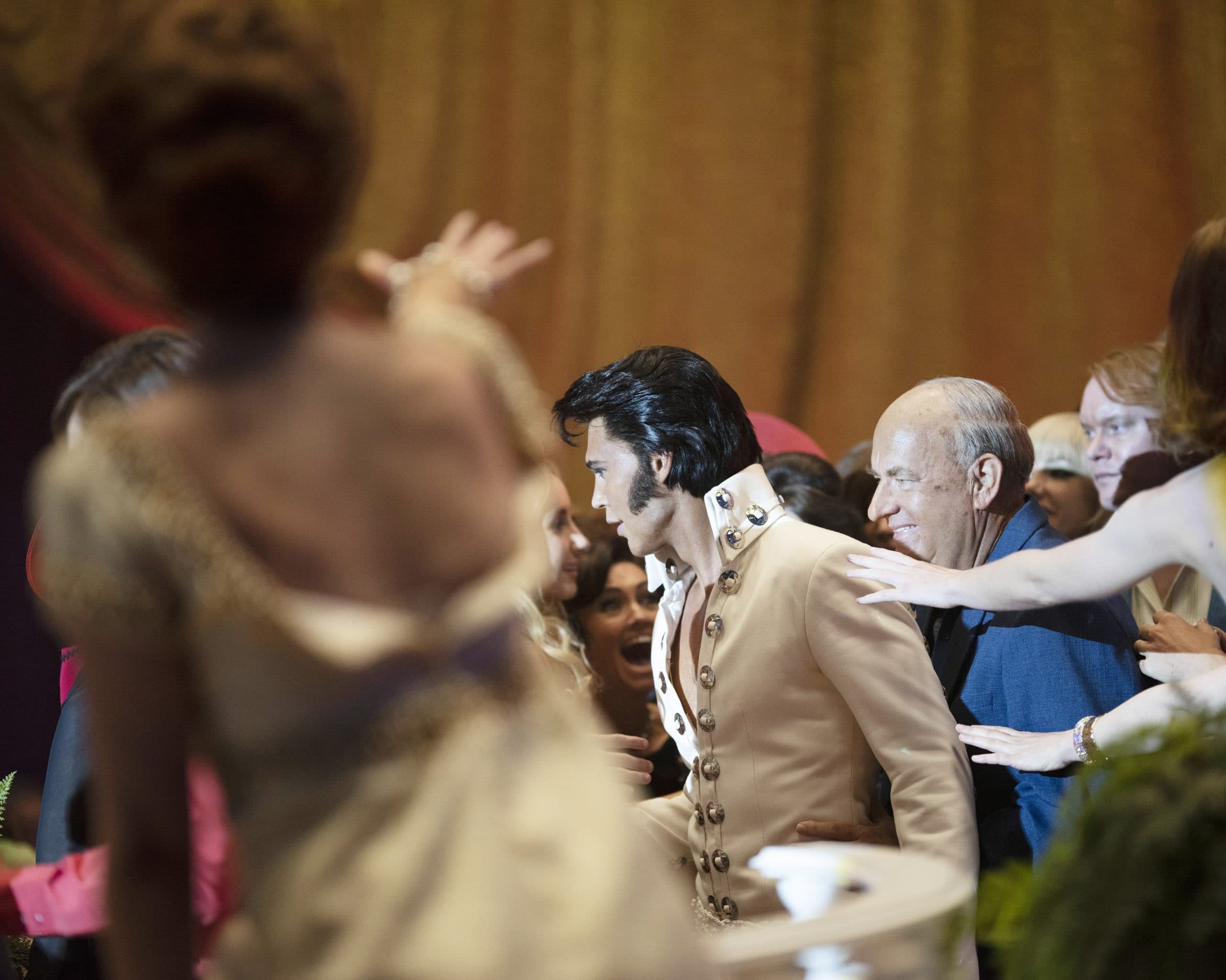 Austin also appeared with his new girlfriend, Kaia Gerber, Cindy Crawford's daughter at the Met Gala. They shared a sweet kiss.