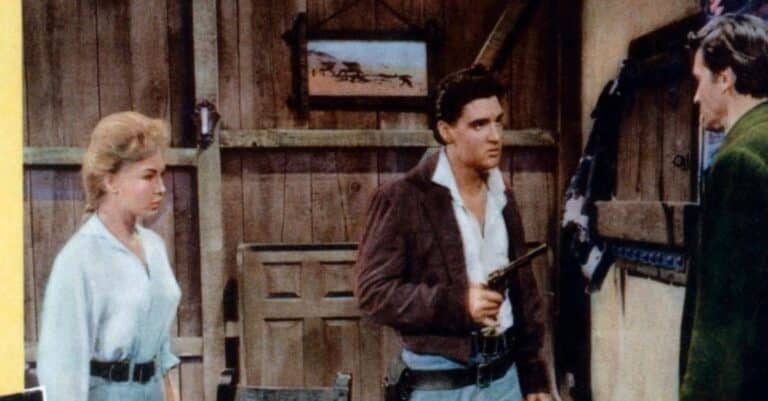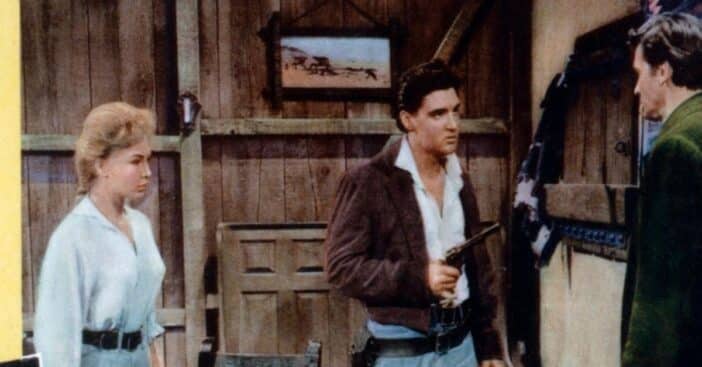 90-year-old Barbara Eden recalls getting the chance to work with the iconic Elvis Presley back in 1966. They starred in a film together called Flaming Star, yet despite excellent reviews, she said that the movie "didn't make a penny." The film's budget was $1.7 million and made just $2 million.
A few years ago, Barbara spoke about working with Elvis, saying, "[He was] well brought up. Was a hard worker. A very good actor and wanted to be. This was the only film that he really had a chance of showing he could act."
Barbara Eden says her film 'Flaming Star' with Elvis Presley didn't make any money at the box office
She added that she felt she knew why the movie flopped a bit, adding, "Because he didn't sing a song. That wasn't what his fans wanted. But he was excellent." Elvis actually did sing two songs in the film, but perhaps Barbara meant that it wasn't a musical. He wanted to prove himself as an actor, not just a singer.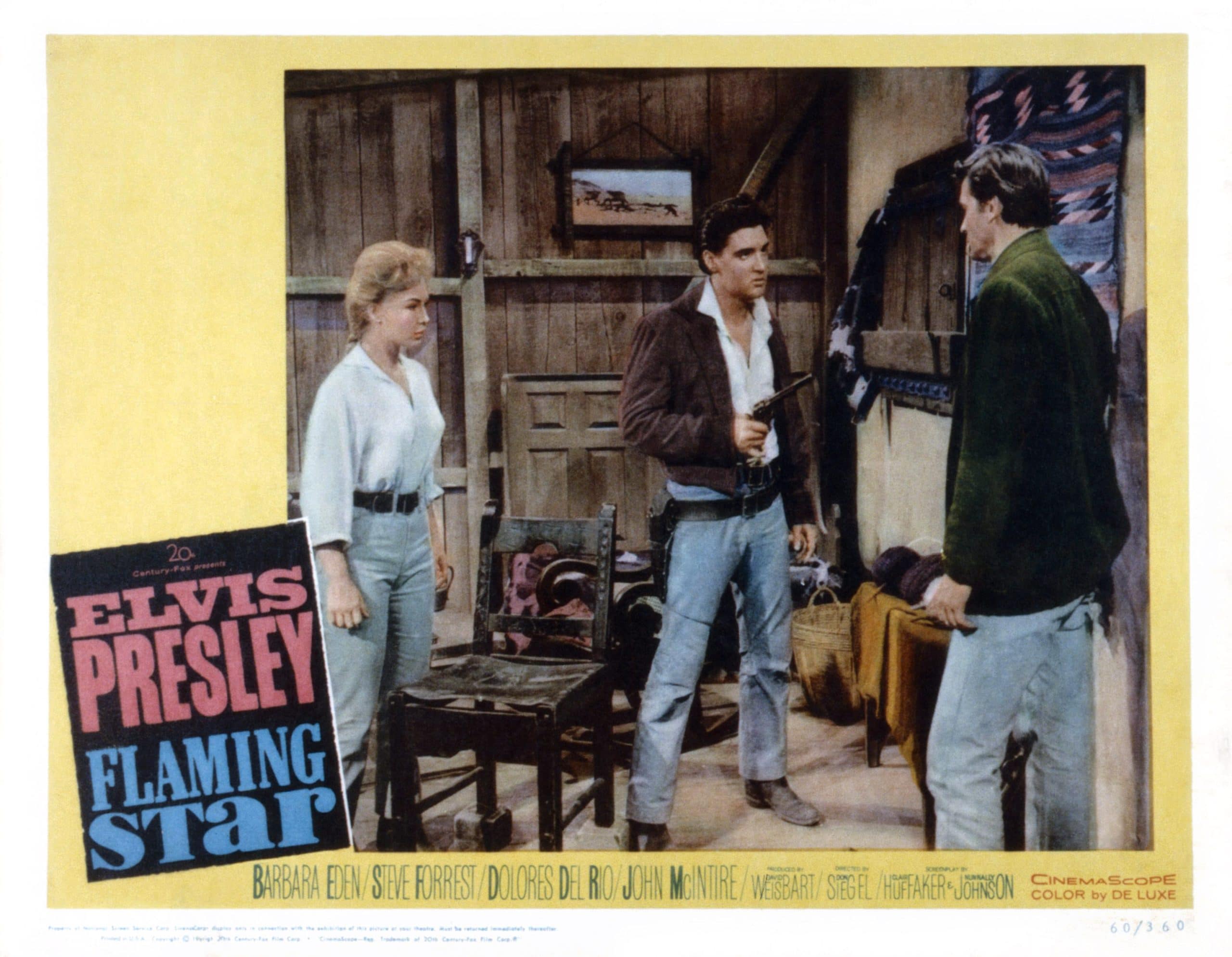 Two years earlier, Elvis acted in Viva Las Vegas and sang four songs throughout the film. That movie was a huge success. Sadly, Flaming Star just didn't live up to his past work, even working with a big name like Barbara Eden.
Reminisce and listen to the song "Flaming Star" by Elvis Presley below: