Before Fran Drescher was known for The Nanny, she appeared alongside John Travolta in Saturday Night Fever. While her part was very small, she did have a very memorable dance with John in the film!
One of her funniest parts of the movie was actually improvised. She opened up about appearing in the '77 film. She said, "That was, you know, a wonderful opportunity for me. I was still living at home with my parents, and I got that little part, and it just kind of started snowballing."
Fran Drescher improvised this part in 'Saturday Night Fever'
Do you remember the part where she pats John's butt? She said it was "a delight. And, of course, that wasn't in the script. That was totally my little improvisation…"
RELATED: Can You Nail This Trivia About Your Favorite Disco Movie 'Saturday Night Fever'?
Years later, Fran ran into John on a red carpet and repeated John's signature line to her character from Saturday Night Fever. John laughed but his wife was a little concerned until she realized it was a line from the film!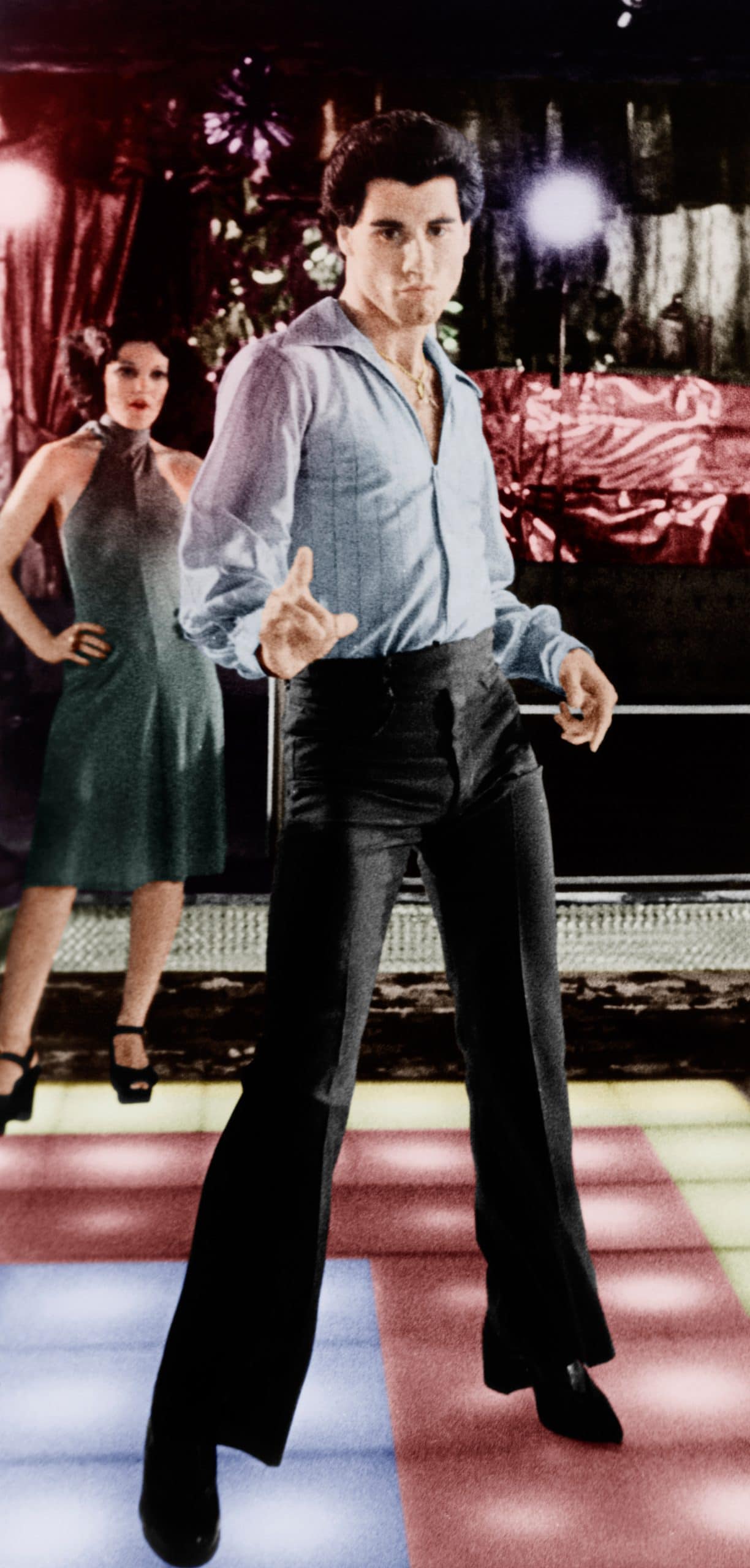 The quote was, "Are you as good in bed as you are on that dance floor?" We can see why John's wife wouldn't like another actress asking him that! It was all in fun though once they all realized it was from Saturday Night Fever. In conclusion, watch their scene below:
See what Fran and the rest of the cast of The Nanny got into after that enduring sitcom ended:
For more of these throwback videos, check out our YouTube Channel!