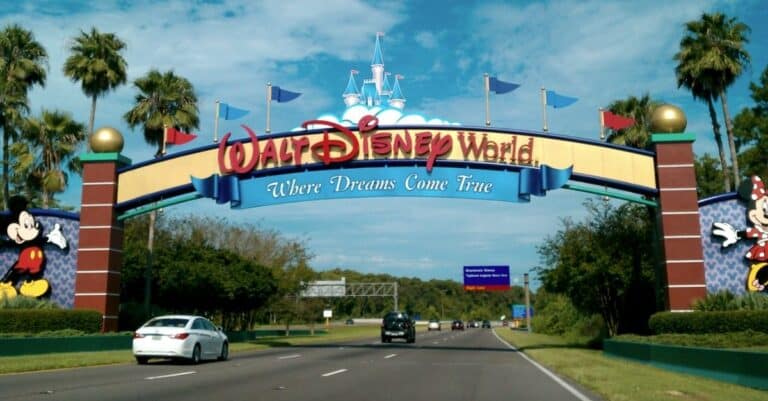 There have been a lot of complaints coming in about Walt Disney World from unhappy guests, and this bears asking the question—are guests done with Disney for good? Spencer Wright, a writer with WDWinfo.com, has been speculating this since 2019, noting that more and more guests had been complaining of a decline in their overall experience.
Of course, prices continue to surge as the years go by, but this is also enhanced even more by the termination of the Magical Express, FastPass+, and other amenities, which have all received quite the reaction from park guests.
Are Disney World park-goers done with Disney?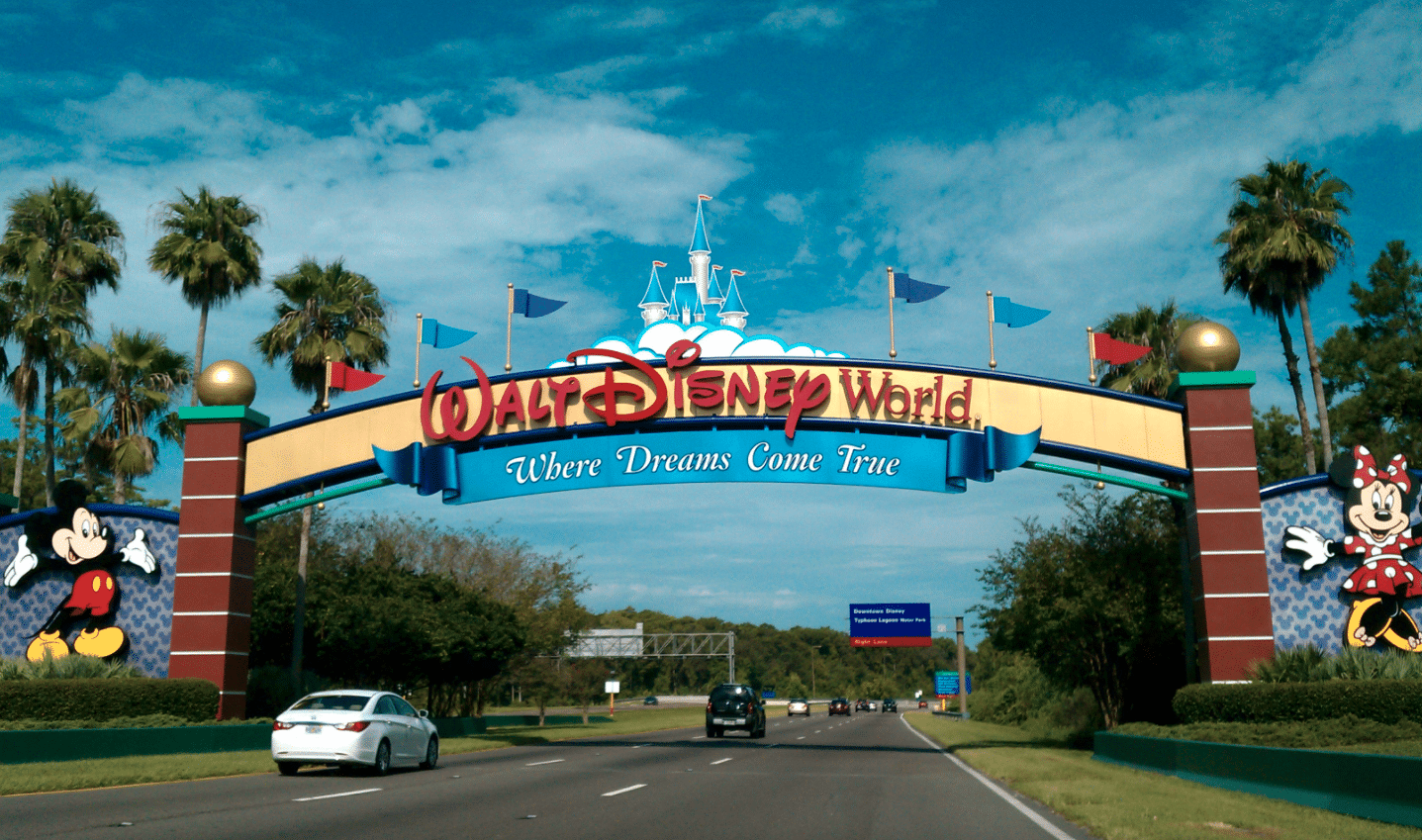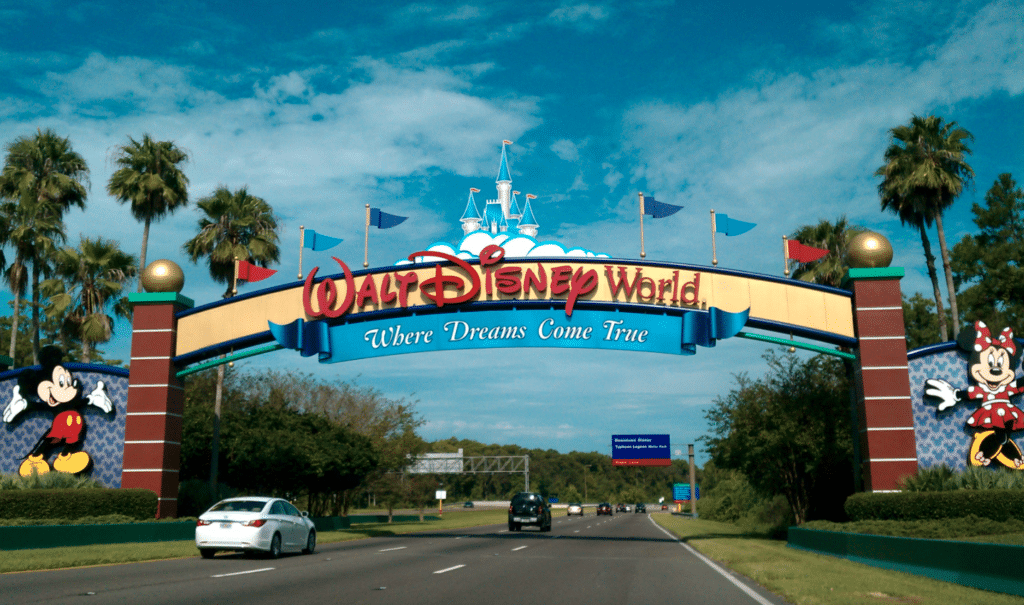 One big issue that has been seen more often than not is technical issues, which then cause attraction shutdowns and longer lines. While this sounds like the norm for any park, it has seemed to become a top complaint amongst park-goers, leading us to think that this is becoming a much more regular occurrence. Wright cites a time wherein Magic Kingdom, Splash Mountain, Peter Pan's Flight, the Haunted Mansion, and Space Mountain were all shut down at the same time, and they had to shuffle all their guests elsewhere. This leads guests to believe that there are poor maintenance issues going on behind the scenes and things are not being properly taken care of.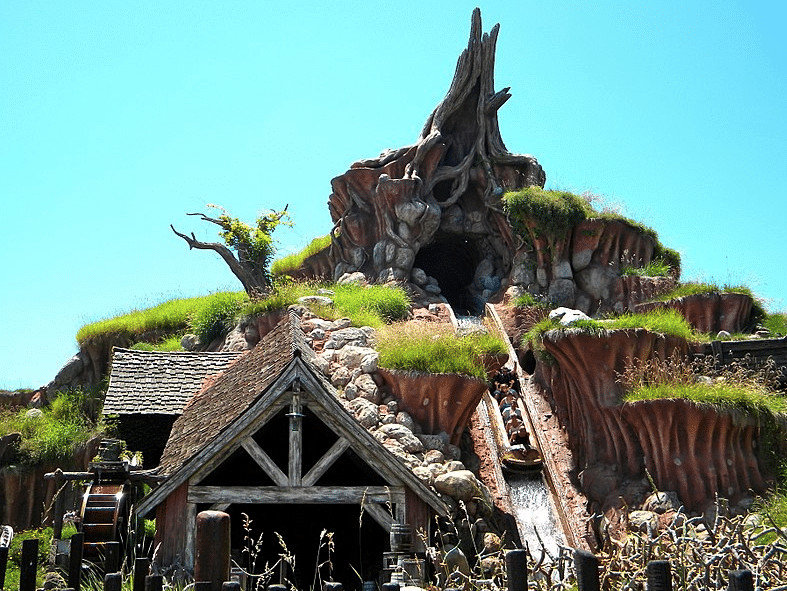 Secondly, the cost of staying on the property at one of the resorts has become nearly unaffordable. Wright states that the BoardWalk Inn is running over $1,000 a night. The reason why people would want to stay on-resort is so that they don't miss out on things like complimentary transportation to and from the parks. There's also a ton of confusion going around about Genie+ and Lighting Lane, which seemed to have replaced the Fast Pass that they previously had terminated—and, it comes at a cost, of course.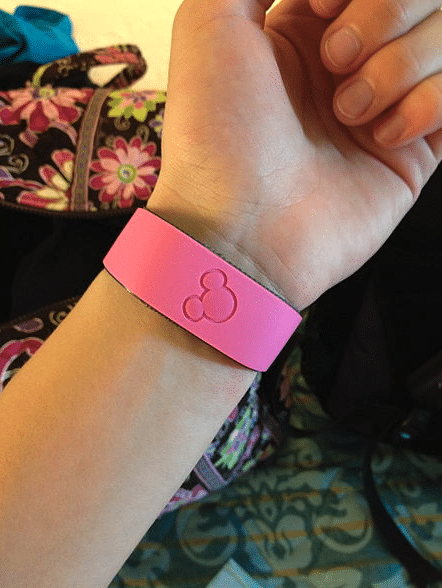 With all of this taken into consideration, it's no wonder we're seeing headlines upon headlines of upset park-goers who claim that their most recent trip to Disney World has been their worst in decades. Wright says that while he doesn't believe the breaking point has been reached yet, it is on the horizon, especially if Disney continues on its current path.