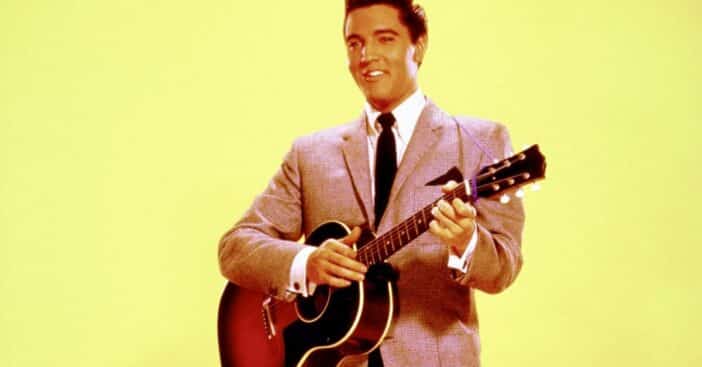 You could own one of Elvis Presley's iconic guitars! An acoustic guitar, more specifically a 1972 Martin D-28 that Elvis used on stage will be sold in an upcoming auction. The auction will begin on Friday, November 19, and end on Nov. 20. It will be live at the Hard Rock Cafe in New York and available online.
This specific guitar was gifted to director Norman Taurog, who directed Elvis in several films. It has a presale estimate of $90,000 but is likely to sell for a lot more since it is such a special piece! Can you imagine owning a guitar that Elvis himself used?
You could purchase a guitar that Elvis Presley used on stage
In addition to Elvis' guitar, many other items from famous musicians will be up for auction too. For instance, one of Eric Clapton's guitars is part of the auction as well as a suit worn by Madonna in the movie Evita. Items belonging to the band Nirvana, The Beatles, Whitney Houston, Michael Jackson, Lady Gaga, and Guns N' Roses will be for sale.
RELATED: A 'Hunka Hunk' Of Elvis Presley's Hair Sells At Auction For Whopping $72K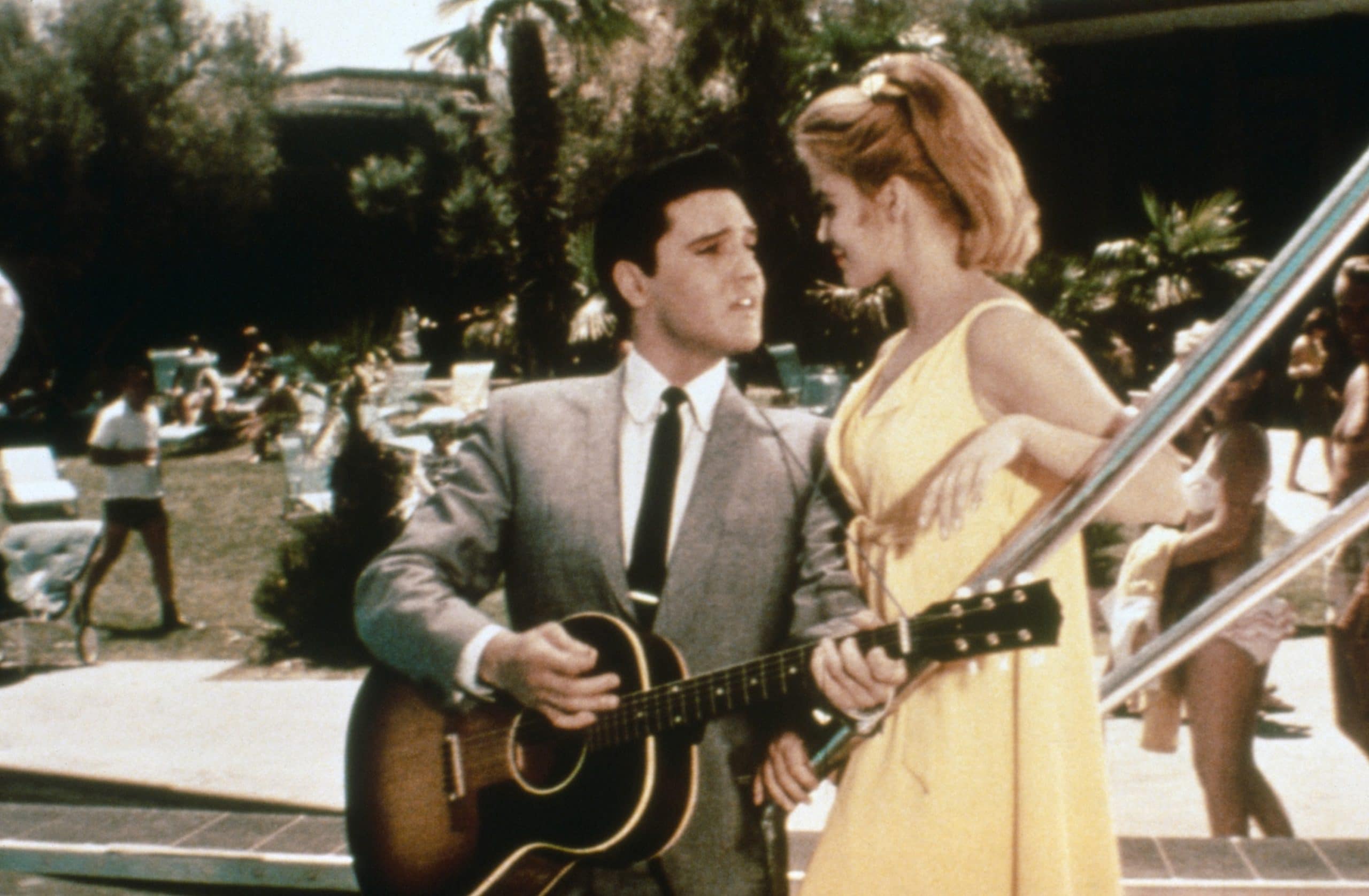 The president and chief executive officer of Julien's Auctions shared, "The breadth and scope of these museum-worthy collectibles represent not only the pinnacle of these legendary figures' careers and their mythic performances but the impact of their artistry and the lives they lived on and off the stage that changed not only music but the world."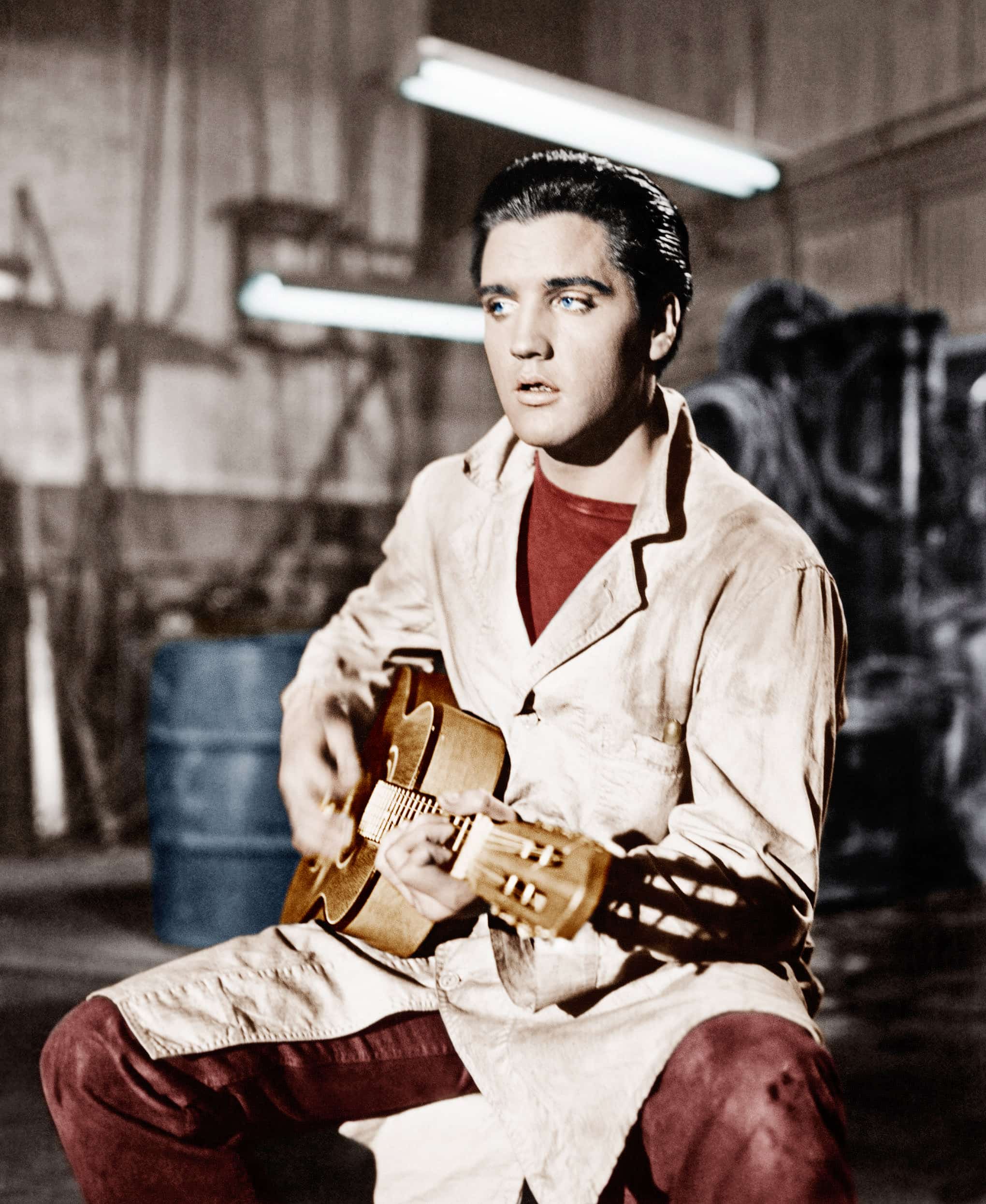 If you're interested in the auction and viewing all of the items for sale, click here. Many of the items are on public exhibition at the Hard Rock Cafe in New York City as well.
RELATED: Elvis Presley's Unique Harley-Davidson Golf Cart Is Up For Auction