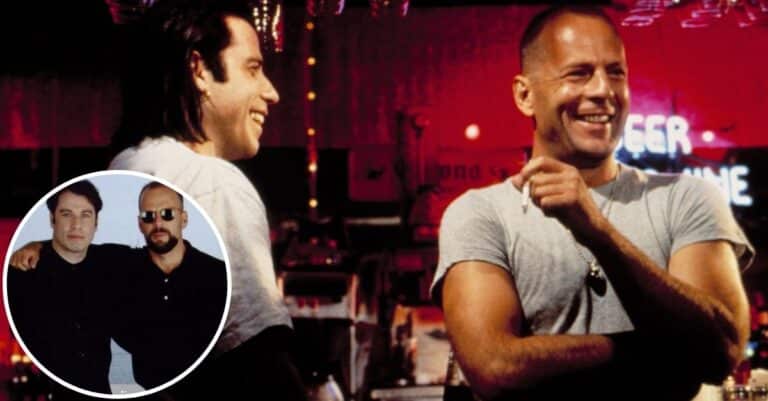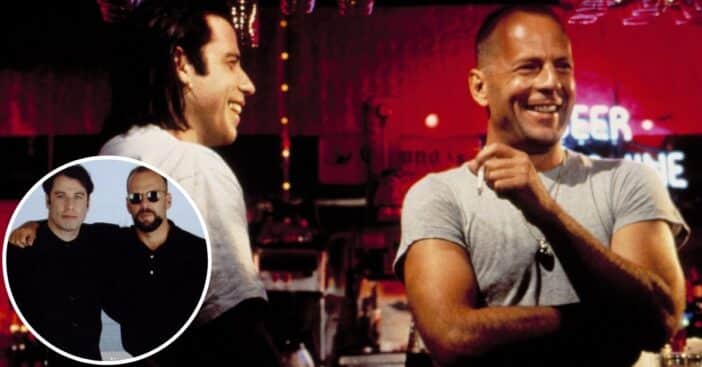 John Travolta is one of the many celebrities showing support and love after it was announced that Bruce Willis had aphasia. He posted two snaps to Instagram, the first one of just them, the second one including Willis' ex-wife Demi Moore and Travolta's late wife, Kelly Preston, and what appears to be one of Willis' daughters as a toddler.
"Bruce and I became good friends when we shared 2 of our biggest hits together, Pulp Fiction and Look Who's Talking," Travolta writes in the caption. "Years later he said to me, "John, I just want you to know that when something good happens to you, I feel like it's happening to me." That's how generous a soul he is. I love you Bruce."
John Travolta is the next celebrity to show support to Bruce Willis
View this post on Instagram
It was just this past week that Willis' family, including wife Emma Heming Willis, ex-wife Moore, 59, and daughters Rumer, Scout, Tallulah, Mabel, and Evelyn, shared a statement on Instagram confirming the tragic news. Since then, everyone in Hollywood and beyond has been showing support and love. A source close to Willis, according to People Magazine said, "Bruce is beloved and everyone in Hollywood is very supportive of him and will rally around him. He's one of the guys everyone loves in Hollywood — one of the most beloved movie stars," the friend continued. "His family is rallying around him."
"He's a very devoted husband and father. There's so much goodwill for him," the anonymous friend added. "He's a wonderful person, and has always had the best sense of humor — and a sense of a grace. Everyone is rooting for him."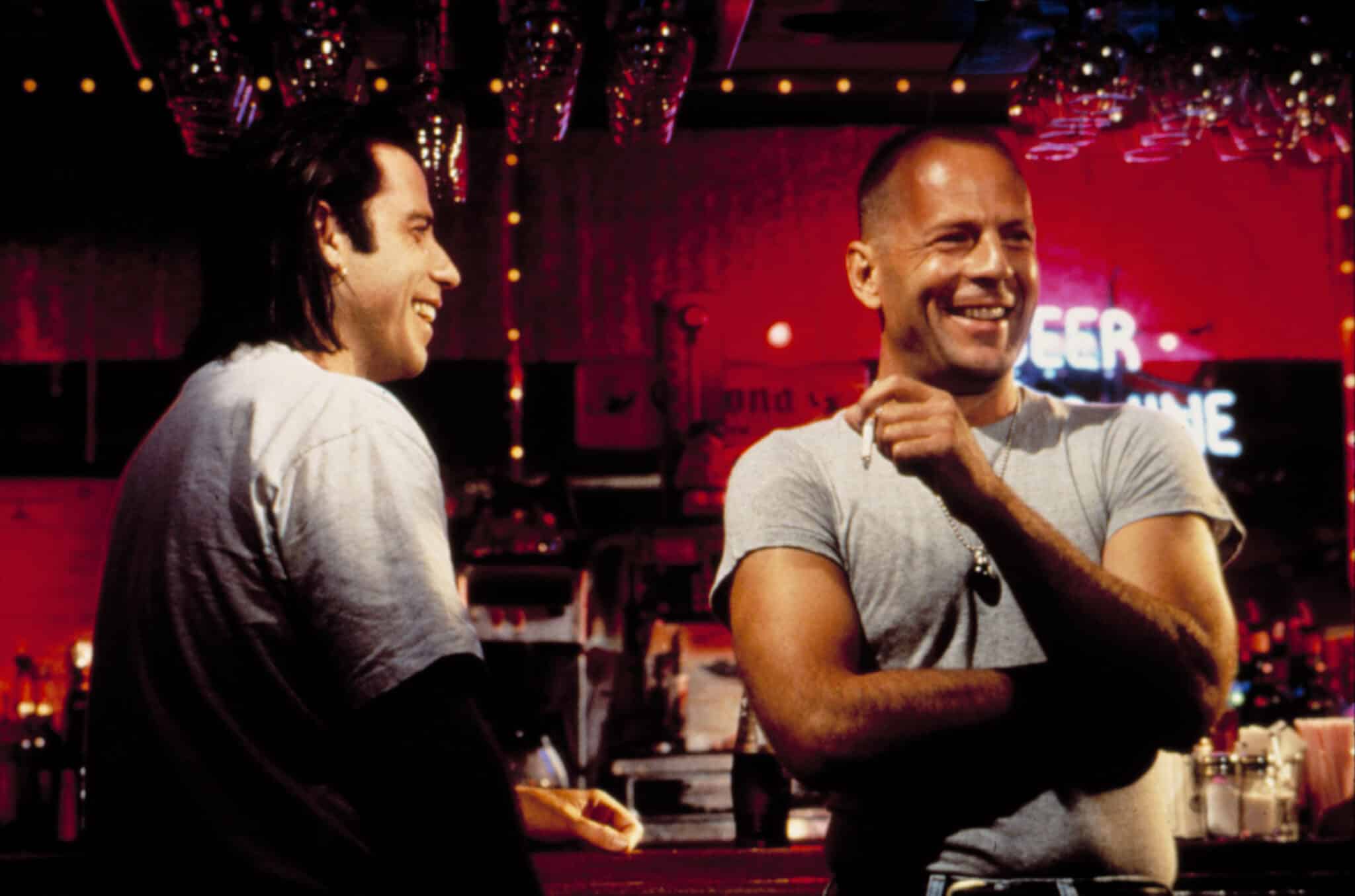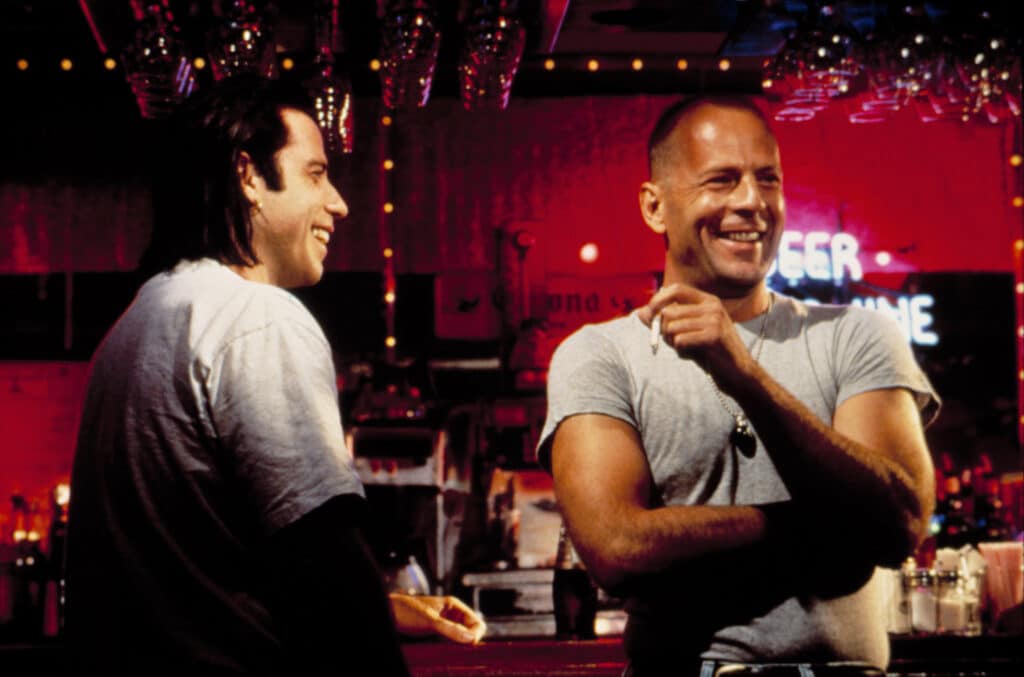 The original post announcing his diagnosis was also met with the news that he would be retiring from acting as a result, to focus on his health. "We are moving through this as a strong family unit, and wanted to bring his fans in because we know how much he means to you, as you do to him. As Bruce always says, 'Live it up' and together we plan to do just that," the post concludes.