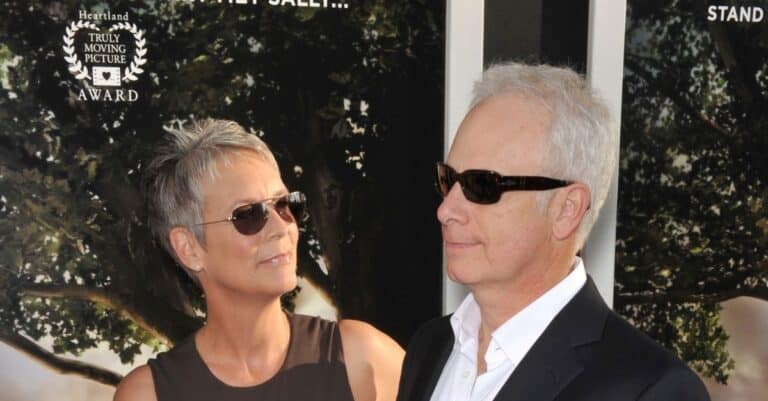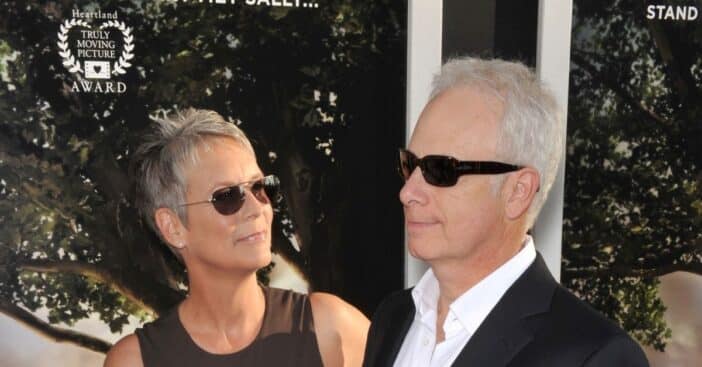 Love is the basis of any marriage, but the couple must be dedicated and be ready to put in extra work when things go south. Jamie Lee Curtis and Christopher Guest have been married for 37 years and they understand all that makes a marriage interesting. Moreover, with the length of time that they have been together, they know what helps a marriage stay happy … potentially forever.
The website Bright Side believes that marriages stand the test of time based on the decisions reached by the parties involved and their commitment to them; that all sacrifices made in a relationship are not wasted once you're with the right person.
How Christopher Guest and Jamie Lee Curtis met
Jamie first came in contact with Christopher when she was 25 years old. She saw his photo in Rolling Stone magazine. Instantly, she voiced her desire to tie the knots with him to a friend of hers. Interestingly and coincidentally, the friend was an acquaintance of Jamie's agent. She reached out and dropped her phone number to know if he was ready for a relationship but he didn't return the call.
After this, Jamie resumed her normal life activities and went into a casual relationship with another person. The couple met under strange circumstances while she drove her date to the airport for a business trip. Little did she know that the trip was a final parting for them.
From the airport, she went straight to Hugo's restaurant located in West Hollywood to eat dinner with her friends. Sitting down at the restaurant, her eyes locked with that of Chris who was sitting three tables away from her. He waved at her and she waved back. A few minutes later, he stood up from his table and left the restaurant without saying a word to her.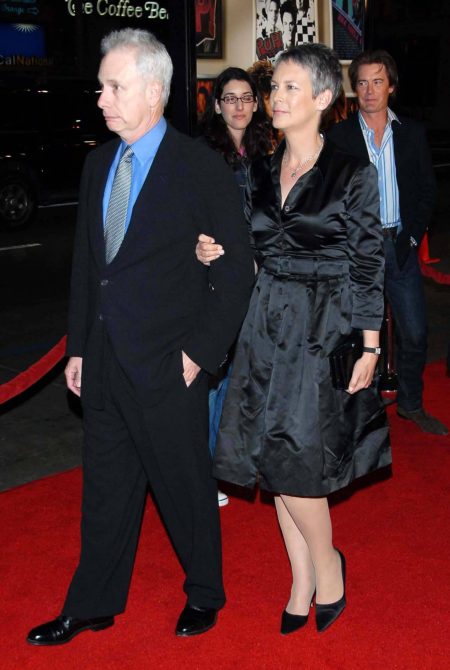 He called her up the following day and they went on their first official date; this was the beginning of a beautiful relationship. Barely four months into it, he asked her if she liked diamonds while speaking with her over the phone. They tied the knot in December 1984 at a brief ceremony.
Family Life
The couple was unable to birth their own children so they decided to opt for adoption. They adopted their first daughter Annie soon after her birth in 1986 and the arrival of the little girl helped solidify their relationship. Adopting a second child was not in the picture though they did due to circumstances beyond their control. A friend of theirs died during childbirth, leaving behind a daughter. They had no choice but to take in Ruby, who was born in 1996, as their second daughter.
Jamie was a product of a broken home which gave her lots of issues with self-confidence, but Chris on meeting her understood her as a person, which made them a good fit.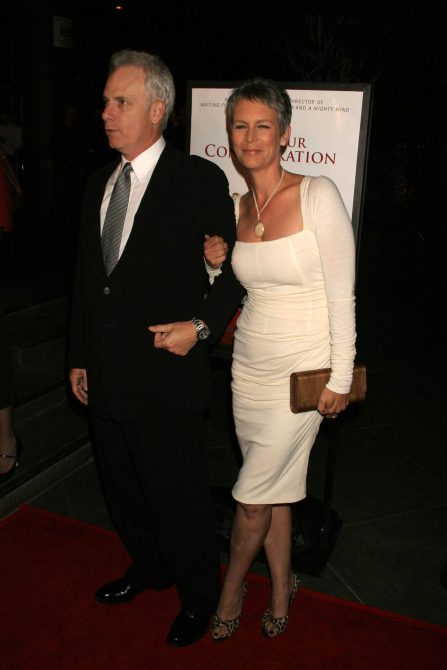 The Golden Globe award winner offers two simple words of wisdom on how to keep a marriage: "Don't leave." She goes on further to say that couples should stick together in their marriages, because all bad situations will eventually give way to a happy ending.