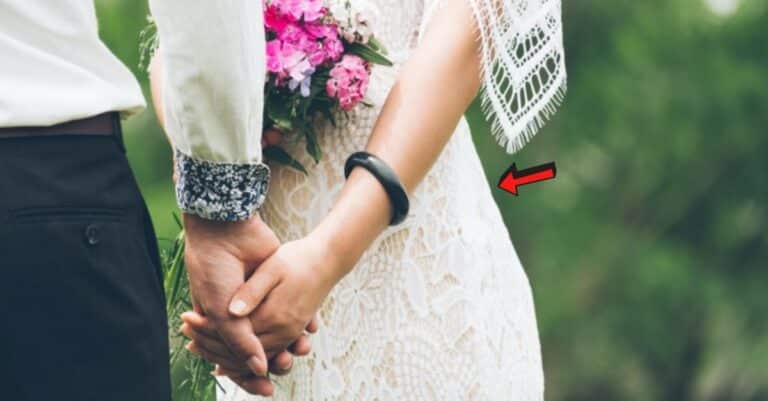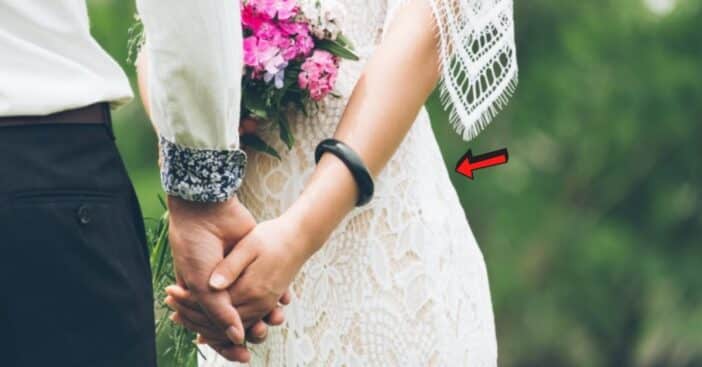 A wedding guest is causing mass debate online after he apparently "demanded" his girlfriend change her outfit or he wasn't going to accompany her to said wedding. The anonymous man took to Reddit's "Am I the A******? (AITA)" forum to ask for advice from others. He explained that he was taking his girlfriend as his plus one to a co-worker's wedding, but she was wearing white, and he requested she change out of respect for the bride.
"As she comes out, she looks really beautiful and has obviously put in time to fix her hair and makeup. She's also wearing an off-white dress that was rather ornate. As she got in, I told her that she looked stunning, but I asked if she could change to a different-colored dress for the ceremony. I'm not one for etiquette by far, but one of the few things I have heard everywhere is that you should not wear a white dress to a wedding unless you're the bride," he writes.
Was this wedding guest in the right to tell his girlfriend to change?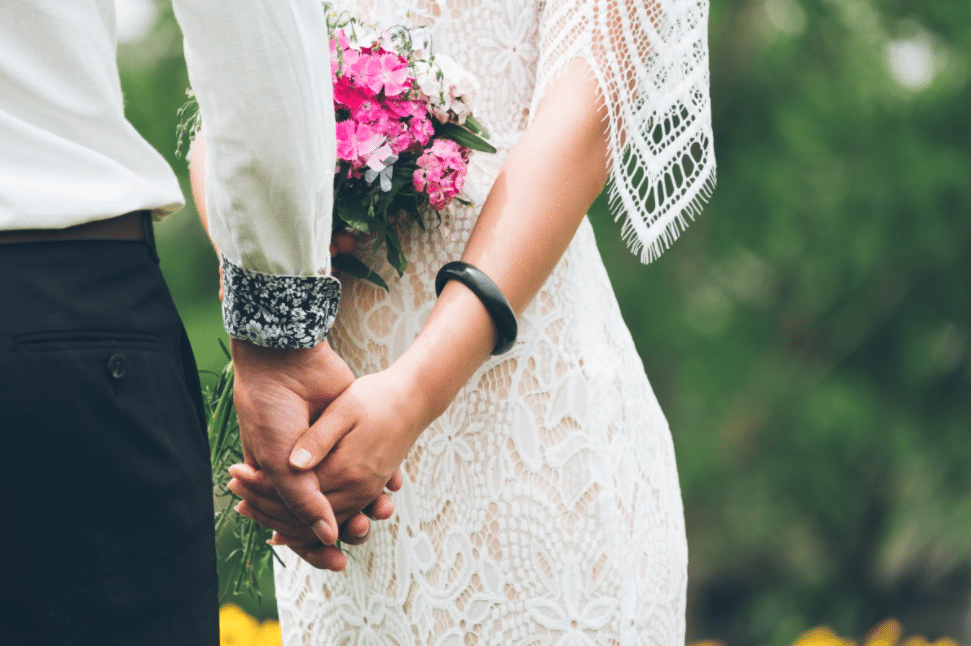 After all this, she refuses to change. "My GF became really upset and told me that I was trying to control what she was wearing and that it was abusive, which honestly made me really upset and hurt. I said something along the lines of 'well, you shouldn't go to a wedding with an abuser then,' and then I told her to f*** off out of my car. She began to cry and wanted to apologize and give me a hug, but I just told her to get out, which she did."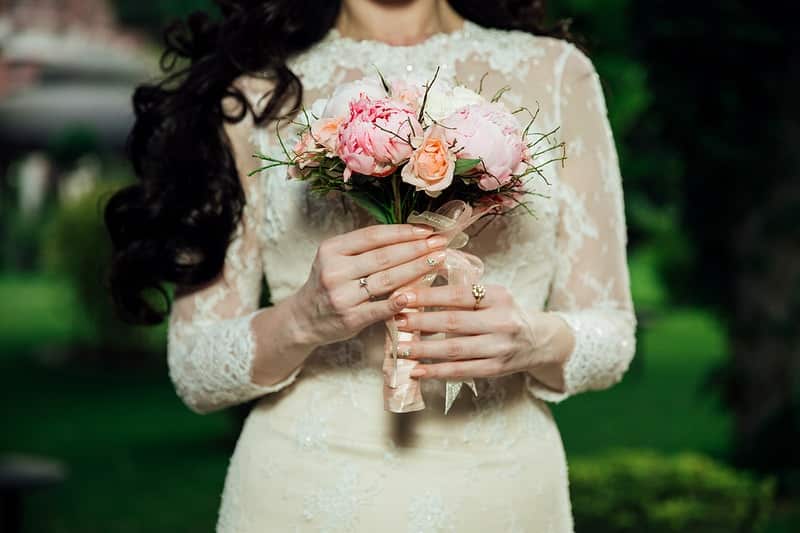 So, what do the online Redditors of the forum feel? They feel he made the right call there. "Your GF should have known better," one person writes. Another says, "She overreacted because she 100% KNEW the rule."
Although it seems everyone felt he was in the right, it turns out his girlfriend actually found out about his Reddit thread. He posted an update, and it didn't turn out quite so hot. He wrote, "My GF found out about the thread (don't know if she knew my handle, or just found it) and we talked over the phone. She apologized and I apologized and it was a pretty good talk. She asked if she could come over, and I said no and that it would be best for us to go our separate ways."
Yikes, all over a small argument that never really had any impact or effect on them in the first place. The Reddit post today has over 3k comments.