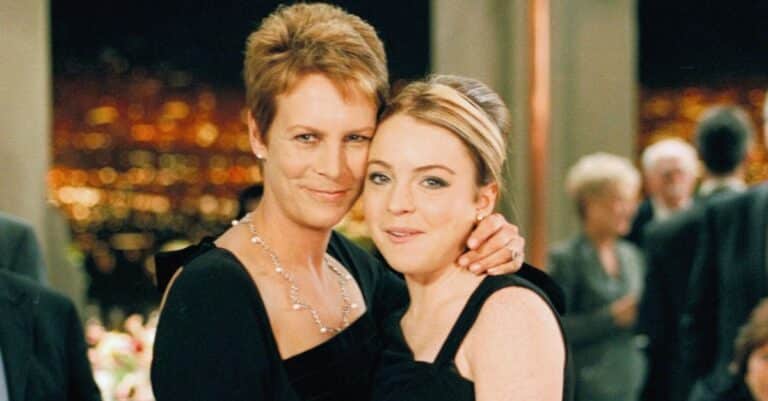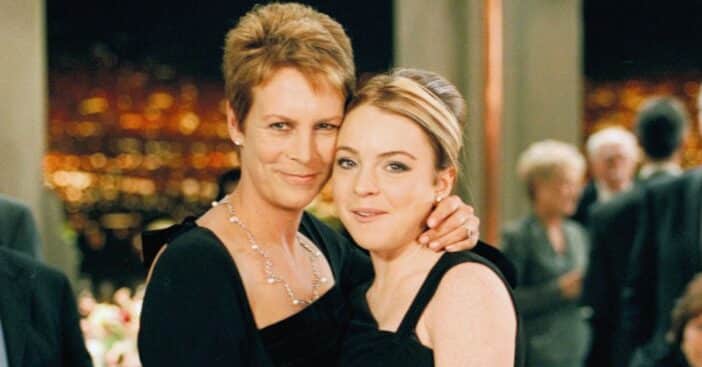 Lindsay Lohan had a rough decade in the late 2000s. She had a DIU charge, fights, drug busts, and even spent a day in jail. After all of her legal troubles, she seems to be doing better these days and is making a comeback with her career. Her former co-star and friend Jamie Lee Curtis is now defending her.
Jamie played Lindsay's mother in the Disney film Freaky Friday in 2007. Even years later, it seems they are still close and Jamie has a mother-like reaction to news against Lindsay. She also added that she's happy to see Lindsay doing so well these days.
Jamie Lee Curtis commented on Lindsay Lohan and how she's doing now
Now, Lindsay lives in Dubai and recently got engaged to Bader Shammas. She also just signed a deal with Netflix to star in two upcoming holiday films. She hasn't really acted in years so this is a big step in building her career again.
Lindsay recently did a Super Bowl commercial for Planet Fitness and Jamie was asked if she saw it. She revealed that she did and shared, "I'm just happy that she's happy. She is a great talent. And she's had a lot on her plate at a very young age. It seems like she is settling into a really happy domestic life — she's engaged."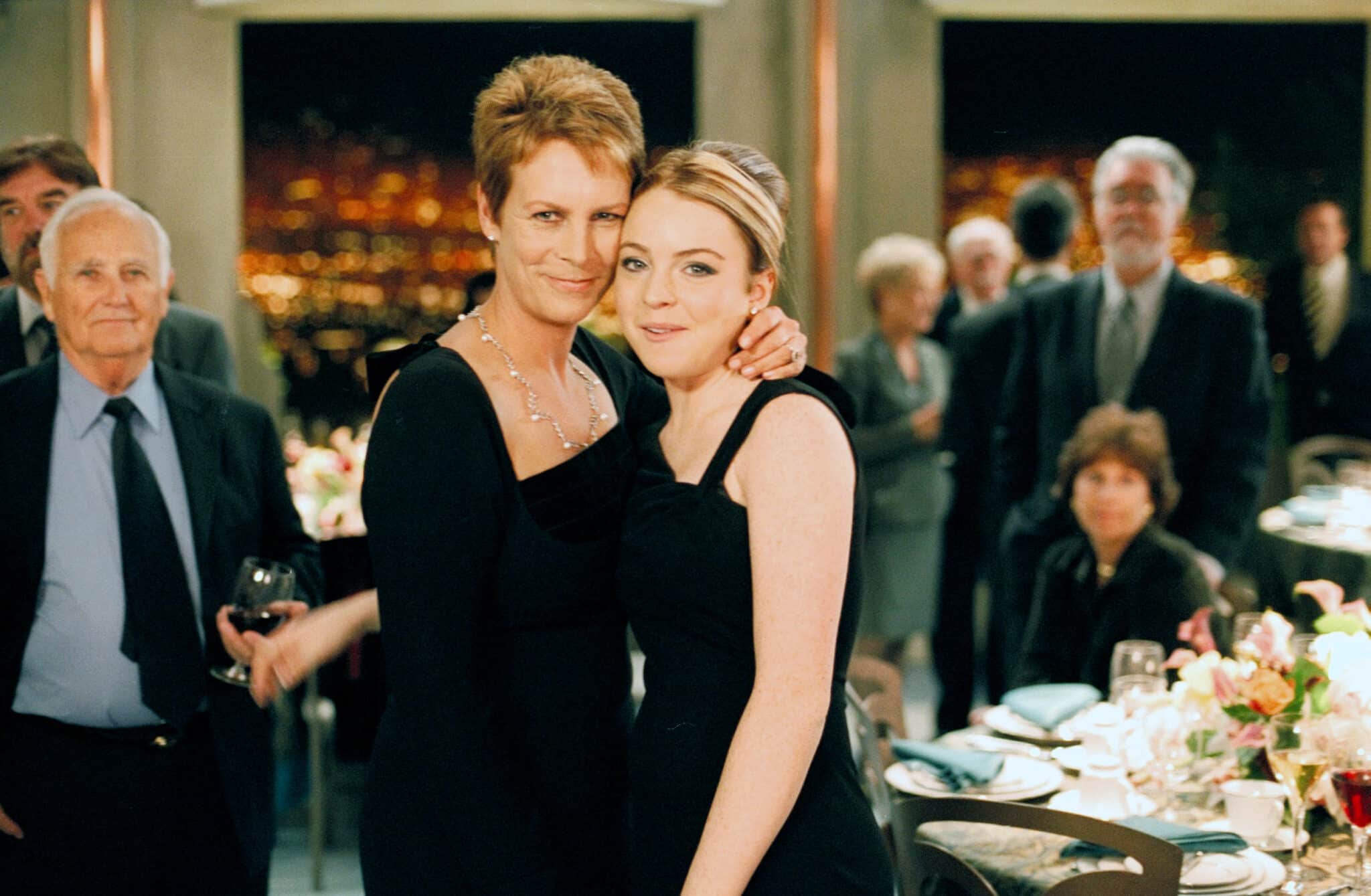 She added, "We're in contact, and the fact that she can poke fun at herself a little [means] we can all poke fun at ourselves, believe me. Show business is very difficult, and being in front of the tabloid press is very difficult, it's really brutal. So God bless her."