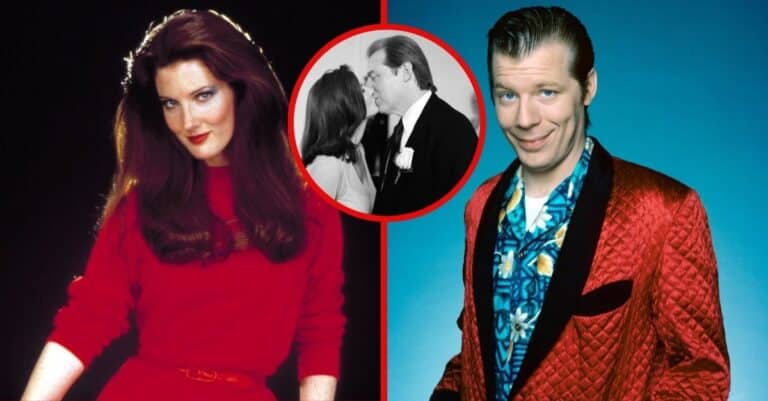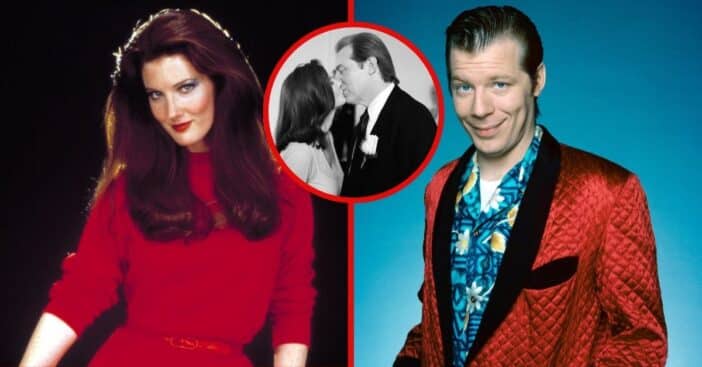 Couples who have enjoyed many years together will cite various tips and secrets to forming a happy, healthy marriage. For Laverne & Shirley star Michael McKean and Superman alum Annette O'Toole, one key ingredient seems to be friendship as the husband and wife round the bend to 23 years of marriage.
McKean and O'Toole tied the knot during a ceremony on March 20, 1999. On Sunday, to celebrate the anniversary, both of them shared tributes to each other, with McKean revealing that not only are they husband and wife, but they are also best friends.
Friendship prefaced the future bond between Michael McKean and Annette O'Toole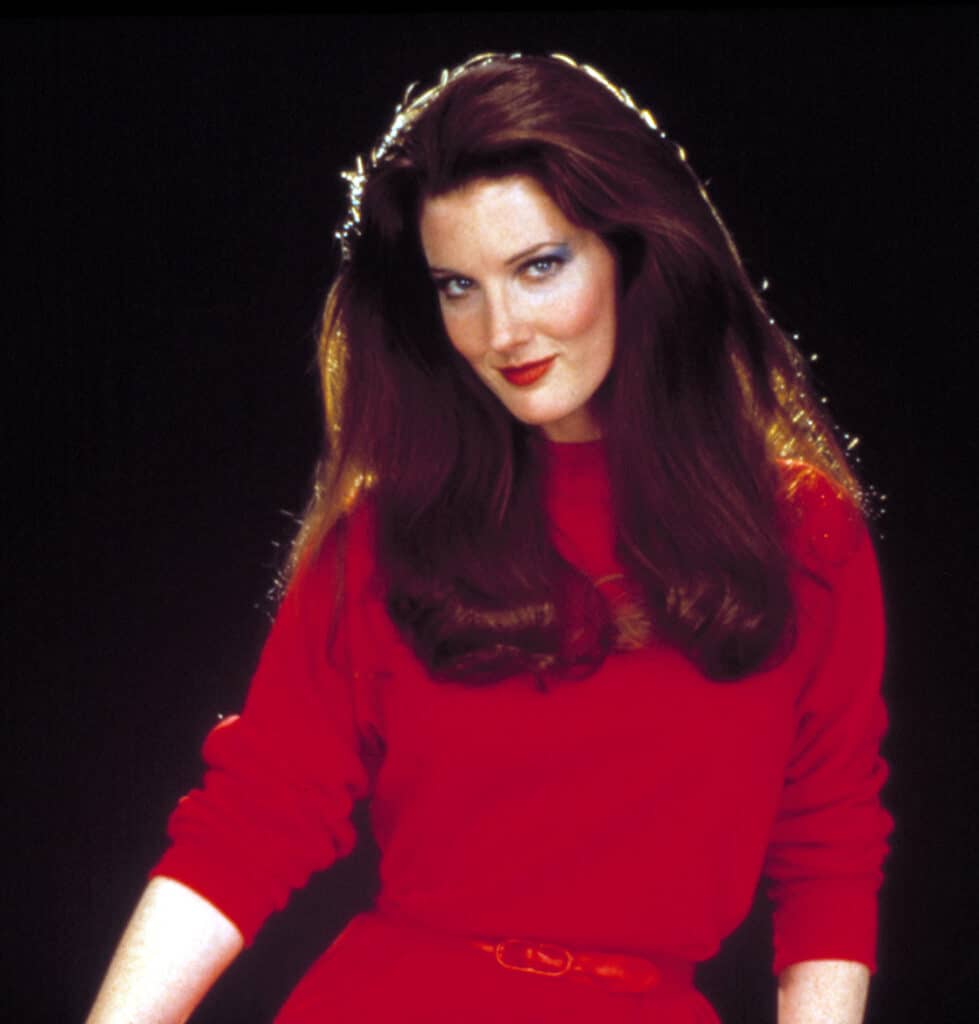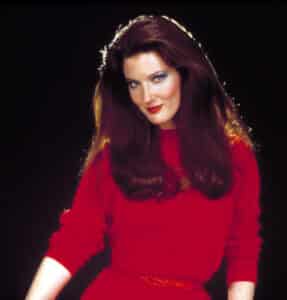 Both McKean and O'Toole have extensive experience in the entertainment industry. Her career began back in '67 and she is now known for her work on Superman III, It, and Smallville, among others. Meanwhile, McKean is known for playing Lenny in Laverne & Shirley and Chuck McGill on Better Call Saul, to name a few credits. McKean and O'Toole had actually met back in the '70s when they both attended parties hosted by the likes of Ed Begley Jr. and Rob Reiner.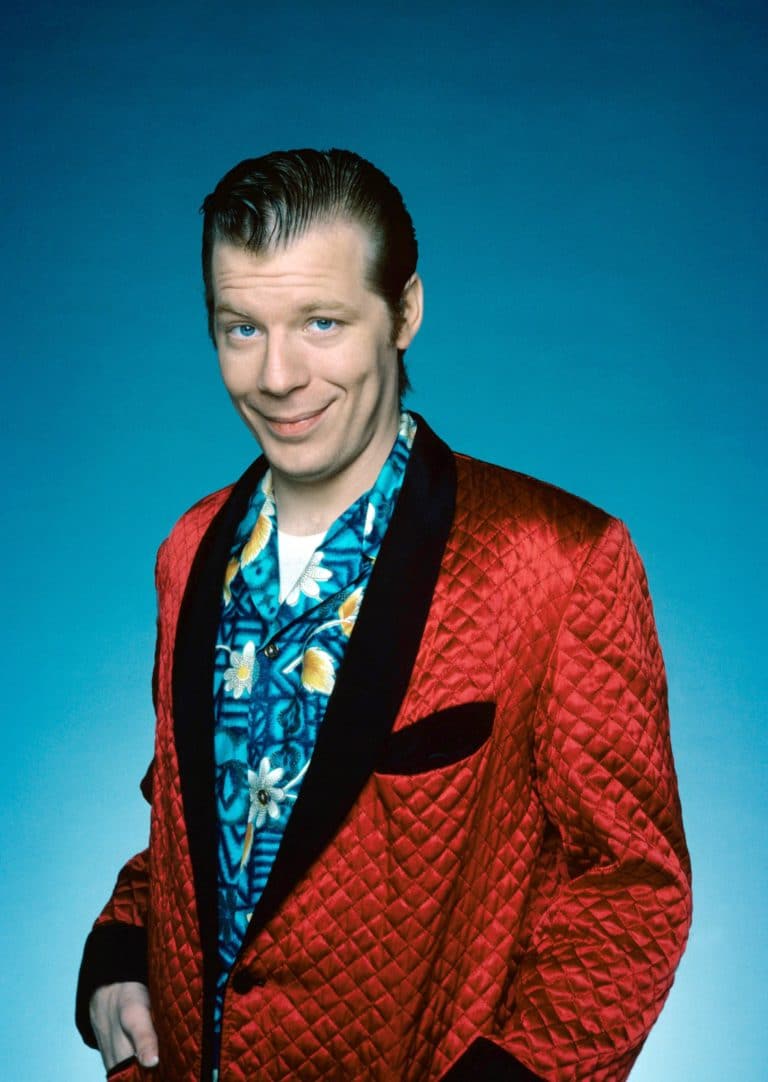 Through these parties, the two became friends first and foremost. McKean was married at the time, from 1970 to '93 to Susan Russell, while O'Toole and Bill Geisslinger were married from 1983 to '93. Filming the 1998 TV movie Final Justice gave them time to reflect on their more romantic types of feelings and McKean called her up suddenly in the night. Of that fateful call, O'Toole shared, "And I heard it all in his voice. I just heard that he liked me that way," to which McKean added, "I think what you heard in my voice was, 'I'm going all in here.'" When they hung up, O'Toole "went into the bathroom and jumped up and down in silent screaming."
Michael McKean and Annette O'Toole celebrate their 23rd anniversary
23 years ago, I married my best friend and it is working out beautifully. Thanks for saying yes, @creamofwool. pic.twitter.com/qvOZVMQaBb

— Michael McKean (@MJMcKean) March 20, 2022
In the early afternoon of March 20, both McKean and O'Toole shared tribute posts on their respective social media accounts celebrating their anniversary. First, McKean shared a close-up photo of O'Toole wearing sunglasses and smiling at the camera. "23 years ago, I married my best friend and it is working out beautifully," he captioned the post. "Thanks for saying yes, @creamofwool."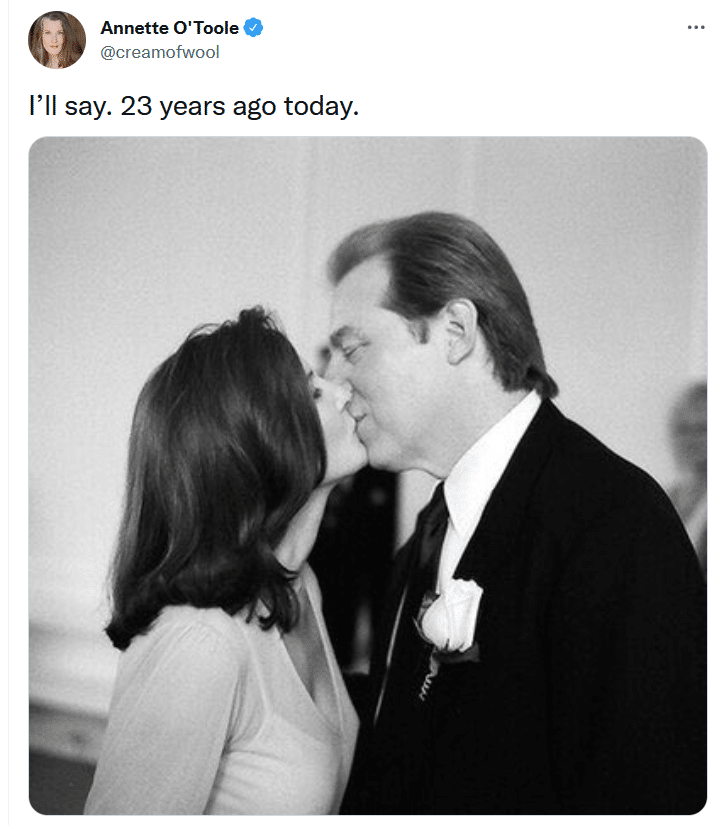 Minutes later, O'Toole shared the picture and added one of her own, this shot a black-and-white picture of the two of them leaning close for a kiss. She captioned hers, "I'll say. 23 years ago today." With modern anniversaries each having their own theme, O'Toole had earlier that day told McKean, "Dear @MJMcKean. Happy Silver Plate Anniversary. Lub, LMM." The premise behind the silver plate anniversary is clarity that contributes to the persistent strength that makes a marriage work.