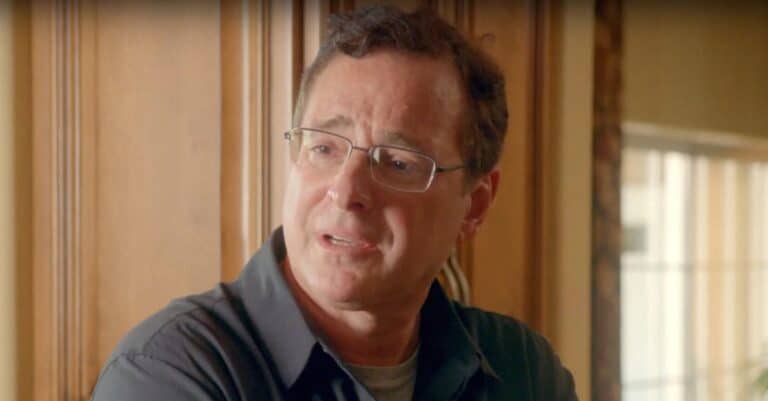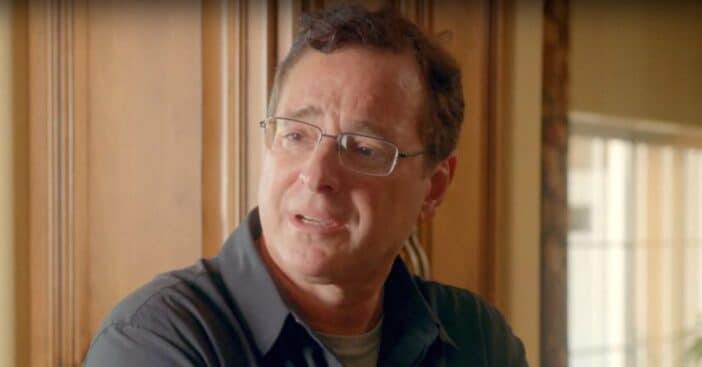 More and more information is being released about actor Bob Saget's tragic death. Rosalie Ann Cocci worked as a "runner" for Bob Saget and was helping him before his final performance. Bob performed comedy on stage in Florida the night before he reportedly hit his head and passed away in a hotel room.
Rosalie shared that he wasn't feeling that well the night before and was suffering from long-term COVID. Bob had been recovering from COVID-19 and Rosalie said that his hearing was off and he had a sore throat the night of his last performance.
Bob Saget's employee claims he didn't feel well on his last night
Rosalie said, "He did seem OK. I did hear him say, 'I don't feel good, but I'm ready to do the show.' He said, 'This is what I do this for.' It's kind of like he was talking himself up." Even so, fans said he appeared upbeat and healthy while on stage.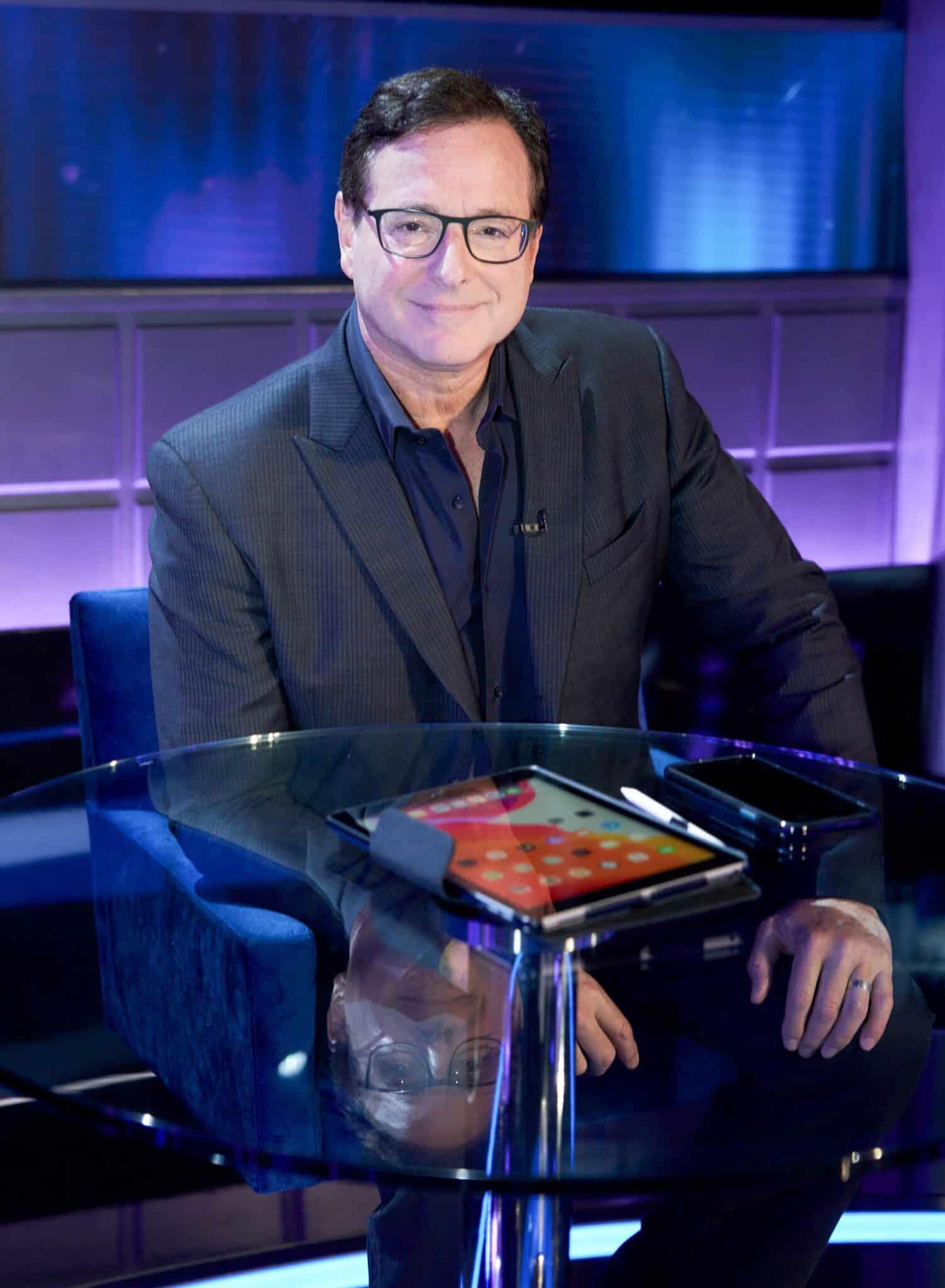 However, Bob Saget's widow Kelly Rizzo is standing by the medical examiner's report and had no comment that he was ill. A statement on her behalf read, "The records released tell the entire story – that is – Bob passed away after a fall and hitting his head in his hotel room. Now that the medical examiner's and police department's records have been released after their respective thorough investigations, the Saget family would appreciate privacy to mourn in peace."
An autopsy report showed "an abrasion on his scalp, a fracture at the base of his skull, fractures around his eye sockets, bleeding between the brain and tissue covering the brain as well as bruises to the brain." In addition, "Saget was positive for COVID-19 but had no inflammation in his respiratory system."