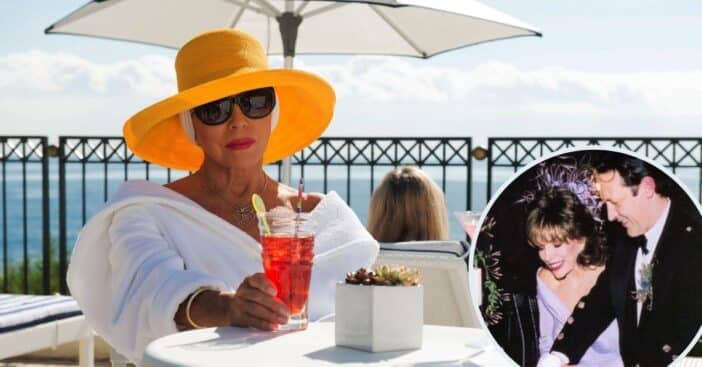 Joan Collins and her husband Percy Gibson recently celebrated a very special milestone. They celebrated their twentieth wedding anniversary on Feb. 17. This is Joan's fifth marriage and she credits their marriage success this time to having separate bathrooms.
Joan shared a throwback photo of her wedding to celebrate the occasion on Instagram. She wrote, "20 years ago today #ahubby and I tied the knot and have been happily married ever since #20thanniversary #togetherness #happymarriage #separatebathrooms 😂"
Joan Collins celebrates her 20th anniversary to husband Percy Gibson
View this post on Instagram
Joan and Percy met during a theatre production. At the time, Joan admitted that she didn't want to get married again after four failed marriages. However, they became good friends and the rest is history. The pair has spent a lot of time at their home in the south of France during the pandemic.
At the beginning of 2020, Joan was in London but quickly went to France with her husband. She said, "I found London difficult because I felt like I was in jail, not knowing when I was going to get out." She added that she spent a lot of time during the pandemic watching TV, drinking wine, and eating chocolate. Joan even said that one day she watched TV for nine straight hours because she couldn't find anything else to do. She also said she gained some weight sitting around during quarantine.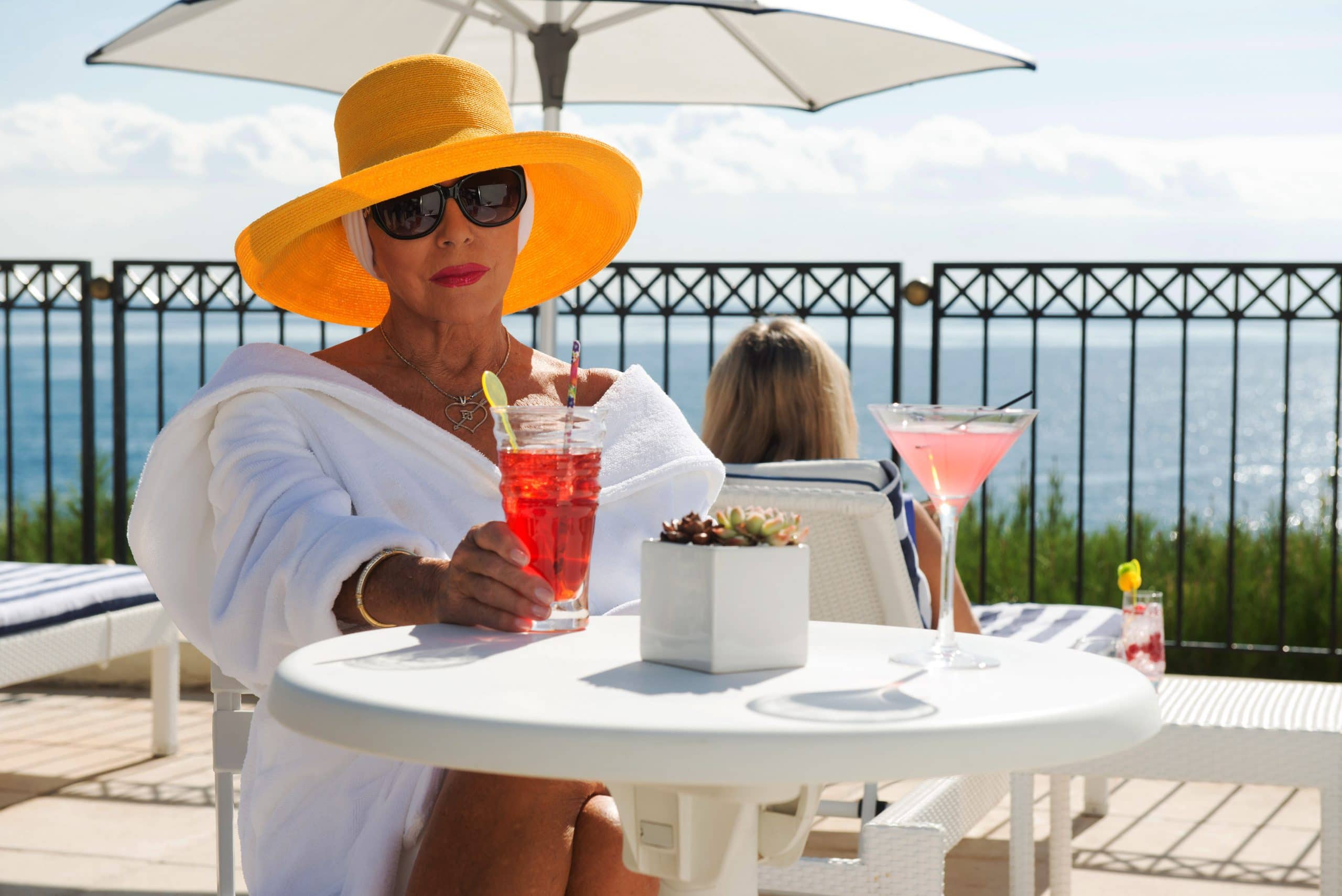 Happy anniversary, Joan and Percy! Here's to many more years together!