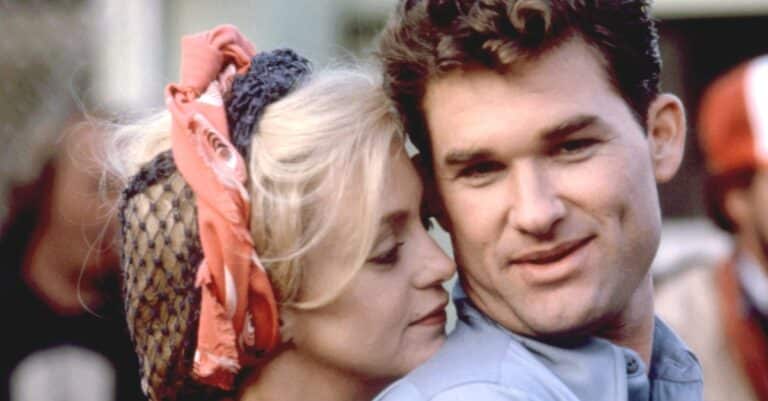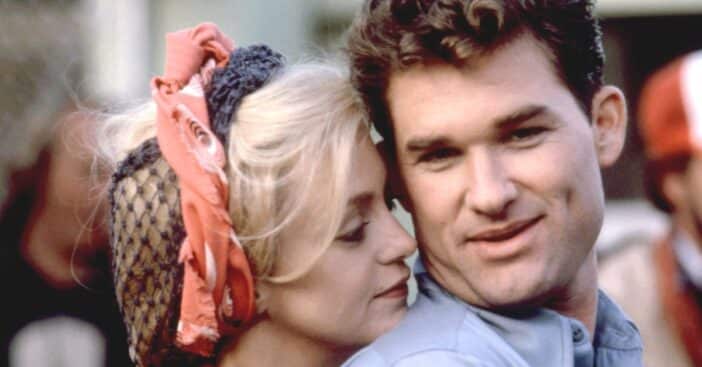 Goldie Hawn and Kurt Russell are definitely one of the cutest celebrity couples out there. 75-year-old Goldie and 70-year-old Kurt have been together for over 38 years and still can't stop gushing about each other. Goldie recently opened up about how Kurt still always makes her feel beautiful, even after all of the years together.
She shared, "The other night we were going to go have dinner. He looks at me and goes, 'You're unbelievable.' He said 'I cannot believe how [beautiful] you look.' He really appreciates that." They have been together since 1983 but have never married, saying that their relationship works as-is.
Goldie Hawn talks about her longtime love Kurt Russell
In order to have a lasting and happy relationship, Goldie said, "You want to stay in your power, but you also want to be forgiving. And you want to understand and have compassion for the other person. If you cannot do that, then you're not giving yourself a real fair chance at a long-term relationship. And that's a lesson that we all have to learn."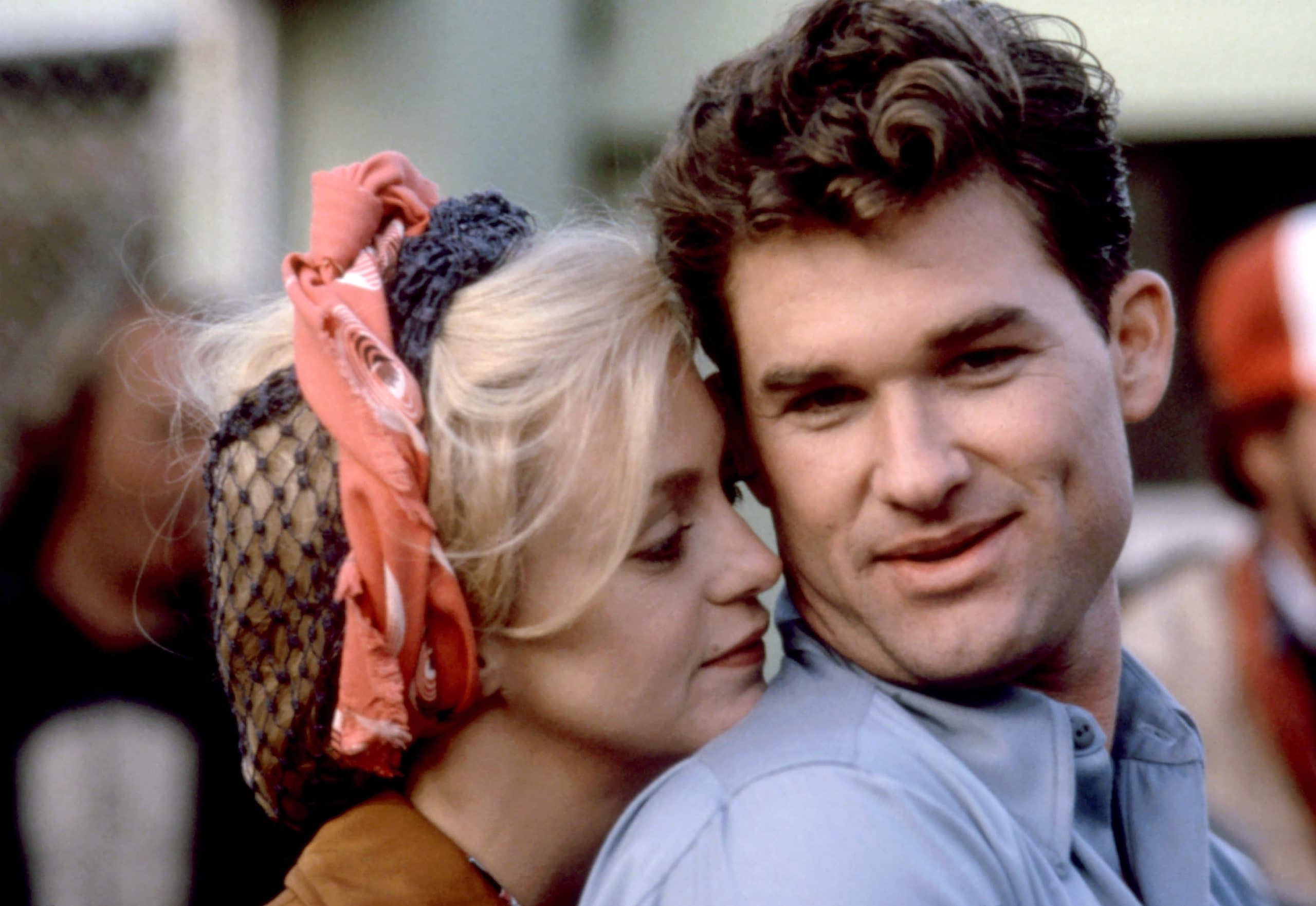 She admitted that they are quite different at times. Goldie is more of a social butterfly while Kurt prefers to stay home and relax. Even so, they have been able to strike the perfect balance that works in their relationship and their children look at them for relationship inspiration.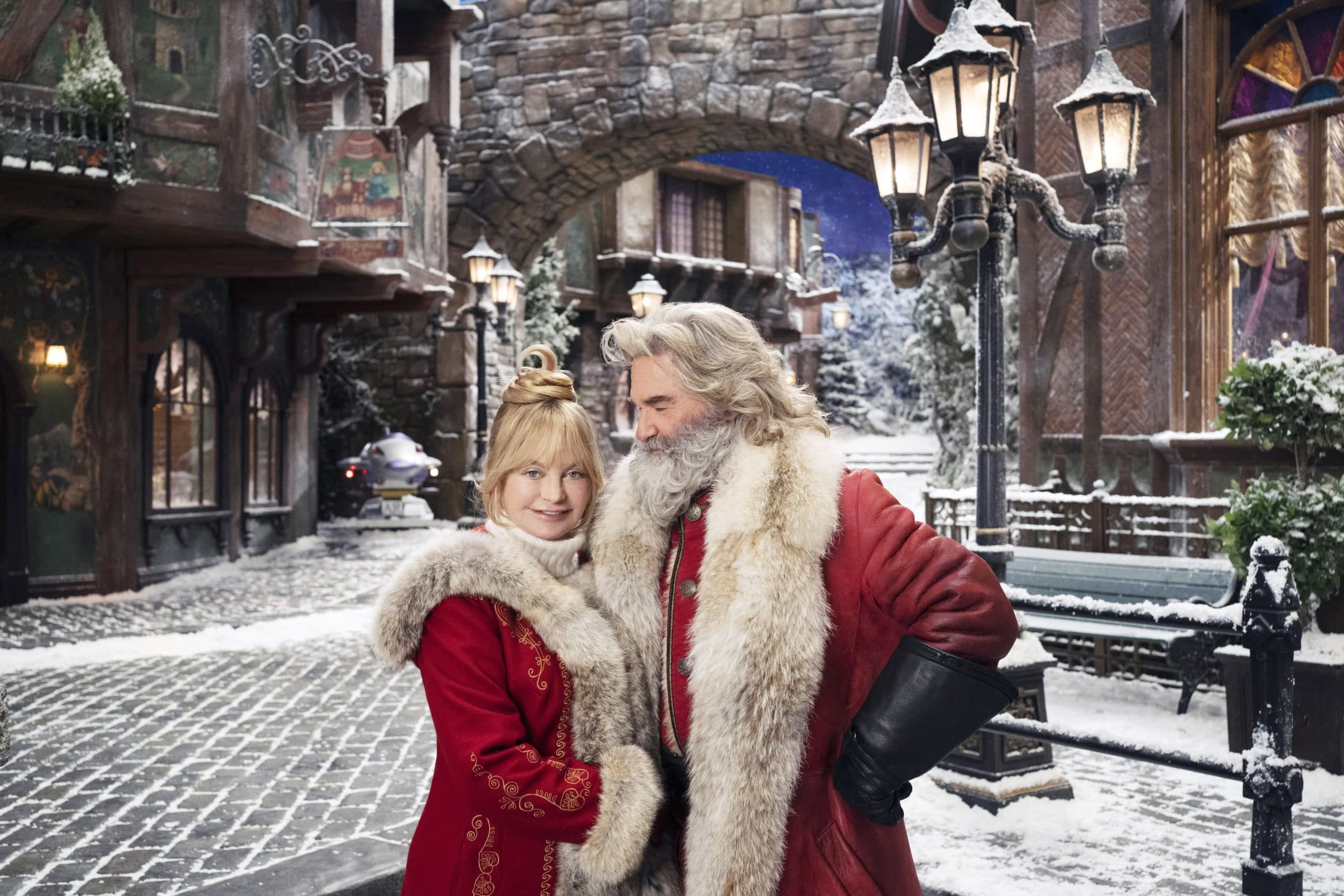 When people ask why they never got married, Goldie responds, "We have done just perfectly without marrying. I already feel devoted and isn't that what marriage is supposed to do? So as long as my emotional state is in a state of devotion, honesty, caring, and loving, then we're fine. We have raised our children brilliantly; they are beautiful people. We did a great job there and we didn't have to get married to do that. I like waking up every day and seeing that he is there and knowing that I have a choice. There is really no reason to marry."