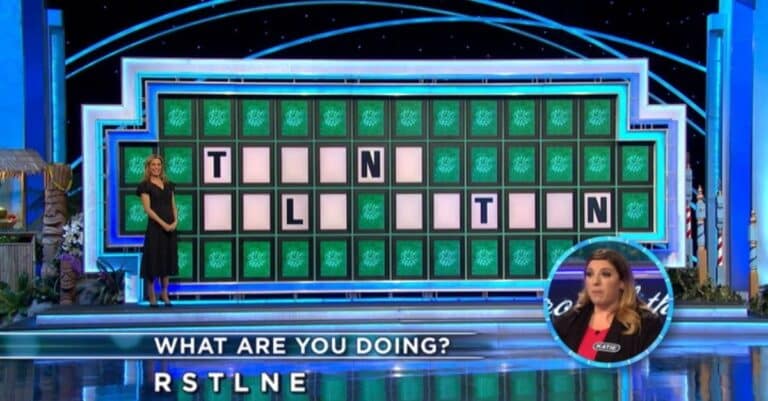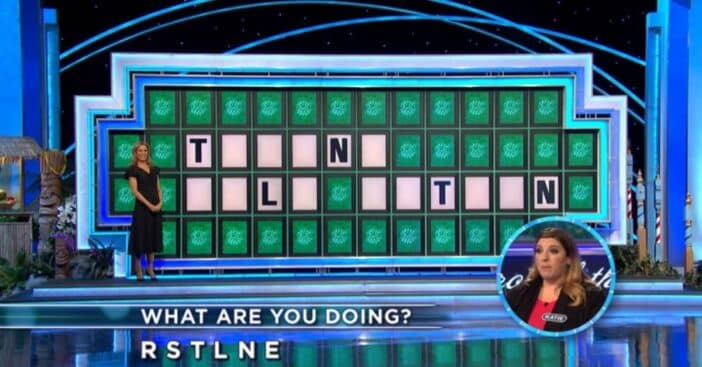 Wheel of Fortune has already seen some big changes during its 39th season and more are coming. While hosts Pat Sajak and Vanna White have signed contracts to continue working on the game show through at least the 2023-2024 season, some other employees have changed.
Executive producer Mike Richards stepped down after being involved in a controversy. He named himself the permanent host of Jeopardy! but then offensive comments he made were uncovered which forced him to quit both shows. Now, Bellamie Blackstone has been named the new co-executive producer of Wheel of Fortune, along with longtime producer Steve Schwartz.
'Wheel of Fortune' chose a new producer
Bellamie has worked on shows such as Deal or No Deal and 1 vs. 100, so she is no stranger to game show television. She shared in a statement, "It's incredibly exciting to be asked to join such an iconic show. 'Wheel of Fortune' is a classic, and I'm thrilled to be working with Steve and the entire 'Wheel of Fortune' team taking this beloved show into the next 40 years."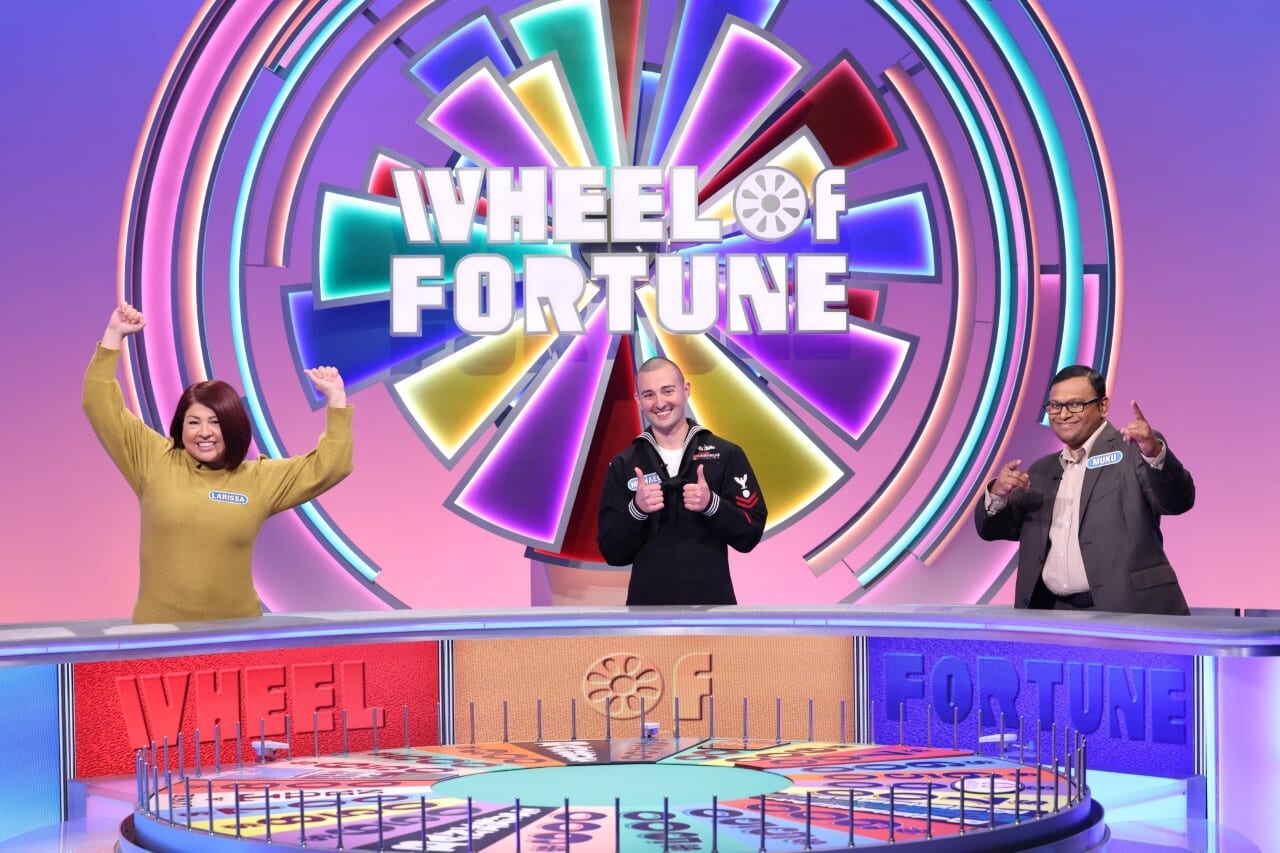 Suzanne Prete, EVP, Game Shows for Sony Pictures Television added, "With Bellamie joining as executive producer and Steve stepping up as co-executive producer of 'Wheel of Fortune,' we have a terrific team to shepherd this iconic show into the future. Bellamie is a creative force with a fresh perspective that will help us extend and expand the 'Wheel of Fortune' franchise in exciting new ways. Throughout season 39, Steve has demonstrated remarkable leadership that is equaled only by his historical knowledge of the show."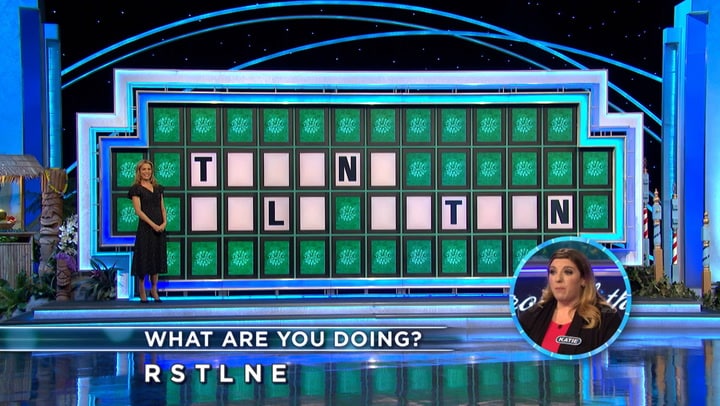 Other changes that have already been implemented include an update to the theme song and getting rid of the Final Spin. Pat previously shared how relieved he was by this change. He said, "If you think about it, by doing the 'final spin' I, as host, had an impact on the outcome of the game and that has always bothered me because it just didn't feel right. With this change, only the contestants determine the outcome of the game and the host does not impose themself in any way."
Are you excited for the 40th season of Wheel of Fortune?