Bobbie Nelson died on March 10 at the age of 91
She was a pianist and singer with Willie Nelson as a family band
Willie Nelson's first concert after her death was in part a tribute to her memory
Country music artist and pianist Bobbie Nelson has died at the age of 91. She died on March 10 in Austin, Texas. Her family announced via social media that she passed away "peacefully and surrounded by family," though the post did not specify the cause of death. Bobbie, together with brother Willie Nelson, 88, made up the family band Willie Nelson and Family.
Nelson was the first member to join her brother's musical endeavors, having cultivated talent at the keyboard. She went on to tour with him for years as a pianist and singer and is heard in many of his records. Her own solo album, Autobiography, released in 2008.
Bobbie Nelson's own rise to success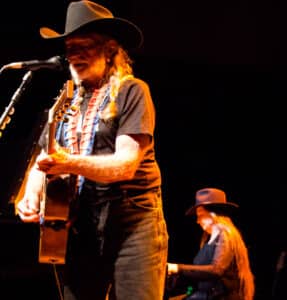 Though she was known for being a part of her brother's family band, Bobbie developed a lot of experience independently and is credited by her Willie as a key part of his own success and drive. She was born on January 1, 1931, and grew up heavily exposed to music thanks to the siblings' paternal grandparents who raised them. Her earliest experience with music was through gospel singing and keyboards.
View this post on Instagram
"Sister Bobbie's vast musical mind could deal with all those white and black keys on the piano," Willie said of her keyboard talent. "She knew what to do with them. Six strings was about all I could handle." She even went on to teach lessons, back when the first leg of their respective careers took them in different directions. Then, when Willie recruited her for his work under Atlantic Records, the two successfully released The Troublemaker, Shotgun Willie, and more.
How is Willie Nelson handling the of Bobbie?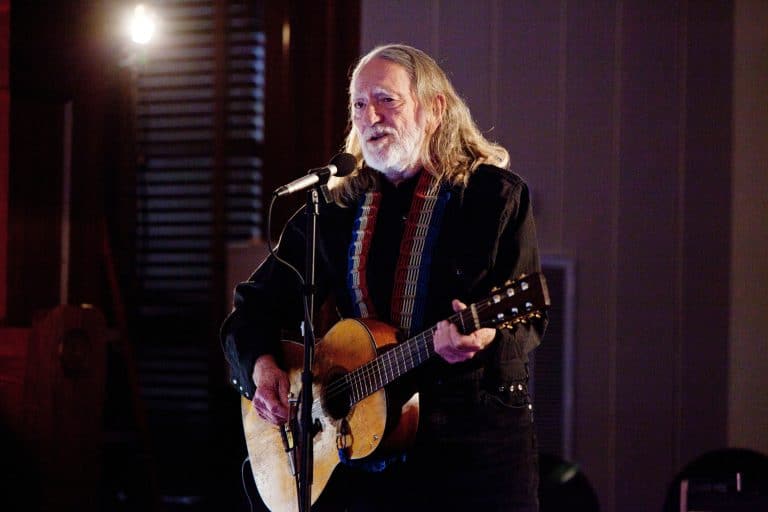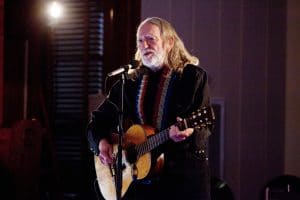 Bobbie and Willie Nelson worked as a musical duo for almost five decades. Thursday, March 17 was Willie's first performance since her passing. During a set by Lost Gonzo Band and Michael Martin Murphey, they asked for a moment of silence in her honor. Behind the stage where Willie performed, a projection read "In Loving Memory of Bobbie Nelson."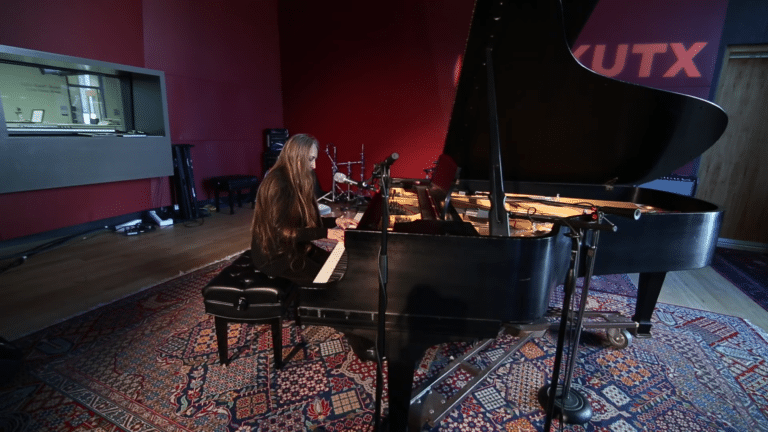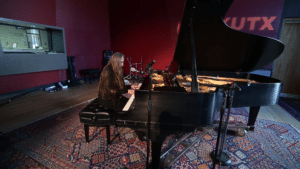 It took Willie some time to get his vocals to their usual level of power during the emotional night, set against the backdrop of a rustic Western-themed barn, with tributes and condolences pouring in from fans across the country. In the memoir the siblings co-authored, Me and Sister Bobbie: True Tales of the Family Band, Willie names his sister as the primary protagonist, one who would not demand that title but deserved it. He said "the heroine is too humble to demand attention. The heroine is my sister, Bobbie. Bobbie's got the best story in our whole family. … Without my sister, I'd never be where I am today. I've always needed her."
And so she has been for family, friends, and fans now mourning her passing. She is survived by Willie as well as her son Freddy and a granddaughter. Rest in peace, Bobbie Nelson.