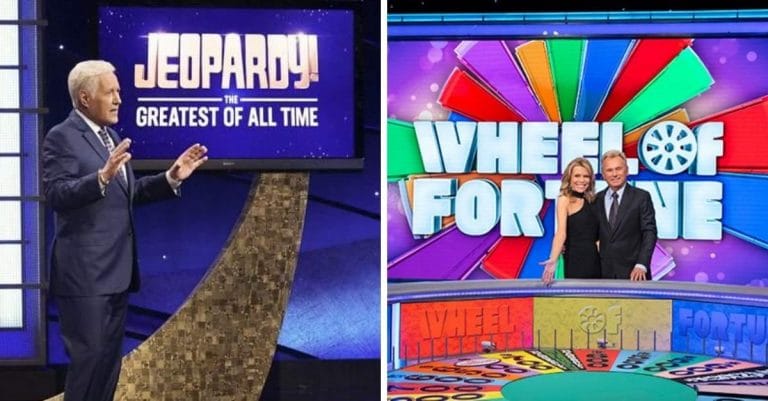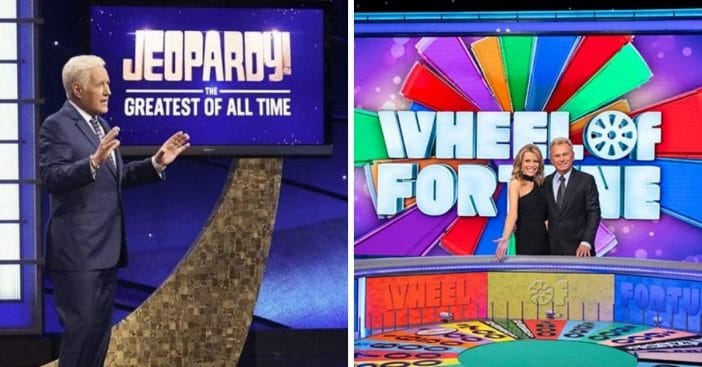 Wheel of Fortune and Jeopardy! will reportedly start filming again in the studio this week. However, there will be some changes to adhere to social distancing guidelines. For example, they have redesigned the wheel on Wheel of Fortune. On Jeopardy!, the stage has been redesigned for more space between contestants and host Alex Trebek.
In addition, only essential staff and crew will be allowed near contestants. Contestants will be tested for COVID-19 before they are allowed to tape, masks will be provided, and social distancing measures will be adhered to.
'Jeopardy!' and 'Wheel of Fortune' to start taping in the studio this week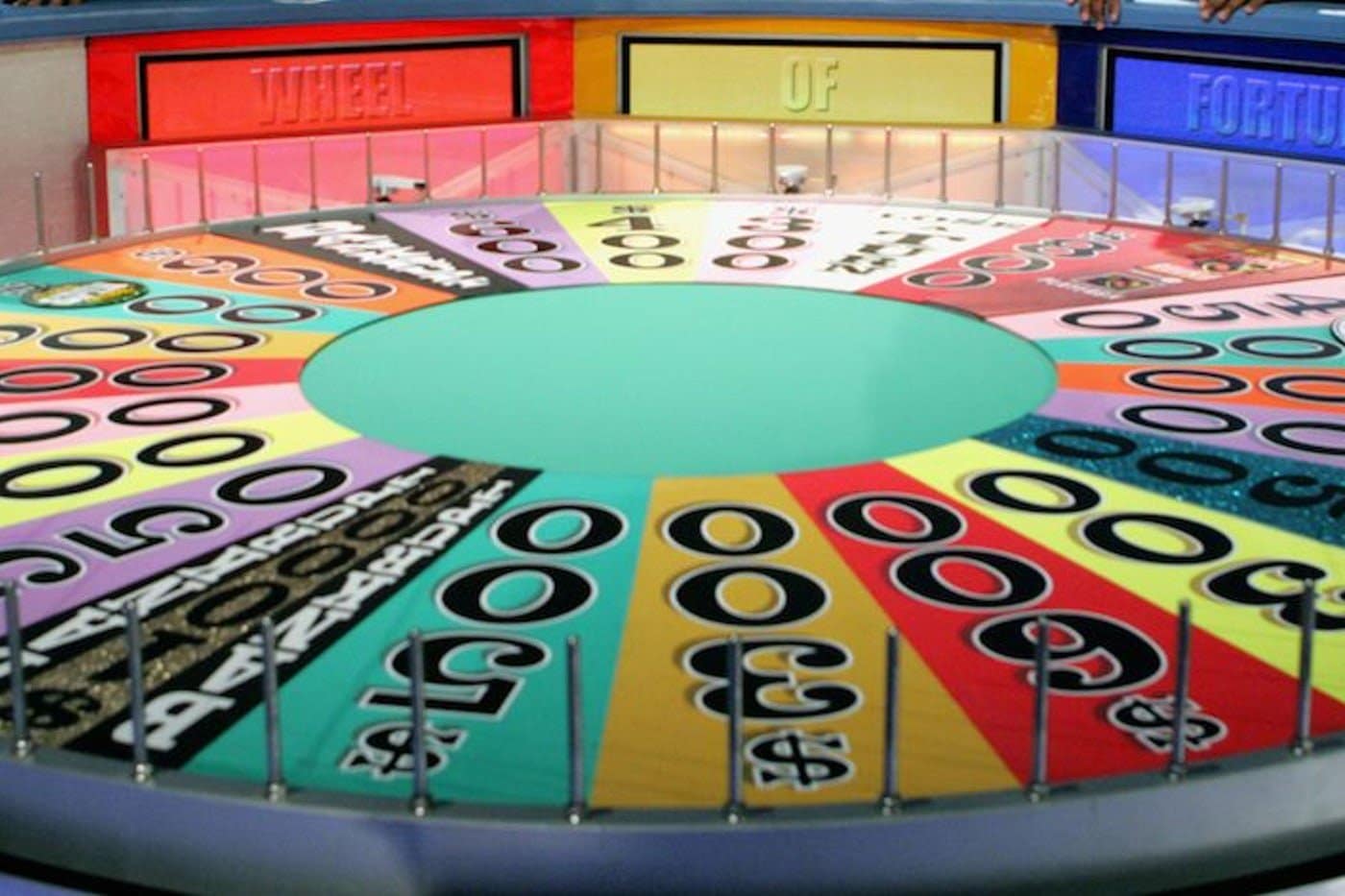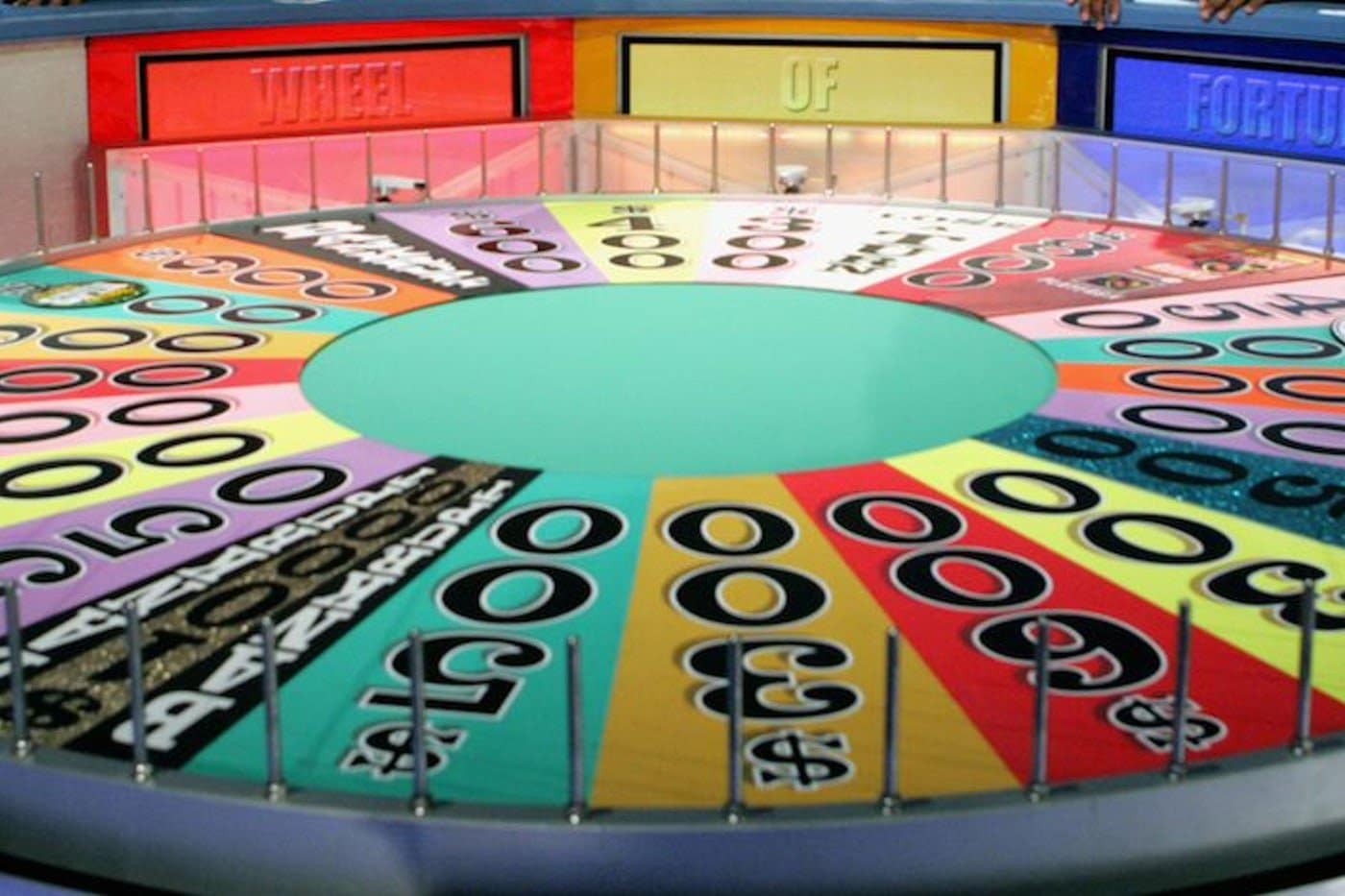 These are all very new changes for both shows, which have been around for decades. Currently, Wheel of Fortune is entering its 38th season, while Jeopardy! is going into its 37th season. Jeopardy's host Alex Trebek is currently undergoing treatments for pancreatic cancer, so his health is of utmost importance as well.
RELATED: There Is An Audience Ban At 'Jeopardy!' And 'Wheel Of Fortune' Due To Coronavirus Fears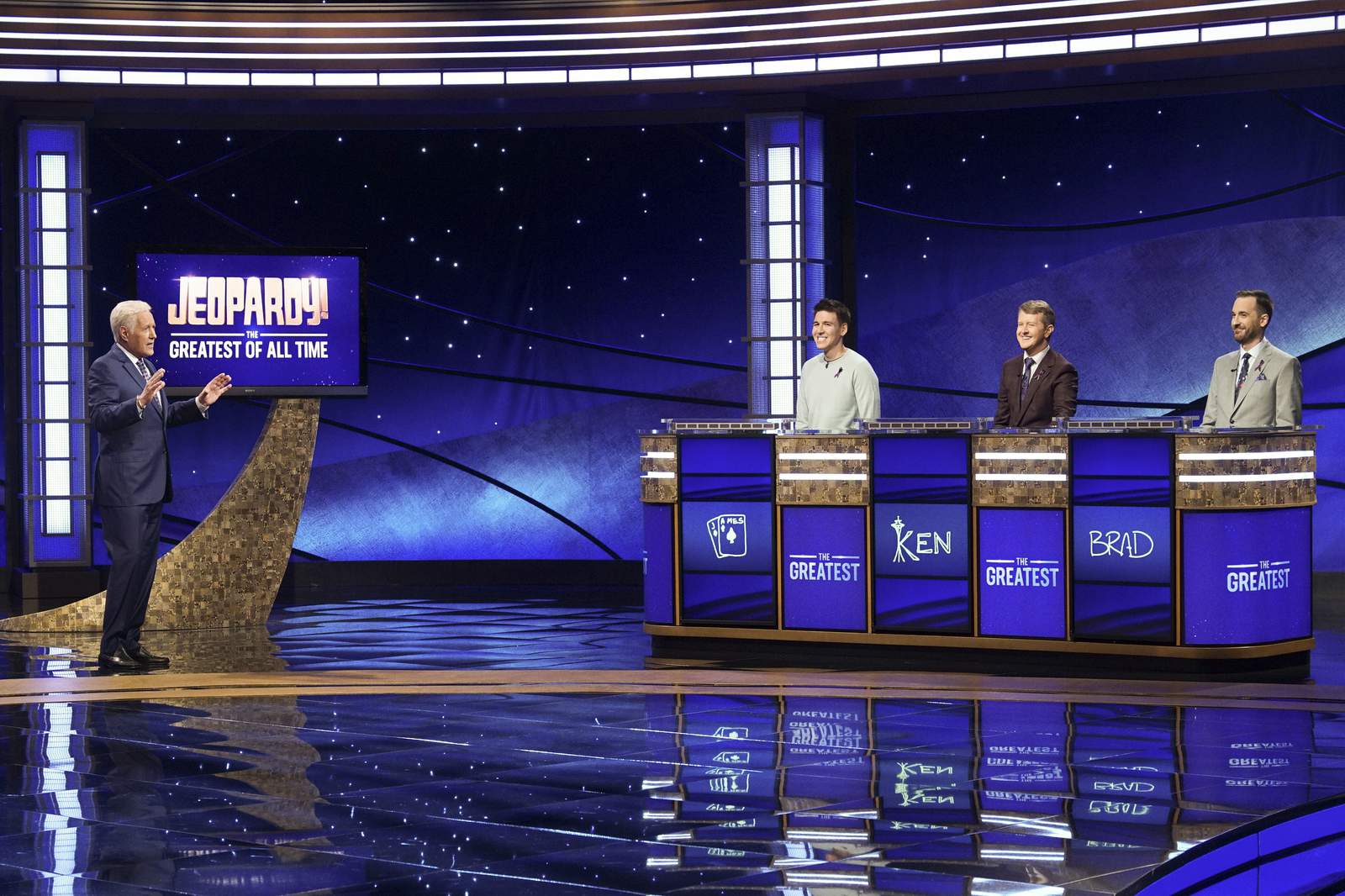 A studio spokesperson told Deadline, "'Wheel of Fortune' and 'Jeopardy!' are returning to the studio to tape episodes for the shows' upcoming seasons. The productions have protocols in place in accordance with current government guidelines to protect contestants, staff, crew, and talent from the spread of COVID-19."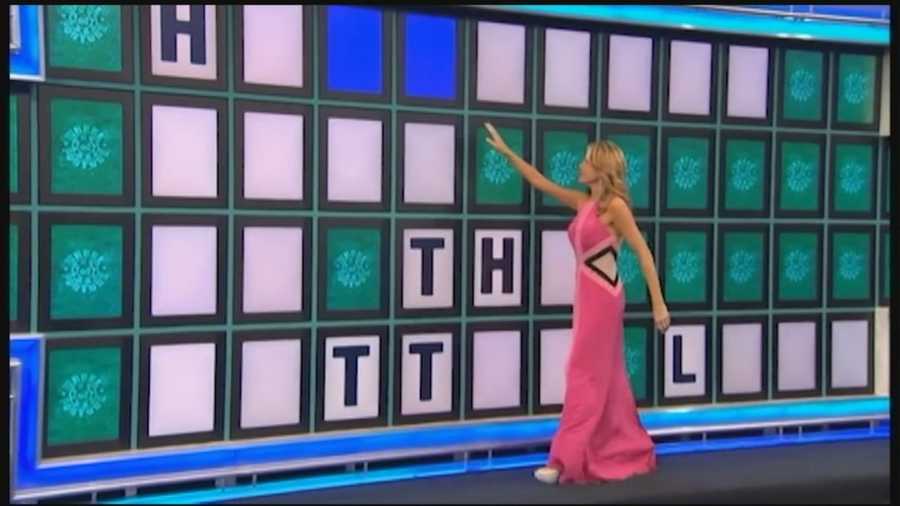 The statement continued, "While some things may have changed behind the scenes and on the set to keep everyone safe, fans can expect to see the same 'Wheel of Fortune' and 'Jeopardy!' they have come to love when the season starts."