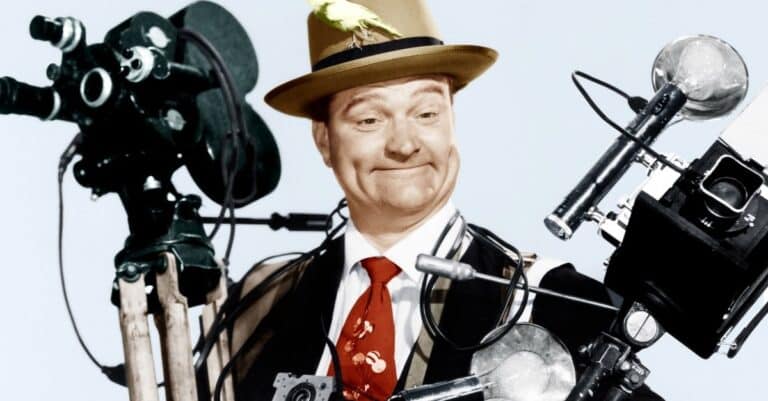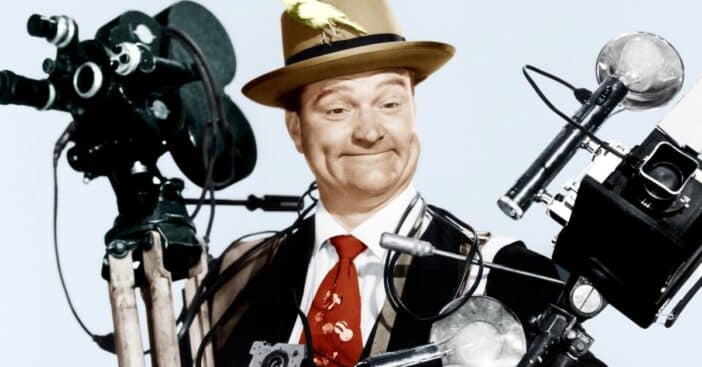 There are an estimated 7,000 languages spoken around the world, but laughter is the universal speech that unites all. The humor behind it can take countless forms, but one comedian, Red Skelton, proved that it can be clean humor that gets people guffawing.
Of course, there is a place for crass humor and plenty of celebrated comedians muster up plenty of laughs with it. But with an abundance of TV programs that seem to feel obligated to include such mature themes, Skelton is a refreshing reminder that it's possible to connect and get lost in a bit without profanity.
Entering the world with a bang
One quick look at the life of Skelton is a reminder that this man was destined for big things. Only just a young student and Richard Red Skelton was laying the groundwork for his stage name when a teacher refused to believe his middle name was indeed "Red." By the age of seven, he was working, running the newspaper circuit, and he quickly learned the importance of networking so he could see a local performance. Skelton even won over the cast backstage. Already one for comedy, this event told him this was what he wanted to do for a living.
Skelton road the wave of various trends in the subsequent decades, from dance marathons (known then as "walkathons), to performing acts for vaudeville houses in New York. Together, he and Edna Stillwell, his wife, defied the odds set by their rocky start and landed theater venues in the U.S. and Canada. Skelton showed his aptitude for comedy, derived simply from real-world observations, in their Doughnut Dunkers sketches, just a sampling of the direction his humor at its most characteristic would take. Donut Dunkers enjoyed a wide audience, especially at President Roosevelt's 1940 birthday party. Indeed, Skelton would cross paths with some prominent figures in entertainment – as he himself became one – including Lucille Ball, Mickey Rooney, Esther Williams, Judy Garland, and more.
Red Skelton reminds everyone that humor can be clean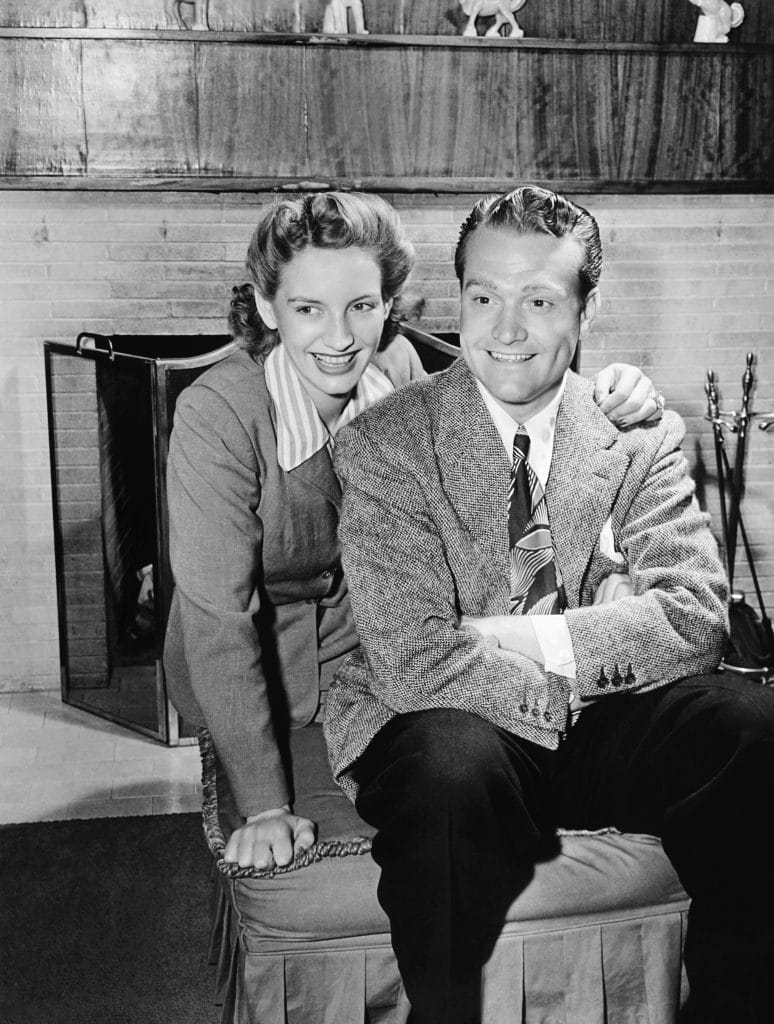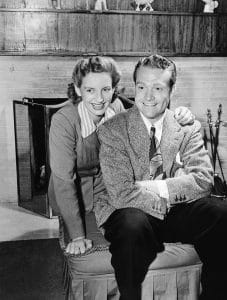 Comedy sketches do not have a quota of swear words they must hit each time the jokes are told. Many curses do not guarantee many laughs and many dollars in profit – or abundant esteem. Red Skelton proved all of this over the course of his 70 years of working. In fact, to an extent, the content of some of his jokes seem the antithesis of crude humor and adult themes. This is evidenced in lines like "We also sleep in separate beds. Hers is in California, and mine is in Texas" and "Remember: marriage is the number one cause of divorce." His punchlines were not without a target, like when he said "I haven't spoken to my wife in 18 months. I don't like to interrupt her." But it is rooted in life and does not feel compelled to include an f-bomb or profane nickname.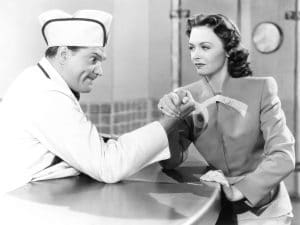 The presence of vulgarity in comedy shows is so expected that a question on Quora several years ago wanted to know "Why do standup comedians feel they have to use the f-word so much?" To this one user referenced comedian Jim Gaffigan, who said he "felt like I wasn't done writing the joke if I was relying on a curse word. It's like, we're all adults here, and some of my favorite comedians are really filthy. But I'm an eccentric observation guy. If you're talking about minimuffins, is it really necessary to say f—?" Red Skelton, who shines forever with a Hollywood Walk of Fame star and believed wholeheartedly his life's purpose was making people laugh, reminds the tired masses in need of humor that comedy can be clean and still get the sides splitting with mirth.