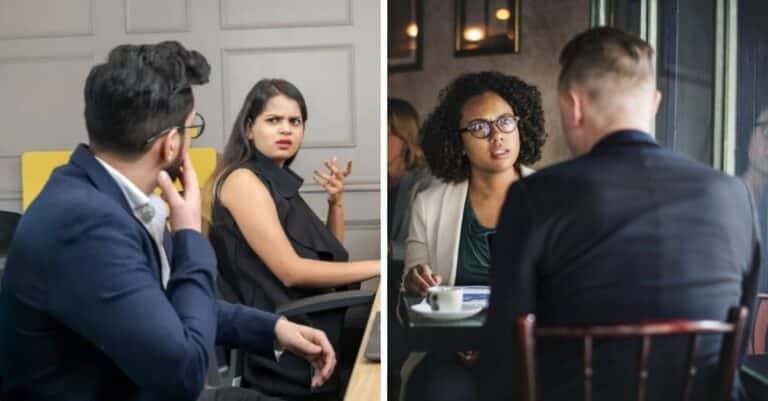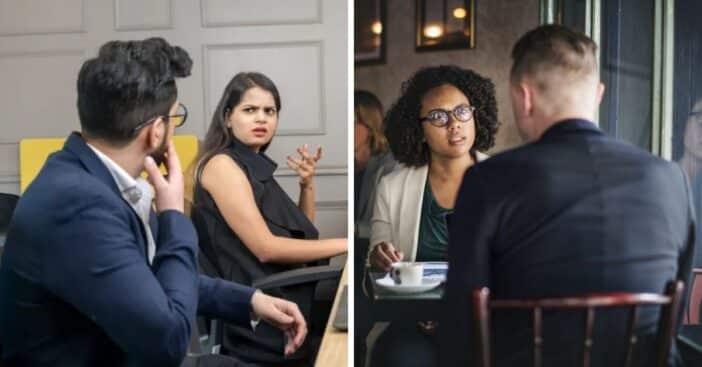 One couples' therapist named Elizabeth Earnshaw, LMFT has revealed the one habit that can tell her a couple is headed for divorce. One thing that Earnshaw loves to start off with is asking how the two met, describing their earlier years. She pays great attention to how one partner or the other describes it, and how their other half reacts to the description.
Typically, people who describe their earlier years as a negative experience are more likely to divorce than those who describe it as a more positive experience. Of course, this doesn't mean divorce is absolutely inevitable—it's just a therapist's job to identify problems where they lie. And if a couple can smile when reflecting on their past, while in the middle of conflict, there is usually more hope in that situation than if they didn't smile about it.
Couples' therapist Elizabeth Earnshaw, LMFT on the one habit that can lead to divorce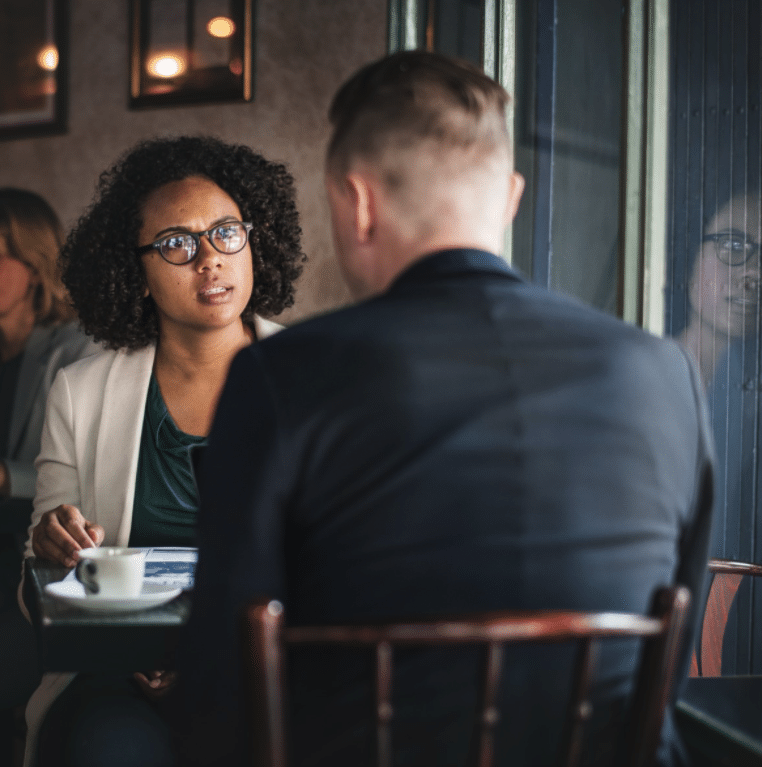 She elaborates a bit more on that negativity aspect, saying, "Whereas if I meet with a couple who criticizes their early years, I know they probably need a different type of support. Before being able to navigate conflict from a place of love and respect, these couples need support in three specific areas: negativity toward their spouse, marital disappointment, and flooding." To clarify, a flooded state is when our bodies are stimulated both physically and emotionally, and because of this, we struggle to address conflict productively, says Earnshaw.
The key takeaways that Earnshaw wants to emphasize are that chronic negativity towards the spouse, marital disappointment, and flooding, can often directly lead to unhappiness and, eventually, divorce.
And while couple's therapy can absolutely help in many situations, if you truly cannot see the good in your partner anymore, it is likely better to consider an end to the relationship as it's not fair to any of the parties involved.