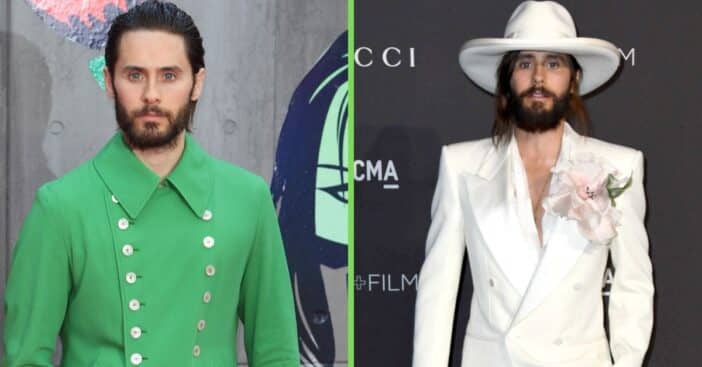 Living in the spotlight for so long means celebrities have something of a timeline of their appearance over the years. Jared Leto, 50, began his career in the '90s, giving fans three decades to watch him and see how he ages – or doesn't age.
In both face and fashion, Leto has not let aging determine how he looks. This was the subject of a recent interview he participated in for Men's Health, published this Monday. In it, Leto addresses the chatter about his age and people's relationship with age as that number gets higher and higher, causing the conversation and vocabulary to change.
How Jared Leto still looks young, and why he doesn't care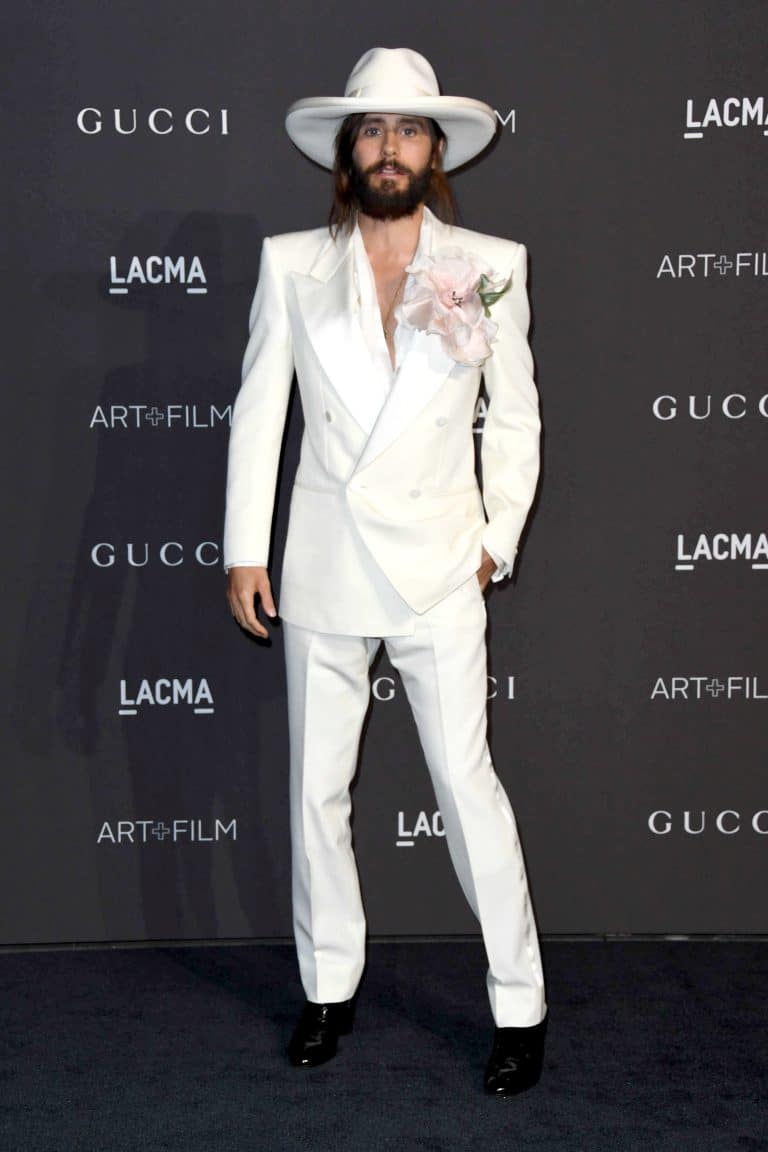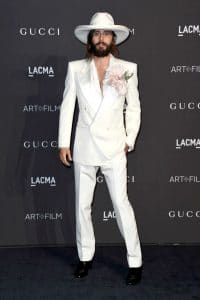 Still looking fresh and ready for anything in his busy career at 50, Leto has been asked how he stays so young as each year passes. His first response was in jest, "Every morning I drink a gallon of saltwater. Say that in the article. And then everyone's gonna drink a gallon of saltwater in the morning, which unfortunately will make people s—t their pants." It can do a lot worse than that, which is why he does not actually recommend this.
As to the real secret to his success, he simply hinted, "I do have a good answer for that, but I probably won't tell you. Just to keep everybody guessing." But, he added, "Really, honestly, at the end of the day, it doesn't really matter."
When a person's age changes, so do the reactions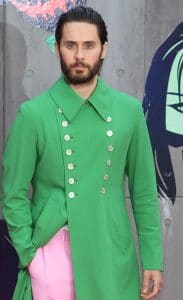 Leto also noted a spectrum, a gradient that changes in relation to a person's age. His own age became a hot topic when he was 40, the Morbius actor revealed. "As you get older, people start saying, 'Ah, you're still young,'" said Leto, "and then there's this age where they go, Really?'" The contrast between age and appearance goes from eliciting praise to shock.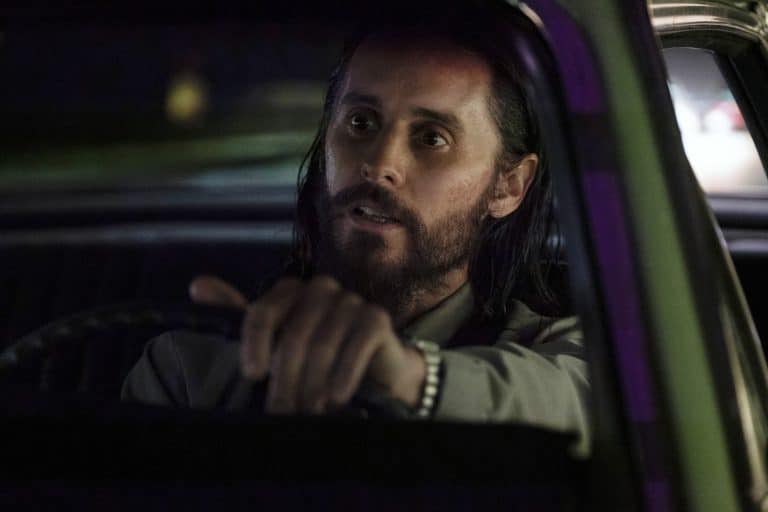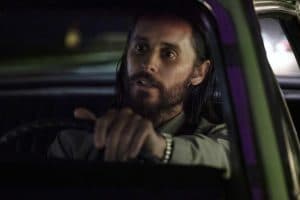 Despite all this, Leto feels he is no longer a casting option to play younger men. "Maybe I'm doing something wrong — not taking advantage of it enough," he suggested before echoing his earlier statement of "It just doesn't matter" and continuing, "You can be 30 years old and live an amazingly exciting, interesting, fulfilling life, or you can be 60 and having a crisis."