Clint Eastwood shared a collage of photos of himself over the years with a quote. He captioned the post, "Time flies," and shared it with his Twitter followers who also couldn't believe how much time has gone by!
Clint has had a very full career and hasn't stopped, even at 91 years old. He continues to direct but is also known for his movie roles over the years. He's racked up four Academy Awards, four Golden Globe Awards, and an AFI Life Achievement Award.
Clint Eastwood says he hasn't aged gracefully
Even having a very busy career, Clint managed to have a big family too! He has eight children. In the photo collage, he shared, his son and fellow actor Scott Eastwood looks just like him in some of his earlier photos.
RELATED: Photos Of Clint Eastwood's Lookalike, Youngest Son And Actor Scott Eastwood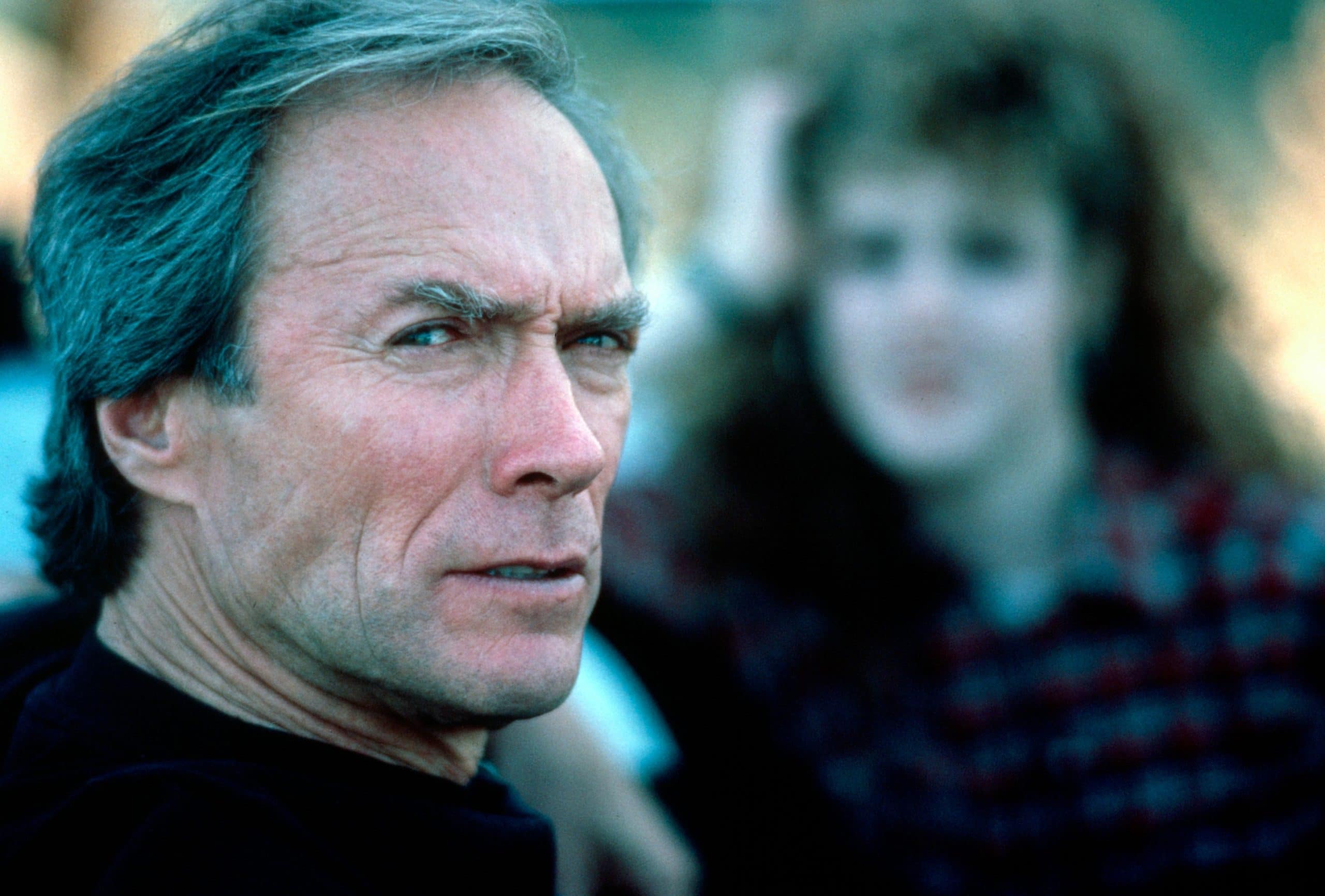 He quoted the photos, "I think being able to age gracefully is a very important talent. It is too late for me." These days, Clint has been working on the film Cry Macho as a director. The movie is set to premiere in October.
What do you think of Clint's photos over the years?