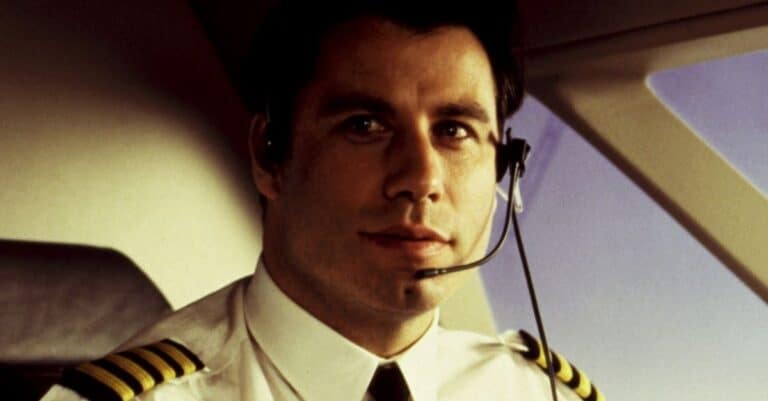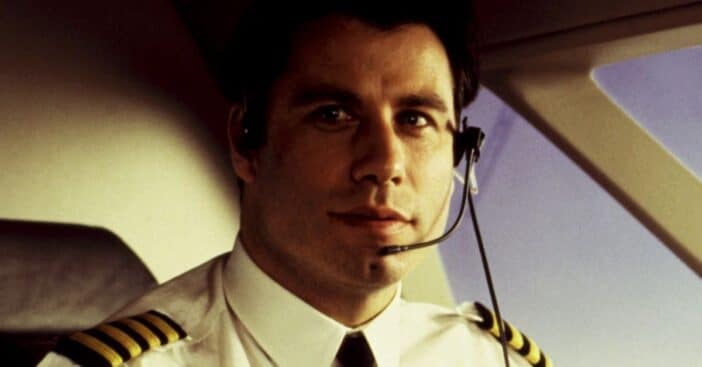 68-year-old actor John Travolta is continuing his love of flying. John is a pilot, owns several planes, and even has a functioning airport at his home! He reportedly owns a Bombardier Challenger 601, Boeing 707-138B, and an Eclipse 500.
John shared his excitement with fans that he just received his 737 pilot license and added it to his 747 and 707 licenses. Fans and famous friends congratulated John on his achievement and some, including famed rocker Sammy Hagar, asked for a ride!
John Travolta just got another pilot license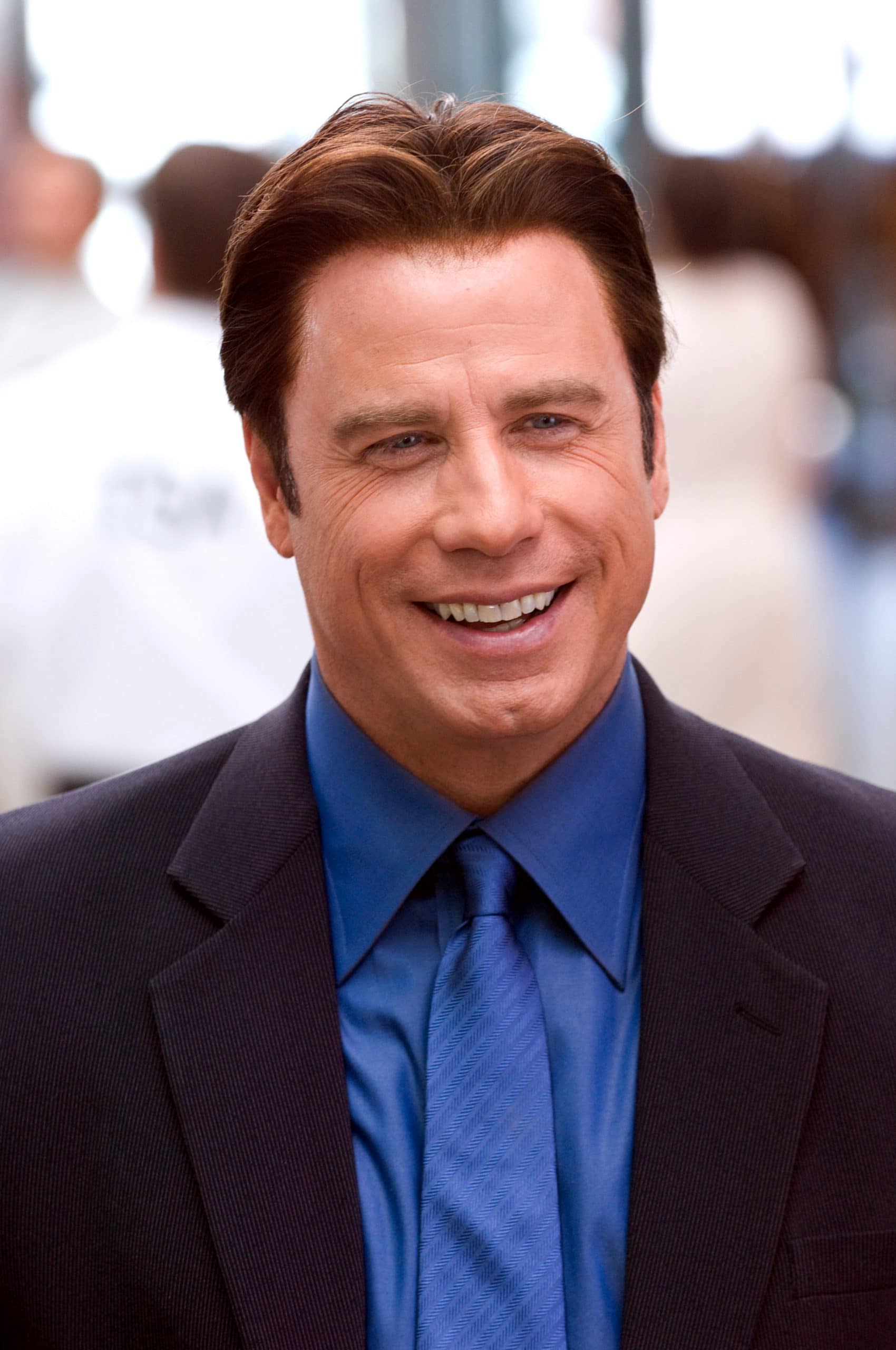 John has been flying for decades as his love of planes began when he was just a teenager. He started taking flying lessons when he was 15 years old and got his first pilot license at the age of 24. Around the same time, he appeared in Saturday Night Fever and Grease. Decades later, John married Kelly Preston in 1991 and they had three beautiful children together. Sadly, she passed away in 2020 after a private battle with cancer. Now, John spends a lot of time with his children, Ella and Benjamin. Their oldest, Jett, died in 2009.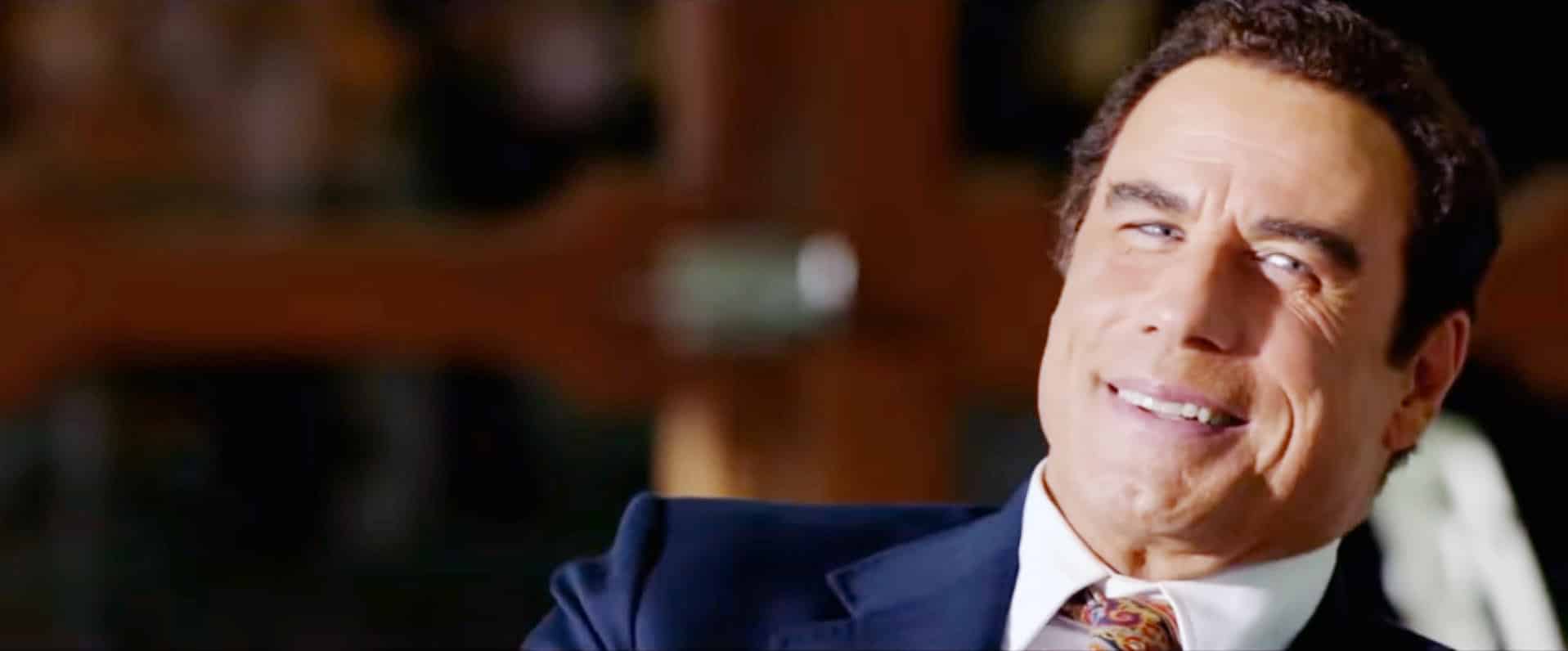 He apparently routinely flies himself to press junkets and filming locations. John owned an incredible plane called the Boeing Business Jet and redesigned it to fit 15 people, two bedrooms, and a full-sized bathroom. The plane was worth about $77 million but he donated to the Historical Aircraft Restoration Society located at Sydney's regional airport, Albion Park Airport in Australia in 2019.
Congrats to John on his achievements! It must be very exciting for him and his family.