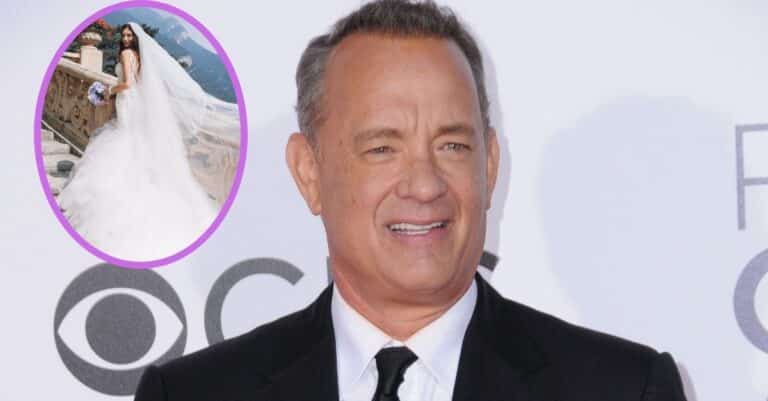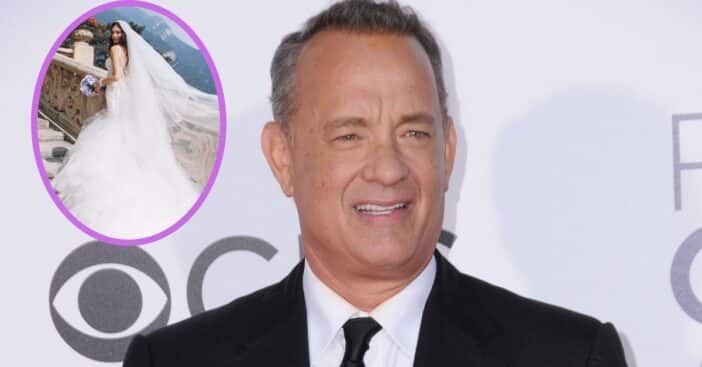 A wedding is obligated to be memorable. But one bride's wedding day became especially memorable when she had the chance to get a photo with none other than Tom Hanks. The Forrest Gump actor surprised the bride-to-be at the Fairmont Pittsburgh hotel.
Rather than fans rushing up asking for a picture with the celebrity, it was actually Hanks who approached bride Grace Gwaltney while she was in the hotel lobby with her bridesmaids. The ceremony had yet to officially take place, so Grace had quite the story to tell her new husband later that day.
Tom Hanks gives a bride the wedding party of a lifetime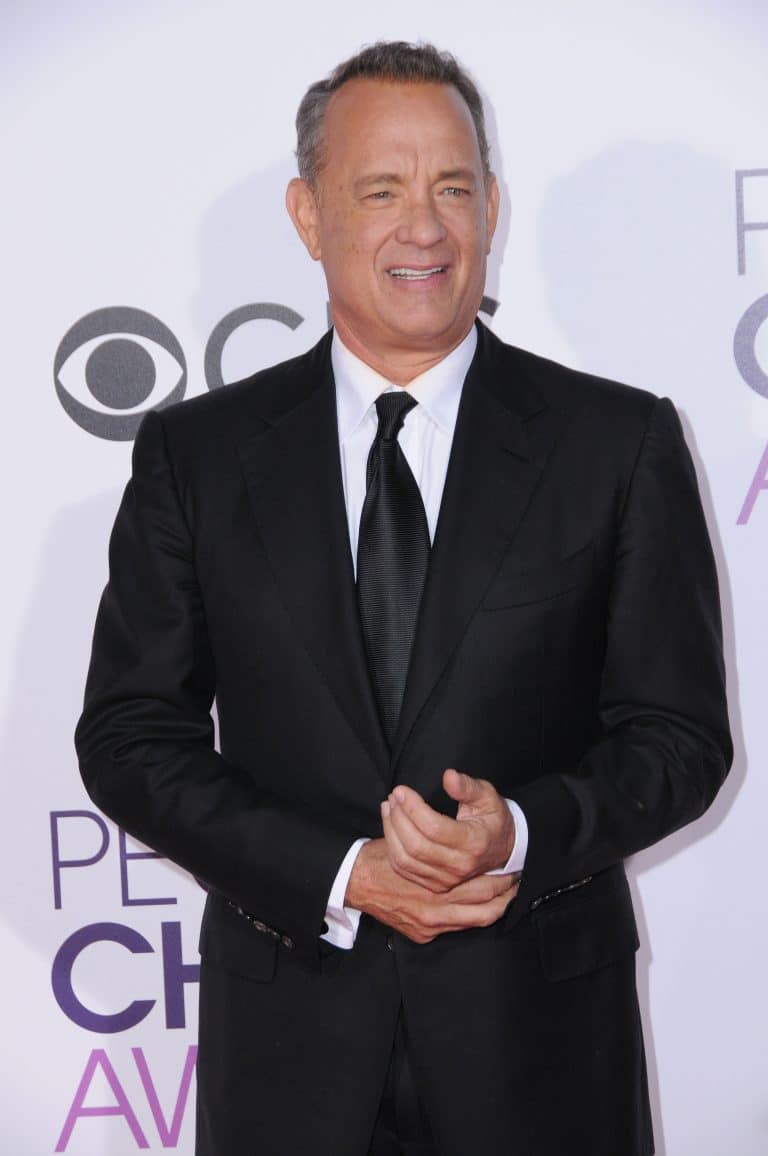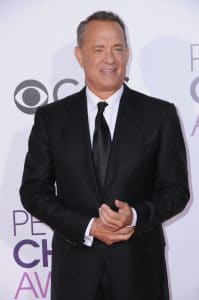 Grace happened to be in the right lobby at the right time to cross paths with both Hanks and his own wife, singer Rita Wilson. Professional photographer Rachel Rowland was on the job that day, immortalizing Grace's special day. "We were in Downtown Pittsburgh, and this guy comes up to us and wants a photo," Rachel recalled.
She continued, "At first we were like, who is this? But when he started talking again and I recognized the Tom Hanks voice." When she did recognize him, there was a burst of noise and emotion. Said Rowland, "We all started screaming once we realized it was really him. I always told myself if I met him I would tell him how important he is and how poignant his movies are and when I met him, I just screamed." Hanks asked that the bridesmaids in the limo come back to the hotel for the photoshoot. His request was eagerly granted and resulted in Hanks right in the throng with Grace and her bridesmaids dressed in their long, red gowns, beaming at the camera.
A prelude for a happy future
View this post on Instagram
The occasion was made meaningful in a whole new way when Wilson joined the photo session. Rowland shared that the love between Wilson and Hanks, who have been married since 1988, was evident to those around them. In that way, the couple likely made an inspiring sight for Grace just before she got married herself. "You could tell he loves Rita and she loves him," Rowland added of the couple.
Tom Hanks photobombed yet another group of strangers on their wedding day, leading to a viral pic. The multi-time Oscar winner surprised a Pittsburgh-area bride by asking to take a photo with her and her bridal party. pic.twitter.com/D4iHLMUjwO

— NowThis (@nowthisnews) March 22, 2022
It was at Calvary United Methodist Church that Grace met up with the groom, Luke. The two participated in a back-to-back prayer. When the two got the chance to talk, Grace gave an enthused rundown of what happened. "Grace told him, 'I just met Tom Hanks and I was crying and now I am praying with you and I am crying,'" said Rowland. "We need more news like this. These stories make people smile." That's why Rowland also declared, "Tom Hanks is such a gem and a treasure. Candid shots are the ones people remember … the excitement the hugs, the tears. The photos you feel."