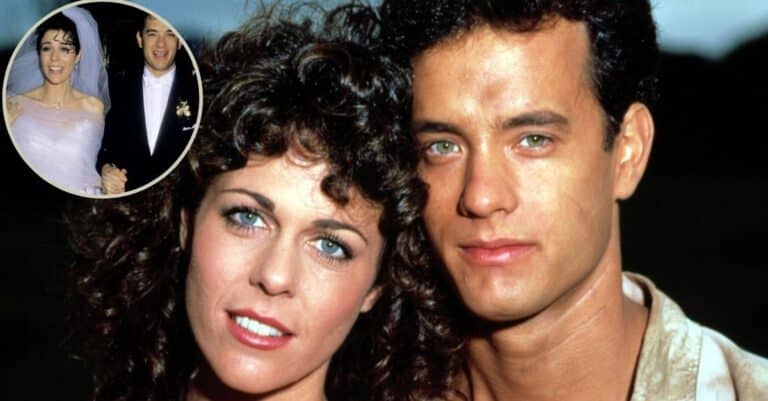 Rita Wilson has shared a throwback photo from her wedding to Tom Hanks to celebrate 34 years together. The photo is from their 1988 wedding, which shows the couple holding hands as they walk toward the camera together, all smiles. "34th. 1988-2022. 💕☦️💕" she captions the sweet photo.
Of course, the photo was met with a lot of love from celeb friends including Julianne Moore, who wrote, "Happy anniversary love u ❤️🙌," and Jessica Capshaw, who simply wrote, "#couplegoals."
Rita Wilson celebrates 34 years with Tom Hanks in throwback wedding photo
View this post on Instagram
Wilson's and Hanks' relationship dates back to 1981, when they met on the set of the ABC sitcom, Bosom Buddies. They were just friends at the time as Hanks was still with his ex-wife the late Samantha Lewes. It was only after the two divorced that Hanks decided to go public with Wilson in 1986. Following their '88 wedding, the couple went on to welcome two kids into the world—Chester "Chet" Hanks and Truman Theodore Hanks. Hanks also shares two children with Lewes before their split—Colin Hanks and Elizabeth Hanks.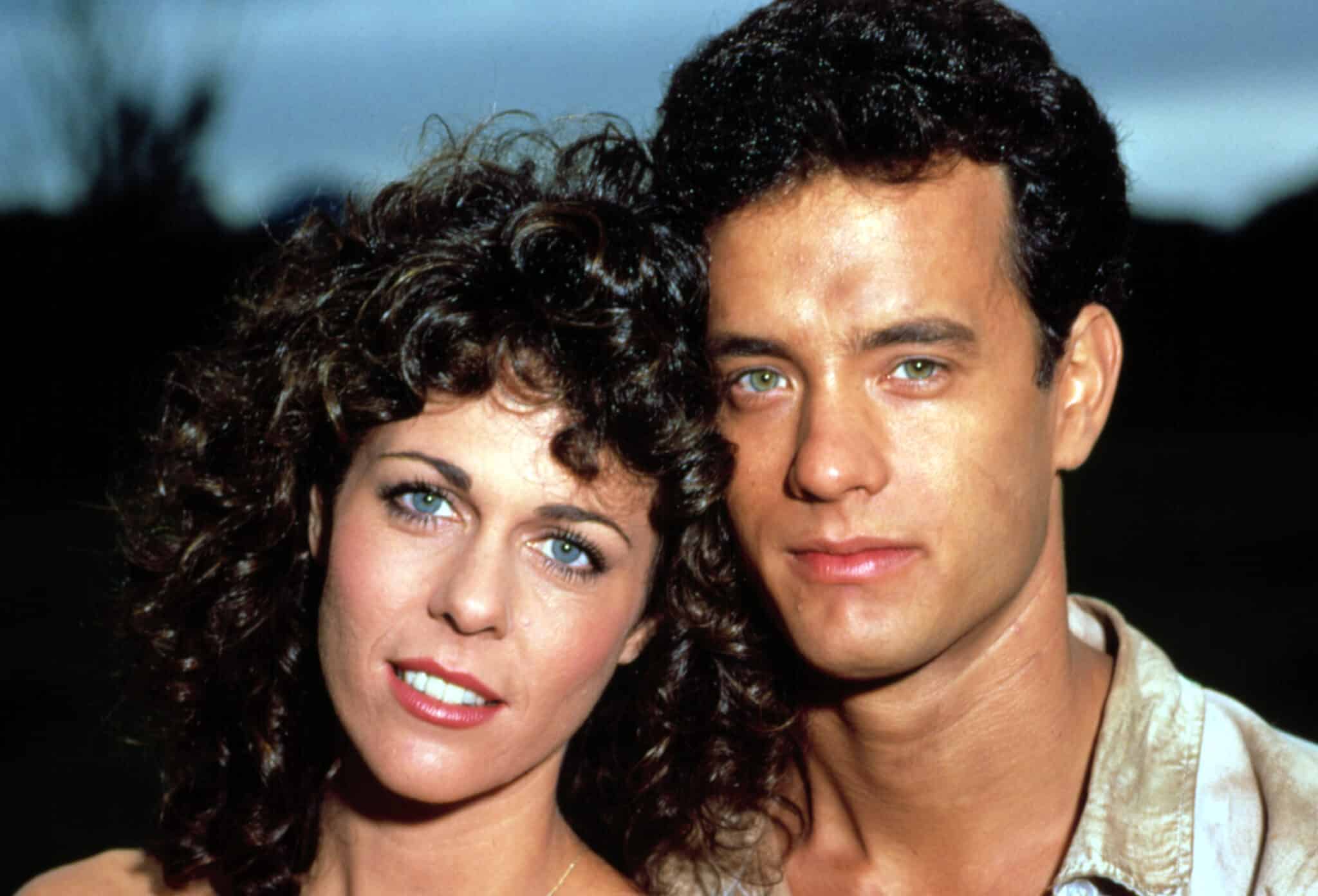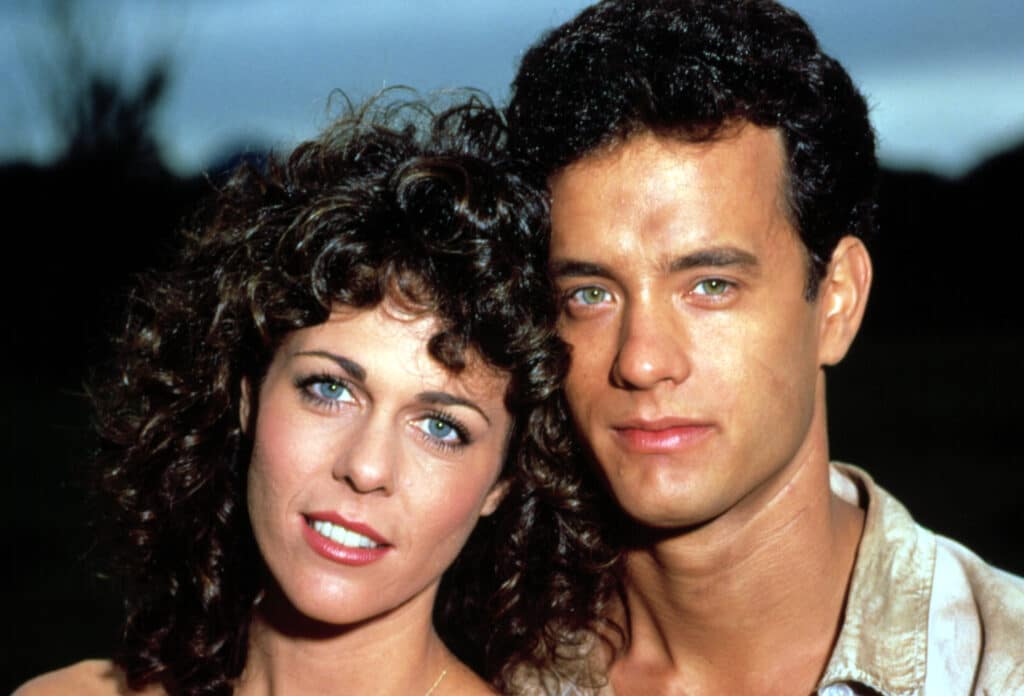 All these years, Wilson and Hanks seem to be navigating through everything in life together, making it look easy. They've been through some hard times together, including Wilson's breast cancer diagnosis in 2015 and a subsequent double mastectomy. At the time, Wilson said she was just so glad and blessed to have her family by her side through it all.
The two also went through COVID together, and were some of the first celebrities to come out with a COVID diagnosis in March 2020. Wilson said being by her husband's side through it all made that process a little bit easier. "We were taking care of each other instead of having the pressure of taking care of one person and no one taking care of you or understanding that the person at home needs a break," Wilson stated. "We were fortunate we were in a place where we understood what the other was going through."
View this post on Instagram