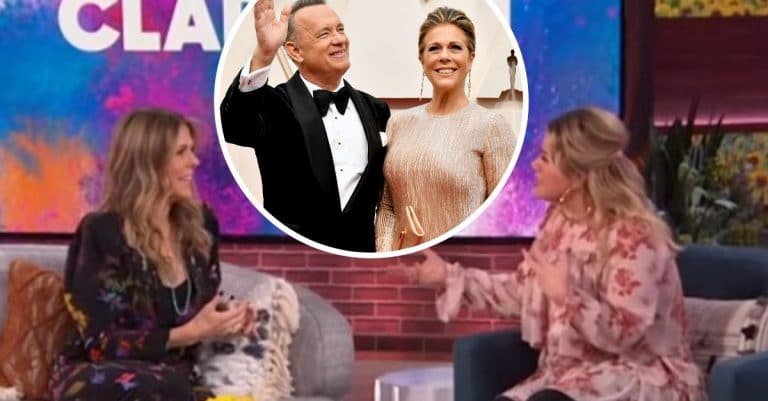 On a recent episode of The Kelly Clarkson Show, Rita Wilson opened up about what drew her to Tom Hanks when they met. Of course, now they are married and have been for quite some time. Rita got into the story after Kelly said that Tom is very talkative and loves telling stories.
Rita admitted that is exactly what drew him to her! She said, "First of all, I love a good storyteller. So, anybody who could tell a good story, I'm down with that." Rita also said they just got along instantly when they met and that Tom still makes her laugh all the time.
Rita Wilson loves husband Tom Hanks' storytelling nature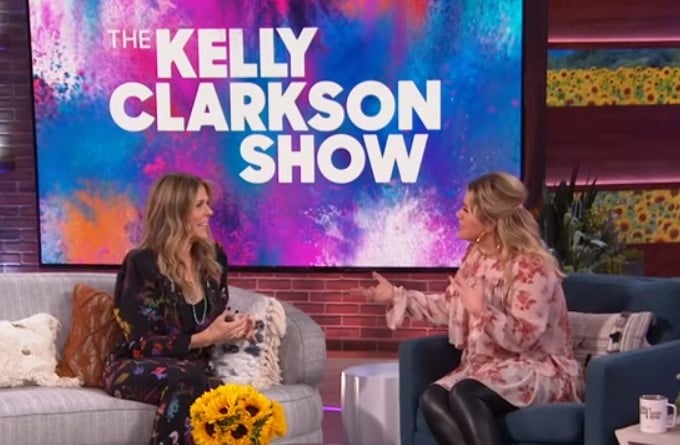 The singer also opened up about her previous breast cancer diagnosis in 2015. She talked about how she had to tell Tom her requests in case anything happened to her. She said, "I wanted to have these very serious discussions with my husband and I said to him, 'Look if something happens and I should go before you, then I just want you to know that there's a couple of things that I want. One is that I want you to be super sad for a really long time … like, I will haunt you."
RELATED: Rita Wilson And Tom Hanks Celebrate Being 'COVID-19 Survivors'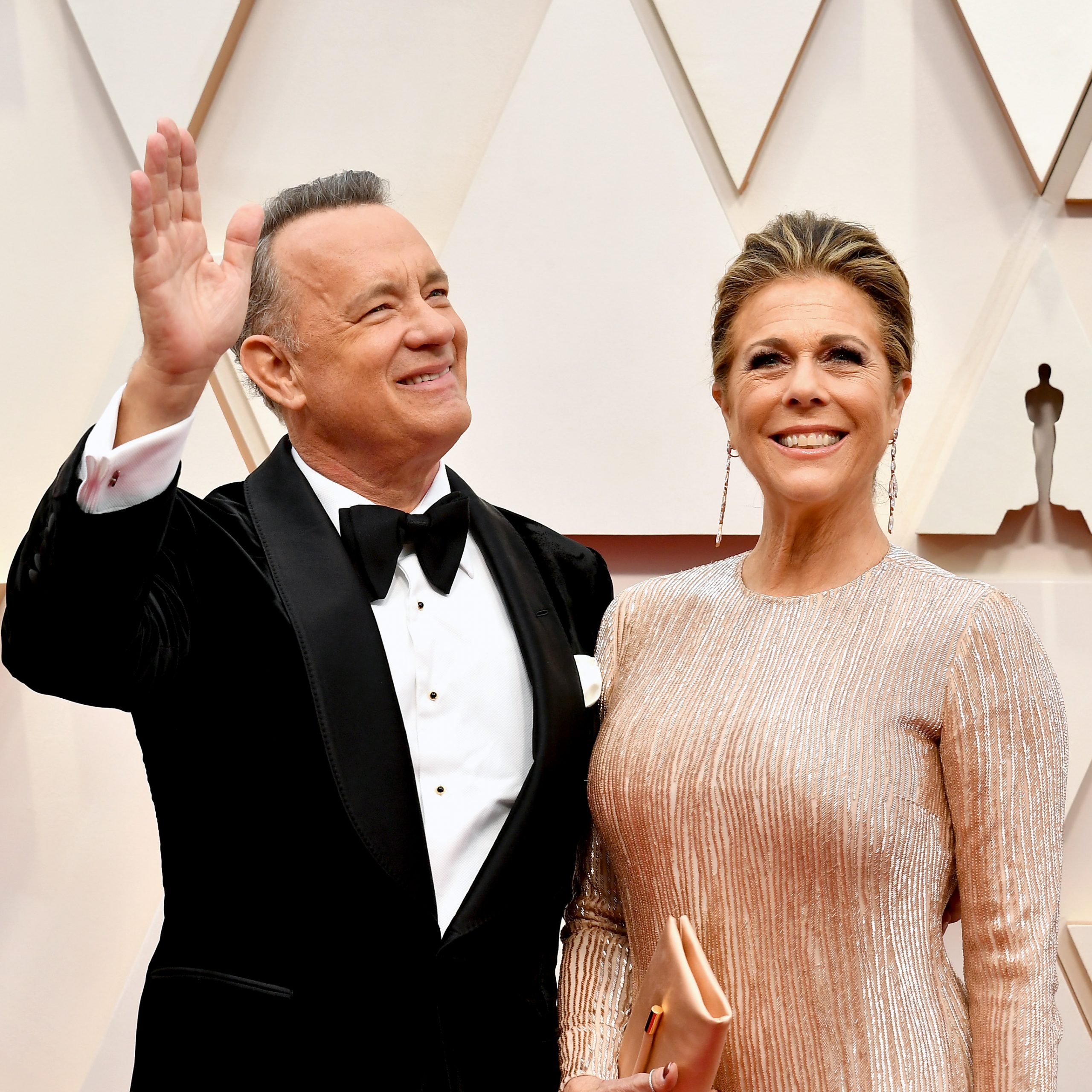 She continued, "The second was that I wanted a party. I wanted to have a celebration, and I wanted to have a lot of singing and dancing and people telling stories, and to feel like that was being celebrated."
Since she appeared on The Kelly Clarkson Show, Rita and Tom caught coronavirus. Luckily, they have both fully recovered. Rita just adds coronavirus to the list of things she has survived, including breast cancer.